Ace SEO Consulting provides beautifully crafted lead generation websites, internet marketing, and SEO services to small and medium-sized businesses in Canada and the USA.
What made you get into consulting and SEO services?
Wow, where do I begin…
Many moons ago, back in the late '90s, I operated a wholesale jewelry business in San Diego, California. Then, AOL and Yahoo were the two leading technology companies, and Google was in its infancy. But, eBay was exploding, and I wanted to set up an e-commerce site to promote my jewelry business, so I looked up and local web design company and hired them to create an e-commerce website for me.
After spending thousands of dollars, I was left with a crappy website that did not appear on the first-page search results – even when searching with the brand name and adding the city. I was upset and felt ripped off. So, I hired an expert to teach me how to design a website and do proper internet marketing for my website. It was not cheap, and I paid a fortune to the expert, but I figured that it couldn't be more challenging than the work I had put in for earning my computer science degree and that if I got the results that I was looking for, then it was not an expense.
I understood technology due to my academic background, and by being in business for a few years, marketing was easier to learn.
After about six months of redesigning my own website and marketing for it, I started getting orders from other parts of the USA, Canada, Japan, the UK, New Zeeland, and Australia. So, my redesign and marketing efforts were working and showing results.
Then one day, I received a few dozen orders from Nigeria, which raised some red flags for me. I got concerned and asked my mentor for help. He suggested that I look into website security and maintenance so that my website does not get compromised.
The success of a good website design and marketing brought me a lot of business, but it also attracted a lot of scammers and hackers.
So, I enrolled in a local college in the server maintenance and website security program. This is where I started making friends and started telling everyone, including my program counselor, about the benefits of good web design and the power of internet marketing and SEO.
A few months later, my counselor asked me if I was interested in teaching internet marketing classes at the college because the current instructor had given their two-week notice and was moving to teach at the university. The college needed a replacement instructor quickly.
After some deliberations with my family and staff, I took on the role of an adjunct instructor at the San Diego Community College (North City Campus), teaching Internet Marketing, Google Ads, SEO, Website Design, Blogging, and Analytics.
The classes started getting popular, and soon I was approached by my students to provide marketing and SEO consultation to them. The college was catering to adults, and my students were either local business owners or marketing managers working at various small to medium-sized businesses.
Thus, Ace SEO Consulting was born!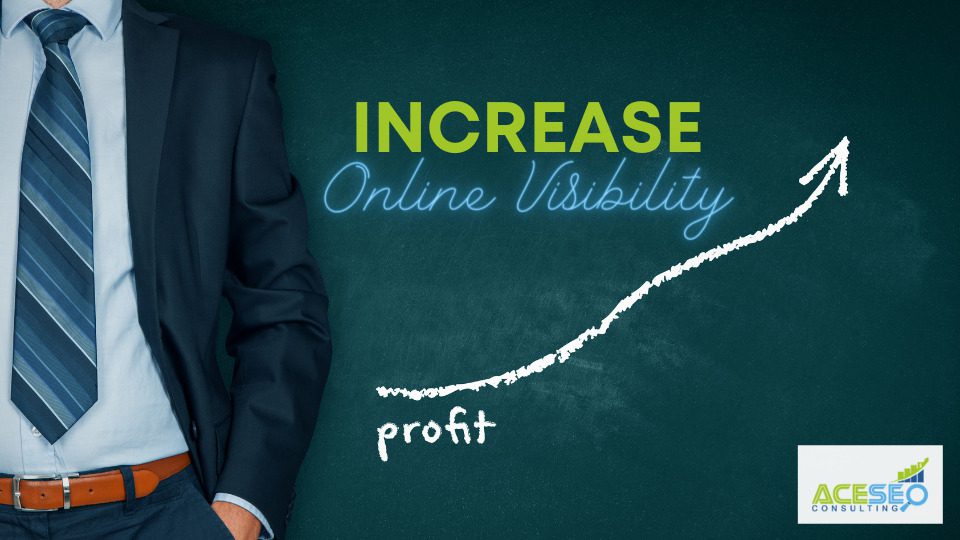 What makes your company different than other marketing agencies?
Unlike other marketing agencies, we are a performance-based SEO company, which means that when a client comes to us, we will do everything in our power to grow their business ethically and strategically.
After my marketing and SEO consultation, I learned that the business owners and marketing managers were butting heads with their freelancers and web design agencies.
The reason being though many of the websites were beautifully designed, they were missing key components that were needed to make it a lead-generating, money-making website.
Soon, many consulting clients asked me to do marketing and redesign their websites.
What separates us from the masses is that we design professional, beautiful, and lead-generating websites per Google's best practices. Once the websites are designed right, we start our high-quality marketing campaign, including high domain authority link building, optimization, and local visibility enhancements for our clients.
As a result-based Calgary web design and marketing agency, I have seen many firms do mediocre work, which wastes time and money for business owners.
We are driven with the mission: "We Succeed When You Succeed!"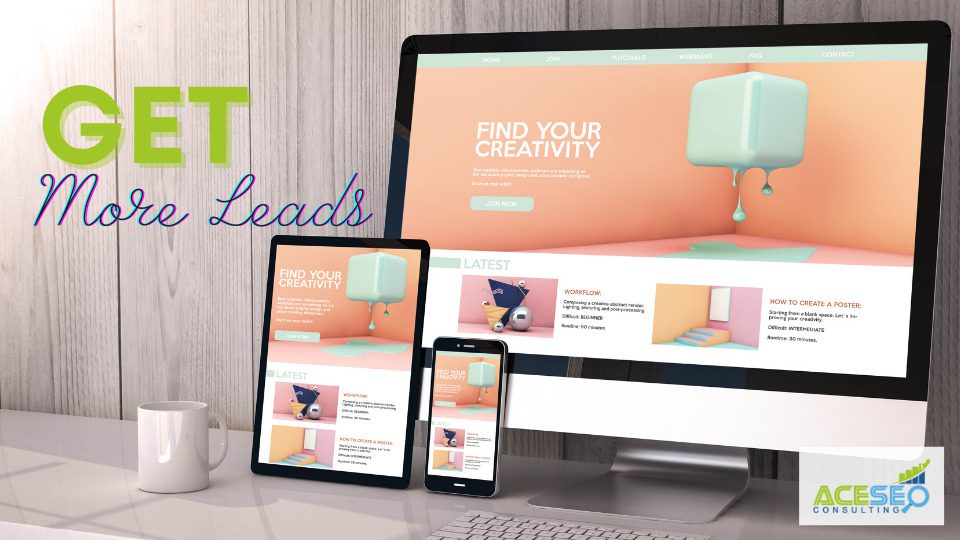 Our raving online reviews from happy clients and our awards are concrete proof that our SEO company brings results and makes a massive difference in the quality of life of our clients, their staff, and their families.
Is there anything else you would like to share?
I want your readers to know that we have many training videos on our website and great content. We also provide free website and SEO audits and 30 minutes of free consultation. So all your readers have to do is come to our website and fill out the form, and we will be happy to help.