The Green Sourcing Hub, developed by TBM Co., Ltd., is at the forefront of a sustainable materials revolution. This digital platform bridges Japanese suppliers and global buyers, offering eco-friendly materials. From innovative LIMEX to high-quality sustainable materials, it is shaping a greener future with global reach and environmental commitments.
Introduction
In an ever-changing world where environmental concerns take center stage, a new marketplace is emerging to meet the demand for sustainable materials. The Green Sourcing Hub, developed by TBM Co., Ltd., is poised to modify the way we source and procure eco-friendly materials. This digital platform offers a liaison between Japanese suppliers and global buyers, creating a space where sustainability and commerce converge.
Birth of Green Sourcing Hub
The Green Sourcing Hub was conceived to address a critical need in the market. As climate change, resource depletion, and pollution become pressing issues, the demand for eco-friendly materials has surged. TBM Co., Ltd., a Japanese startup known for its dedication to sustainability, recognized this demand and established the Green Sourcing Hub, now in its beta version.
Sustainable Materials in Focus
The heart of the Green Sourcing Hub is its commitment to sustainable materials. This marketplace specializes in three main categories: resin, fiber, and sheet. These materials boast an impressive range of eco-friendly features, including low carbon footprint, recycled content, biodegradability, biobased origins, and composite materials.
CEO's Vision: Force for Sustainability
Nobuyoshi Yamasaki, CEO of TBM Co., Ltd., envisions the Green Sourcing Hub as a transformative power in the world of sustainability. The platform enjoys support from Japan External Trade Organization (JETRO), one of Japan's most respected institutions in economic and trade sectors. With a strong focus on sustainable materials and global recognition from events like COP, G20, and G7, TBM's commitment to digital transformation in the material industry is evident.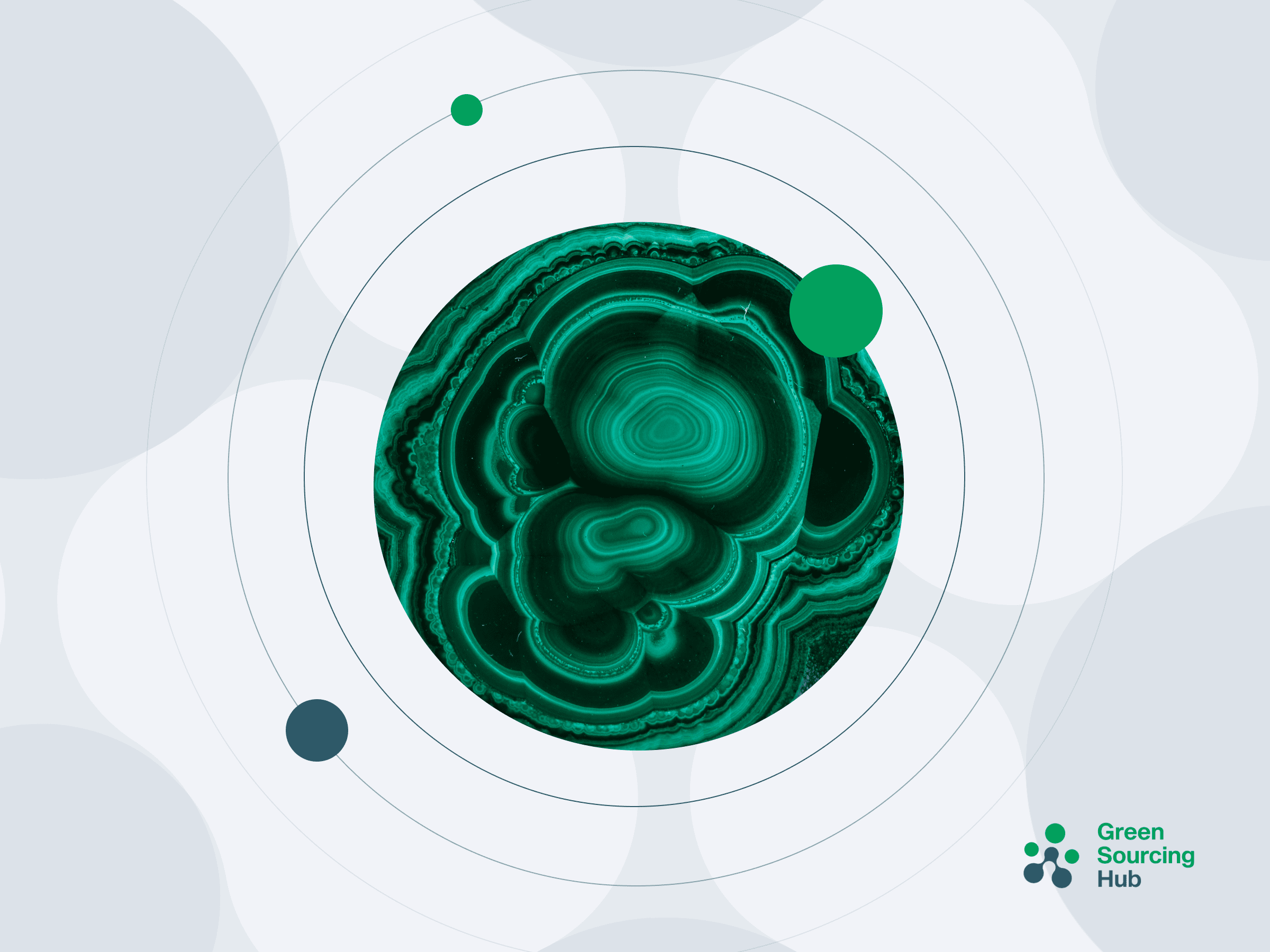 Streamlined Customer Interactions
Say goodbye to cluttered inboxes and scattered requests. The Green Sourcing Hub centralizes customer interactions, simplifying the process of managing requests for samples, quotes, and important documents. This efficiency empowers sales representatives to engage and build deeper relationships with potential buyers.
Solution to Plastic Pollution
LIMEX addresses the pressing global issue of plastic consumption and disposal. Utilizing abundant limestone, this resource replaces traditional materials in applications such as printing paper, plastic bags, food packaging, and construction materials. It stands as an eco-friendly substitute that requires less petroleum-derived resin, reducing greenhouse gas emissions and resource depletion.
Green Operations
TBM demonstrates its dedication to a circular economy by recycling and reusing materials. Its LIMEX products are highly durable and water-resistant, ensuring they endure in various applications. TBM even has a recycling factory that collects and recycles LIMEX and plastic materials, working to promote a recycled material called CirculeX that contains over 50% recycled content.
Powered by Innovation
TBM's forward-thinking approach led to significant achievements, such as introducing virtually 100% renewable energy to its manufacturing plants. The company continues to expand its product range, reaching its clients with applications spanning shopping bags, document files, mask cases, and more.
Conclusion
The Green Sourcing Hub, under the guidance of TBM Co., Ltd., stands as a pioneer of sustainability in the modern world. In a landscape defined by environmental challenges, this marketplace serves as a vital link between manufacturers and buyers seeking eco-friendly materials. With a commitment to quality, innovation, and global collaboration, the Green Sourcing Hub aims to shape a greener, more sustainable future for all.
***
For more information about the company, please refer to the official website or to their profile on LinkedIn: https://www.linkedin.com/showcase/green-sourcing-hub/