Anime has amassed a vast following over the years. At this point, people across the globe have fallen in love with this wonderful Japanese animation style as well as the stories and characters it covers. If you're among them, you're already aware of anime's allure and addictive qualities. Part of being an anime fan is collecting memorabilia to honor that fondness.
Having said that, any collection of anime merchandise deserves to be properly displayed for all to see. Otherwise, it's just taking up space in a spare closet or basement. That just won't do, will it? Some items are easier to display than others, though. Action figures can be placed virtually anywhere. Posters can easily be tacked to a wall or framed and hung. Costumes can be worn out and about. What about keychains, though? As you shop anime keyrings and grow your collection, how can it be showcased?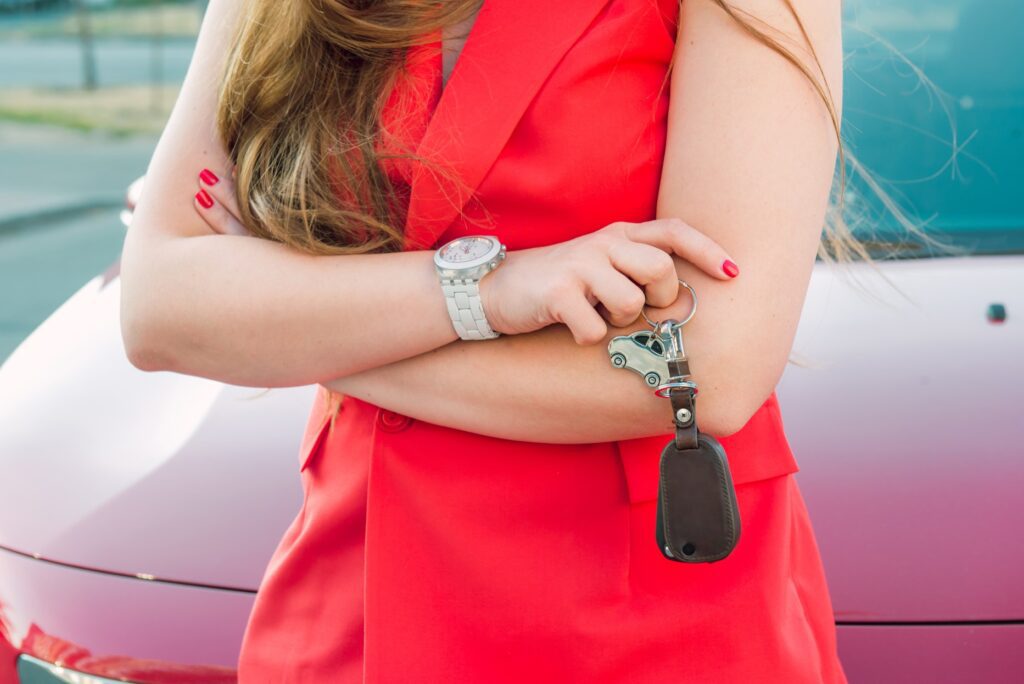 Simple Ways to Display Anime Keychains
Unlike action figures, keychains can't stand on their own. They need proper support. They can't easily be framed, either. At the same time, they need to be kept together and protected. Certain solutions can provide support, organization, and protection alike. Consider the following options for creating an anime keychain display.
Magnetic Boards
Magnetic boards are one option for showcasing keychains. Though they contain magnetic underlays, they're generally covered with some type of additional material, such as whiteboard. Since keychains are equipped with metal rings, they'll stick to the magnetic layer underneath. That could hold them in place while allowing you to add to the collection or rearrange it as desired.
Keep in mind, though, that magnetic boards could pose certain problems. If the keychains are fairly heavy or there's a lot of vibration going on around them, they may not stay in place as well as they should. They may gradually slide down the board and congregate at the bottom.
Display Cases
Display cases are also an option. When thinking of display cases, many people envision those large, bulky versions often found in stores. They're certainly a possibility for those who have plenty of space. There's more here than meets the eye, though.
Traditional display cases can even double as furniture while making your anime keychains visible and safeguarding them against the elements. You could use them as tables, desks, television stands, and other types of furniture to maximize usable square footage as well as display space.
Don't overlook the fact that smaller display cases are also available. They come in countless sizes and shapes, including upright versions and those designed to fit neatly in corners. With all the options on the market, there's bound to be one that's perfect for your keychain collection.
To make the most of the space available in a display case, customize it to house the keychains. Pegboards can be fitted into the backs of display cases for upright exhibits or placed diagonally with the back higher than the front for more horizontal setups. They can be placed in multiple layers as well. Different types of lighting can be installed to make the keychains even more visible. That includes incandescent, fluorescent, and LED options.
Showcasing Your Anime Keychain Collection
There's no harm in simply hanging keychains on a wall or laying them out across a table. Those certainly aren't the only options available for displaying an anime keychain collection, though. Consider the solutions mentioned here as a guide for making your keychains visible and truly showcasing your love of anime.