Meet Grant Mitterlehner – an ambitious college dropout who started his own business with $148,000 of his total savings at the age of 24.
Grant Mitterlehner is an entrepreneur and CEO of MittGroup and Mitt Blockchain. MittGroup is a renewable energy company specializing in the solar market, while Mitt Blockchain is a crypto mining company. He is also an investor in cryptocurrency, especially Bitcoin and Ethereum.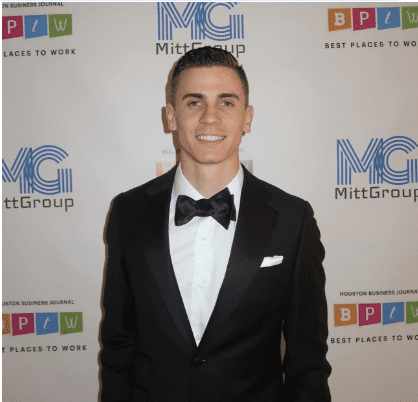 Mitterlehner was previously enrolled in a college in Brooklyn. However, due to financial struggles, he was forced to drop out and head back to his hometown for a more affordable college. Halfway through his degree, Mitterlehner hoped to pick up from where he left off. However, all his credits could not be transferred, and he was informed to start over as a freshman. This was when Mitterlehner decided to change his route.
He landed a job as a Regional Sales Manager at a company in Houston, Texas. He soon climbed up the corporate ladder in a very short amount of time and was promoted to the role of Managing Director, who presided over five market areas, including Houston, Kansas City, New Jersey, Orlando, and Tampa – a dream of probably every employee in the corporate sector. However, Mitterlehner had something else in his mind and was unwilling to settle for anything less. So, he quit his job!
Grant Mitterlehner was highly ambitious and decided that he had adequate knowledge in his field to pave his own way to become an entrepreneur. Over the years, he saved about $148,000 in his bank account. In 2018, he maintained minimal expenses and slept on his mother's couch. This prepared him to start his very own venture.
He started his first company in 2020, MittGroup when he was only 24 years old. MittGroup is currently one of the fastest-growing renewable energy companies in the country. It has also been recently listed as the #1 Best Place to Work by the Houston Business Journal.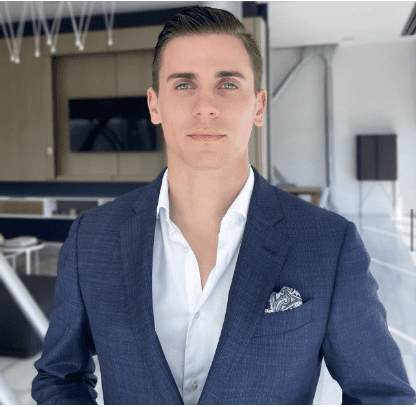 At the end of 2020, Mitterlehner founded Mitt Blockchain, his second company focusing on Bitcoin and Ethereum mining. Mitterlehner also appears several times each month on Fox Business to discuss the crypto industry.
The road from rags to riches was not smooth sailing. Of course, Mitterlehner saw great successes during his years, but there wasn't a single day he did not have to overcome various obstacles. 
Even when he started his own venture, he had to start everything from scratch and rebuild teams. However, he embraced uncertainty. As soon as he overcame all worries and stress, he was able to see a great difference in his results.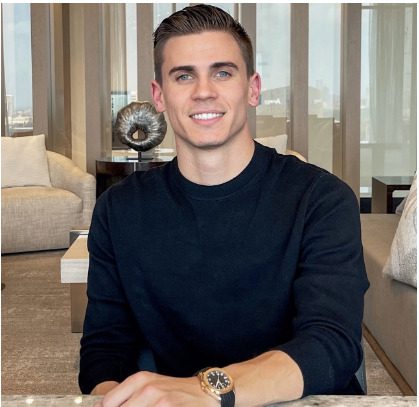 Grant Mitterlehner is an avid reader and researcher. In his free time, he reads books related to finance, business, and personal development. 
Despite all the obstacles Mitterlehner faced in his life, he did not let his unfortunate experiences stop his dreams from succeeding. He continued to work hard and believed all his efforts would bear great fruit.
Connect with Grant Mitterlehner on his socials to know more about him:
Instagram: @GrantMitt
LinkedIn: @GrantMitterlehner
Facebook: @Grant.Mitterlehner
Twitter: @GrantMitt3