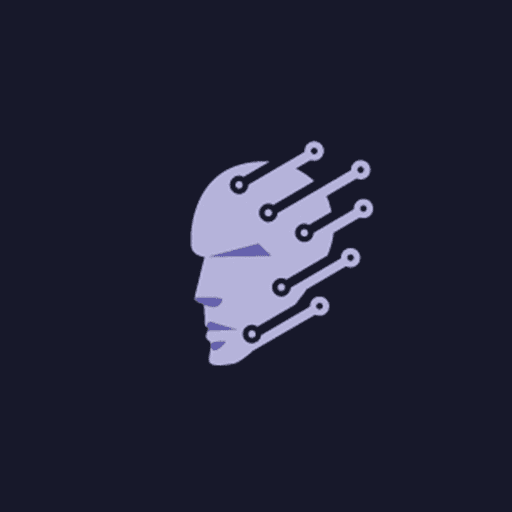 A breakthrough in the AI sector, GPTconnect.ai, is stepping up the game in customer service by leveraging the power of its ingenious AI chatbot platform. Utilizing the superior technology of OpenAI's novel language model, Chat-GPT, it offers businesses a premier grade of automated customer service, unmatched by its peers.
GPTconnect.ai serves as a pivotal tool for businesses seeking to revamp their customer service into a streamlined, automated process, escalate sales numbers, and heighten user interaction via bespoke dialogues. This transformation is rendered possible by the platform's smart integration of cutting-edge Chat-GPT technology with widely used platforms, thereby providing an immersive chatbot experience and state-of-the-art automation for superior customer engagement and service.
One of the platform's key strengths is its ability to integrate robustly with a wide variety of prevalent social and communication channels. From Facebook Messenger, WhatsApp, Instagram, Telegram, to Google Maps, the list is impressive. By using GPTConnect.ai, businesses can succinctly define their operational objectives, incorporate Chat-GPT, and then sit back as the chatbot morphs into their new, efficient support system.
Considering the example of Facebook Messenger, GPTConnect.ai merges seamlessly with the platform, thus enabling businesses and organizations to access top-notch chatbot functionalities. This blend extends uniformly to WhatsApp, voice chat, and numerous other platforms. The end result is a diverse palette of options for businesses to exploit chatbots and automation, and create effective communication strategies for enhanced customer engagement.
The distinctive approach of GPTconnect.ai towards customer support automation has already started influencing the business sphere positively. A multitude of companies have noted a substantial uptick in their customer satisfaction metrics and process engagement, a direct result of the platform's potent chatbot capabilities.
GPTconnect.ai has proven itself as a reliable and highly efficient platform, enabling significant time savings for many businesses. It has received considerable praise from its users, with one calling GPTconnect.ai an "absolute game-changer," while another lauded it as "the chatbot solution that delivers what it promises!" These testimonials are evidence of the significant surge in customer satisfaction due to GPTconnect.ai's effective deployment of Chat-GPT.
Adding to its list of merits, GPTConnect.ai offers a flexible pricing model. It includes a free 14-day trial period and an array of affordable monthly plans, all cushioned with a 30-day money-back guarantee. This structure allows businesses to trial the platform's capabilities without any financial risks, thus enabling them to pick a pricing model that best aligns with their needs.

In the dynamic world of customer support, where technology evolves faster than the blink of an eye, GPTconnect.ai is leading the charge with its revolutionary AI chatbot platform. By offering robust integrations, the platform equips businesses with a powerful tool that can significantly enhance customer service quality, boost engagement rates, and save crucial operational time.
To dive deeper into the universe of GPTconnect.ai and fully comprehend the power of its chatbot platform, potential users and curious parties are invited to visit their official website at https://gptconnect.ai/. Here, visitors can get a firsthand experience of how this groundbreaking platform is leveraging AI to change the landscape of customer support. With its potent combination of innovative technology and a clear understanding of the business ecosystem, GPTconnect.ai is poised to continue making waves in the industry for years to come.