The end of an era arrived at the stroke of midnight on June 1st, 2021. No longer would every photo you took of every meal, 630 burst shots of your pet looking cute as it slept, untold images of sunsets, sunrises, trees, flowers, and pics of 1,000 places you visited for forgettable reasons, be automatically stored in Google's free online cloud storage system. For over five years, throngs of people relied on Google Photos as a catch basin; a wonderfully lazy solution for would-be photographers or OCD smartphone camera documentarians – just keep everything! Well, all good things come to an end, and as of the first of June, your pics will count toward a 15GB limit of free storage offered by Google Photos – which, to be honest, is already a pretty sweet deal. 
So, the hunt is on to find a new, or a few new, good photo storage apps. Luckily, there are plenty of good options. It's probably not a coincidence that Dropbox updated its app on June 1st, 2021. It's now vying with dozens of services to provide the worm of free storage that hopefully leads to the hook of you subscribing. And subscribing isn't a bad idea. You can get 2T on the family plan from the company mentioned above for under US$20 a month, which as Forbes noted, is quite a "standout" deal. There are, of course, companies offering unlimited storage for various prices. In short, if you really want to, you can still "keep it all." -You just have to start paying for it. 
But as Abby Schneiderman – the same Forbes author cited above – notes in her book, In Case You Get Hit By A Bus, maybe some of us need to reevaluate our obsession with keeping stuff – photos included. The person typing this piece has a 6T "music collection" of every genre… why keep it when it's all on YouTube or Spotify? -Well, mostly, he just likes "collecting." This is likely true for most of those whose photo collections rival that found at the Victoria and Albert Museum in London. 
Schneiderman offers a "cheat sheet" for hoarders. She says, "Consider these questions:
What do you want to happen to these photos? Would your family know how to access them if something happened to you? Do you want your kids or grandkids sorting through an unmanageable amount of digital photos to find the best ones? Should some of these photos disappear forever? … Sometimes having limits can be a good thing. 5GB of storage equals around 1,000 photos. If you want to avoid paying a storage fee for the rest of your life, when you hit the limit you can thin the herd to only the best. Not easy, but 1,000 photos are still more than our grandparents ever took in their entire lifetime." –She makes a few pretty darn good points, doesn't she?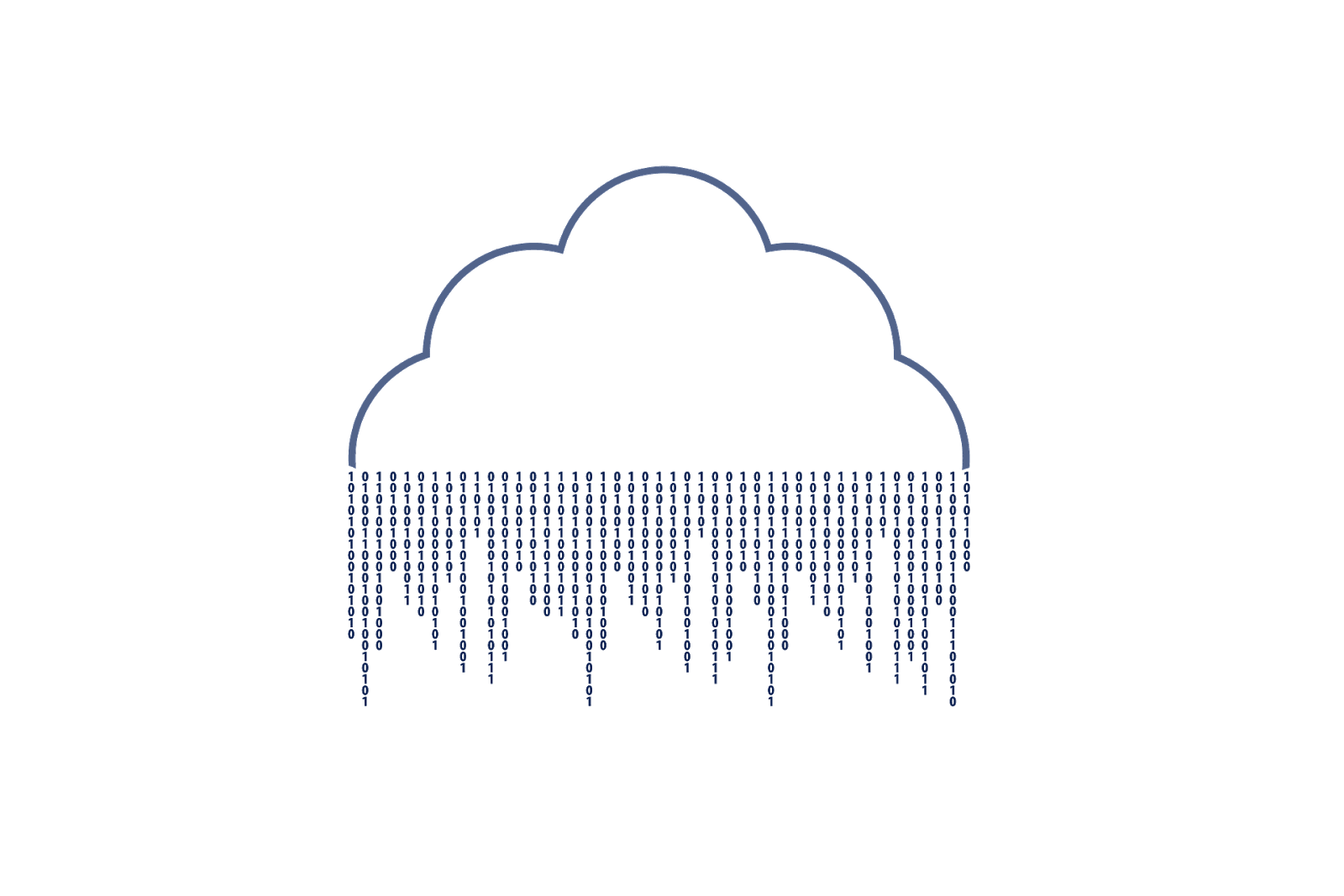 But if you're not willing to confine yourself to 1,000 photos – and we bet very few people will be – it's time to look into paying for a cloud subscription that suits your budget and has good organizational features. Whatever you do, don't simply get back on the junkie habit of automatically uploading everything you snap to your new storage system. Get your current situation under control first. It's painful and time-consuming to sort through your collection… but worth it – especially considering how much time we all waste swiping through meaningless social media feeds or playing insipid games involving crushing candy and the like.  
The first step is assembling all your photos – and they are in more places and there are more of them than you likely imagine. Start with your PC. Search for all with a .JPG extension and see where that leads. Move all of what you find into a single folder. Now search social media. Think about it: the pics you chose to share with the world are likely some of the ones you want to keep. Make sure you've downloaded all the Facebook or Instagram photos you think are worthy of posterity; you never know… these tech giants may someday follow Google and limit or charge for photo space. 
Pick a system that works for you. Folders for year and event name are ideal, but perhaps not practical for all. Other ideas are folders for each child, pets, epochs in your life, artistic pics, etc. Take the time to rename pics. You're gonna be kicking yourself if in, say, 2041, you're stuck with 10,000 files each named something like "_DSC98754-2017(1).jpg." Finally, remember that even if you have unlimited cloud storage, it's still a good idea to buy an external hard drive (which are so cheap these days, it's incredible) and use it as a backup… especially for the ones you decide are "classics" that you plan on showing your grandkids.