If you are in Dubai and looking to start a PPC (pay-per-click) campaign for your business, you may be wondering how to choose the right Google Ads agency in that area. There are many marketing agencies in and around Dubai, and it can be difficult to decide which one is best for your business. In this article, we will discuss some of the things you should consider when choosing a Google Ads agency.
What are Google Ads and PPC agencies?
Google Ads and PPC agencies are online advertising platforms that allow businesses to place ads on Google and other websites. Ads go through a bidding process, and businesses only pay when someone clicks on their ad. PPC agencies help businesses create and manage their Google Ads campaigns.
When beginning your search for marketing agencies in Dubai, some good search terms are "PPC agency Dubai" or "google ads agency Dubai." The search results may vary, depending on availability in or around Dubai. If there is nobody to see in person, you can also use online agencies which are available worldwide.
What to look for in a PPC agency
When looking for a PPC agency, there are a few things you should keep in mind. First, make sure the agency has experience in PPC. They should also be up to date on the latest changes to the Google AdWords platform. Secondly, the agency should be able to provide a detailed analysis of your current PPC campaigns, as well as a proposal for how they could improve them. Finally, the agency should be responsive and willing to collaborate with you to achieve your goals.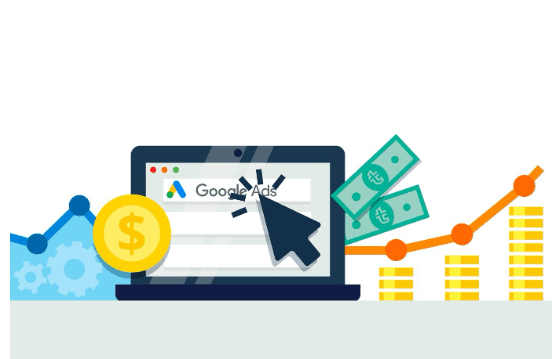 Questions to ask a PPC agency
When you are looking for a PPC agency, it is important to ask the right questions. You need to make sure that the agency you choose is a good fit for your business and your budget. Here are some questions to ask before deciding:
What experience do you have with PPC advertising?

What type of campaigns do you specialize in?

What kind of results have you achieved for your other clients?

How do you determine which keywords to target?

What is your pricing structure?

What is your refund policy?

What type of reporting do you provide?

How often do you update me on the progress of my campaign?

What happens if I want to discontinue my campaign?

Do you have any case studies or other references I can review?
Things to consider when choosing a PPC agency
When it comes to choosing a PPC (pay-per-click) agency to manage your paid advertising campaigns, there are several factors you need to consider. First, you need to make sure the agency has experience with the type of products or services you offer. They should also have a proven record of success in helping businesses achieve their marketing goals.
You will also want to ask the agency about its PPC management process. How do they plan to optimize your campaigns for maximum ROI? What tools and tracking methods do they use? And how often will they report on your campaign progress?
Finally, you will need to make sure the agency is affordable. Ask for a proposal that outlines the services they will provide and the associated costs. Be sure to compare rates among several agencies before making a final decision.
Whether you begin your search as a "PPC agency Dubai" or "Google ads agency Dubai," you are bound to find the right agency in or near Dubai, or elsewhere in the world that can help your business thrive.