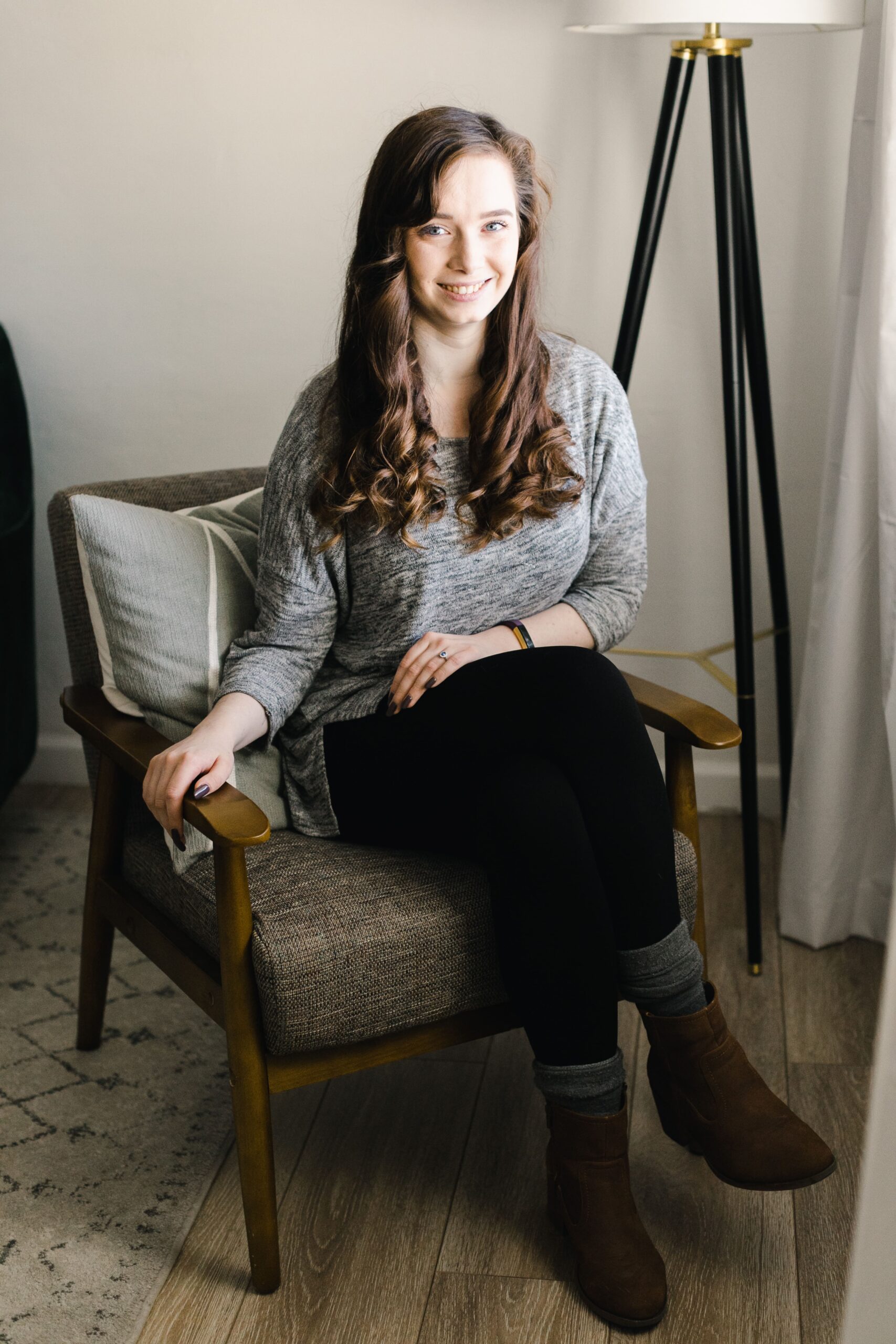 In today's fast-paced digital world, a strong online presence is a non-negotiable requirement for individuals and businesses alike. Whether you're a blogger, influencer, or entrepreneur, your website serves as a virtual storefront, a platform for communication, and a gateway to your brand. Recognizing the importance of this virtual first impression, Gillian Sarah has emerged as a game-changer, offering innovative custom website designs that elevate brands and individuals to new heights of online success.
Understanding the Digital Landscape:
Gillian Sarah, under the visionary leadership of Gillian Kyriakidis, is committed to understanding the intricacies of the ever-evolving digital landscape. With over six years of experience in building websites for bloggers and influencers, Gillian brings a wealth of knowledge to the table. Her journey from a corporate job in the oil industry to establishing Gillian Sarah is a testament to her dedication and passion for empowering others in the digital realm.
The Power of Custom Website Designs:
What sets Gillian Sarah apart is their unwavering focus on custom website designs. While template-based websites may offer convenience, they often lack the personal touch and strategic approach necessary to make a lasting impact. Gillian Sarah takes a different route, crafting tailor-made website designs that align with each client's unique brand identity, target audience, and business goals.
A custom website design from Gillian Sarah is more than just aesthetics; it's a strategic investment. By meticulously analyzing the client's niche, competitors, and target market, Gillian and her team create designs that not only captivate the eye but also drive user engagement, conversions, and ultimately, business growth.
Building Trust through Education:
Gillian Kyriakidis believes that empowering her clients with knowledge is key to their long-term success. In addition to designing visually stunning websites, Gillian Sarah educates clients on essential digital marketing strategies. This education ensures that clients understand the intricacies of website optimization, content strategy, and effective branding.
Through comprehensive courses, workshops, and consultations, Gillian Sarah equips bloggers, influencers, and entrepreneurs with the tools they need to navigate the digital landscape with confidence. This emphasis on education underscores the company's commitment to not only providing a service but also fostering long-term success for their clients.
Monetizing Online Presence:
One of the greatest challenges bloggers and influencers face is effectively monetizing their online presence. Gillian Sarah tackles this challenge head-on by strategically integrating monetization opportunities within their custom website designs. By optimizing layouts for sponsored content, affiliate marketing, and product promotions, Gillian Sarah helps clients unlock new revenue streams and forge profitable partnerships.
Moreover, Gillian Kyriakidis and her team understand that monetization goes beyond website design. They guide clients in creating compelling content that resonates with their audience and aligns with their brand values. This holistic approach ensures that the entire online ecosystem is primed for monetization success.
Realizing the Vision:
Gillian Sarah has achieved remarkable success stories, with numerous clients reporting significant improvements in engagement, brand visibility, and revenue generation. From small-scale bloggers looking to establish their online presence to seasoned influencers aiming to expand their reach, Gillian Sarah caters to a diverse clientele with unwavering dedication.
Gillian Kyriakidis' personal journey and commitment to client success have made Gillian Sarah a trusted partner for those seeking to make an impact in the digital realm. Her ability to seamlessly blend cutting-edge design with strategic marketing insights has solidified her position as a beacon of innovation and expertise.
Conclusion:
In the ever-evolving digital landscape, a strong online presence is the cornerstone of success. Gillian Sarah stands at the forefront of this transformation, offering innovative custom website designs that empower brands, bloggers, and influencers to thrive in the virtual world. With their unwavering commitment to education, strategic thinking, and holistic monetization strategies, Gillian Sarah is not only creating websites; they are crafting digital experiences that leave a lasting impression. For those looking to elevate their brand, amplify their online presence, and achieve remarkable results, Gillian Sarah is the partner of choice.