Frank Roessler has helped many clients better understand the importance of a positive corporate culture and the unique ways that it can improve a company. Corporate culture is something that more and more younger people are taking seriously, and these are likely to be your future employers. If you aren't managing your corporate culture now, it is important to understand why you must take it seriously.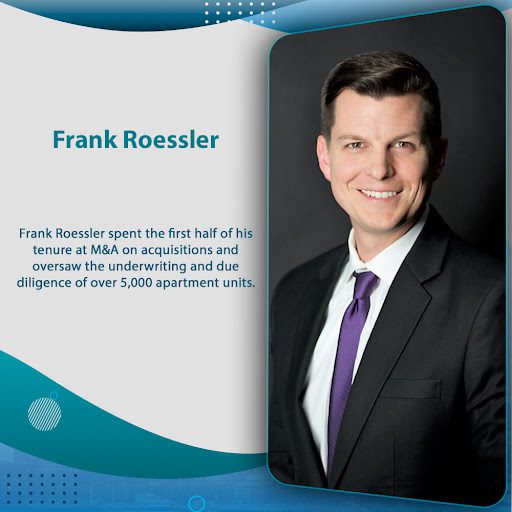 Why and How Frank Roessler Improves Corporate Culture
Corporate culture is how your business acts and the type of support it provides its employees. However, Frank Roessler states that it goes beyond that and includes things like a company's morals and ethics, including what actions they will and will not take. This complex concept is important to get right to ensure that your employees are happy.
The first step is to understand that potential employees think that corporate culture matters and want to work for a business that takes it seriously. About 75% of all job seekers will consider a business' culture before applying, while 56% believe culture is more important than salary. You can get more people interested in your business if your culture is strong.
For example, Frank Roessler states that it is important for companies to define and share their values, goals, and missions with their potential customers and workers. Brainstorm these concepts if you still need to define them, and share them online. Instill them in your workers through regular training and focus on building a business model that supports these ideas and makes them even more vital.
No matter what goals and missions you find important to share in your business, there are a few steps that you should take to keep them strong. For example, healthy communication, including regular and consistent feedback, positive encouragement, and helpful criticism, can help team members grow. Your employees should feel comfortable working with you and like they matter to you.
Other important steps include providing flexible working hours, organizing mental health meditations and training, giving paid time off, building support groups, producing mentorship programs, and expanding their learning opportunities. The idea is to make a business feel like a friendly and comfortable place where employees enjoy coming to work every day.
Lastly, Frank Roessler explains the importance of understanding that constant change is a reality in the business world. Setting up a good corporate culture is more than just a one-time step. You need to consistently update your process and consider new changes you might not anticipate. Of course, you can't change things that haven't happened, but you can set up an adaptable system to help.
For instance, you can create a great HR team that examines your corporate culture regularly and makes changes based on team input. This may include adding things you didn't have before, such as on-site daycare for your team. HR can also help you update your behavior and social guidelines, as constant changes in acceptable behavior can quickly change the corporate world forever.