The healthcare sector is a rapidly growing industry and it's poised to experience a lot of growth in the future. Did you know that the healthcare sector is actually predicted to grow around 15% globally in the next 10 years? That means if you are running a healthcare business you're likely to see a lot more of it coming. Healthcare is at the forefront of cutting edge technology cool developments, but the industry is expected to grow due to a massively increased demand for healthcare services. 
As we experience an aging population and lower birth rates, we need to be doing all that we can to keep our healthcare business running smoothly. From healthcare facilities management software to ensure that you have the right marketing strategy in place, there are five tips that you can use to make sure that you are successful. Running your healthcare business should be a privilege, it should not be a stress.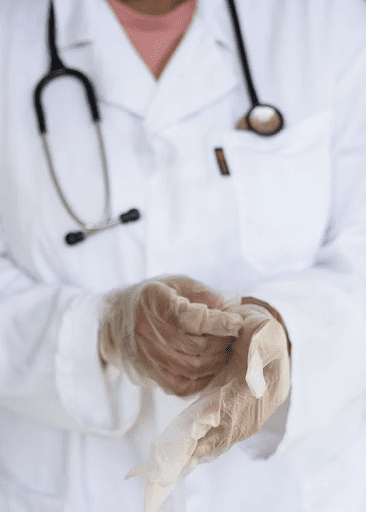 Learn the market. It doesn't matter what business you're starting but in healthcare, you need to know what your competition is doing and whether or not you are going to have competition where you are. If your niche is already flooded by others, you may want to choose something else. If the location you are in already has 16 other clinics, you may want to rethink your location. Learning your market will help you to understand whether or not you are doing the right thing with your business, and it will help you to leave your business properly with staff who want to stay with you.
Figure out your health care needs. There is a huge variety of services that can be offered under the umbrella of the healthcare sector, and it's essential that you consider them. If you are a medical professional yourself, you should choose a niche that you've been treated in so that you have authority in that niche. You should also consider whether there are any other opportunities in the location that you've had to start your business for service that is more in demand. You need to know how specialist you want your service to be so that you can grow from that.
Use as many

modern tools

as possible. If you want to run a business, you need to be involved in technology. Differentiating yourself from the competition is not the easiest thing to do but if you take advantage of your status as a new business and you invest in the right tools, you will improve both customer service and business efficiency and that's what people want. The faster you learn that, the better off you'll be.
Outsource your marketing. When you have established your healthcare business, you need to get out there. That means you need to have a good marketing strategy that gets your name out there on as many platforms as possible. It's not a secret that so many large companies do the majority of the advertising online because we live in a digitally led world. You have to be involved in that world if you want to be successful.