A study gauged how the behavioral pattern works and what really can make people latch on to something. YouTubers and social media influencers can definitely impact their audience because they have millions of views and subscribers, which is a good proposition for the brand and sponsors who get attention from potential customers. Brands & sponsors can always consult professional Youtubers and know what can influence the followers and get better views each time they post. Brands may have found that most female influencers call the shots on social media. Germany has hundreds of influencers prodding social media to a new level. Interesting personal and content stories that are equally good have gone viral too.
Influencers enhance the opportunity to get even country-target views designed to impact the audience as they have high retention views too. The influencer is ready to cater to requirements per the brand's deliberations in the package that has been offered. This will help promote the brand or get onboard sponsors for their channels. The influencer will support humorous, exciting, or other relevant information in the form of a story that can put you on the social media map. They can share all kinds of content as part of your story on social media.
Some of the significant German social media influencers are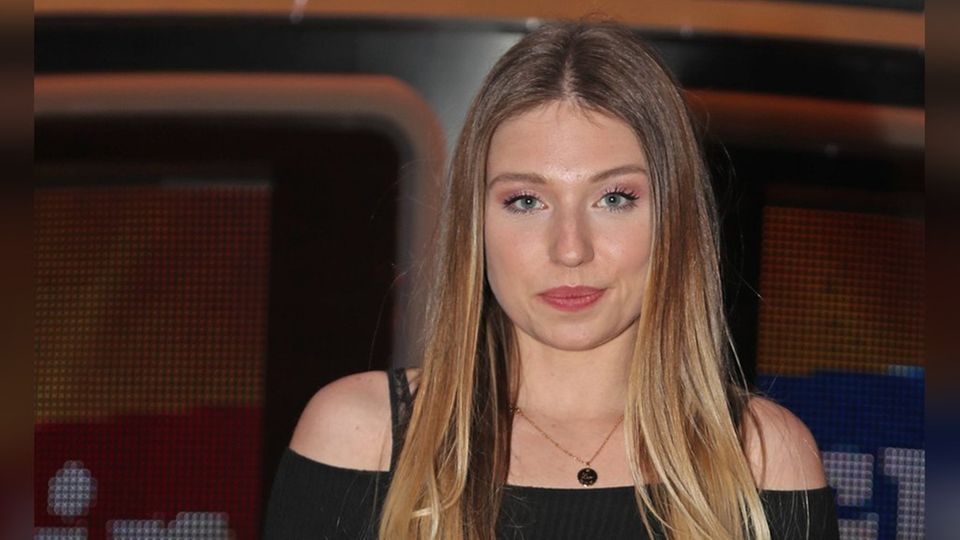 Bianca Claßen from Cologne is one of Germany's most loved and popular YouTubers. As an influencer, she has cooked up a storm with Bibi's Beauty place since 2012. She has managed to vlog about lifestyle, fashion, and cosmetics with aplomb. Bianca, famously known as Bibi, has managed to garner an engagement rate of 4.48%, considering a large number of the female population from the age bracket of 18-24 are hooked on whatever she dishes out. With 5.9 million subscribers on YouTube and 8.1 million Instagram followers. This is a significant achievement for a 29-year-old influencer with an estimated net worth of 5 million euros and a monthly earning of 100K euros.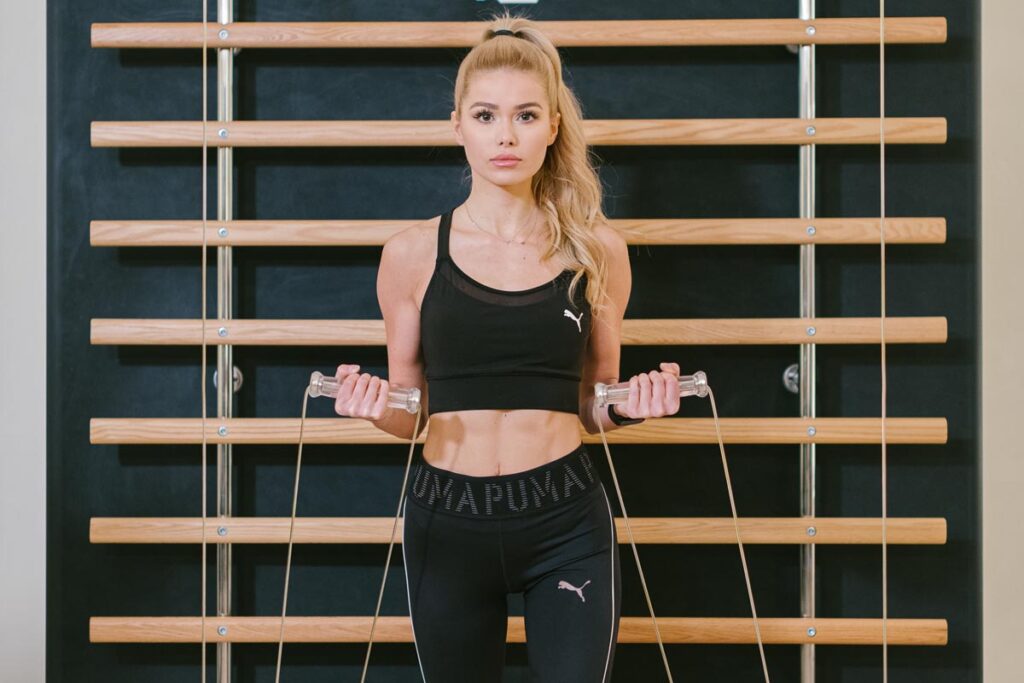 Pamela Reif is an extremely popular fitness and lifestyle influencer, having her own app. She boasts 8.73 million subscribers to her channel. Known to her audience as an 'online training buddy' offering free fitness videos. Her achievement is listed as owning a food brand,' Naturally Pam.' This gorgeous 26-year-old had even published two cookbooks. She has a major influence on 24-34 olds with an engagement rate of 2.98%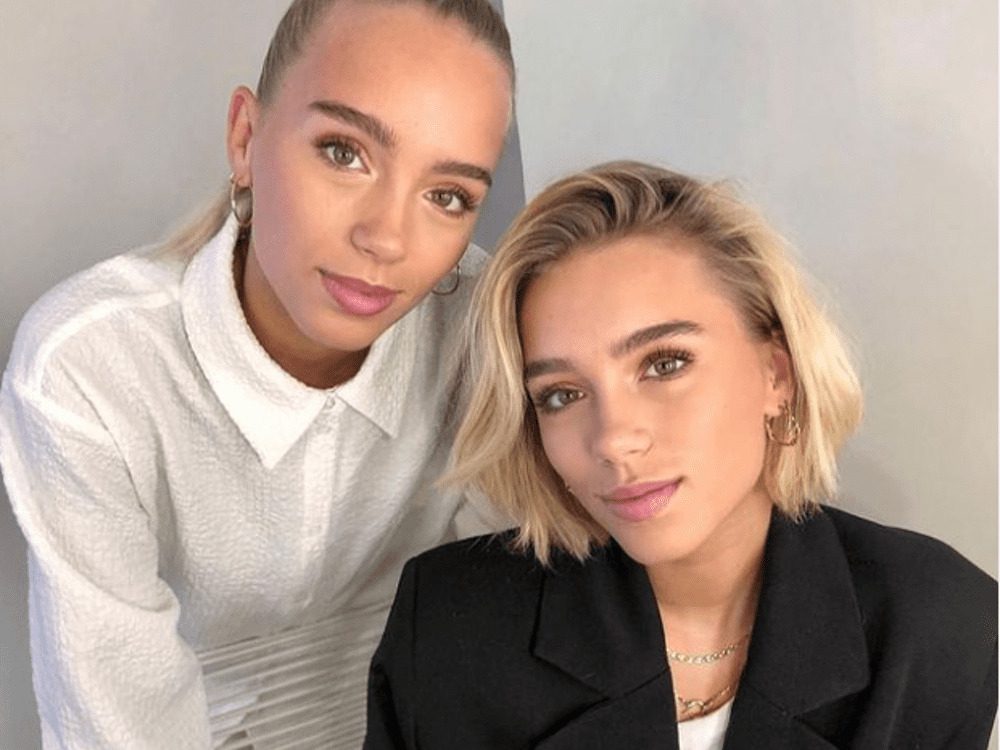 Lisa and Lena are twin vloggers who have captured the influencer market like no other. They began their vlogging journey in 2015 with Musical.ly, which later became TikTok. They have 17.4 million followers to their credit. These 20 years have a passion for both acting and hosting and present a great engagement value of 0.46%.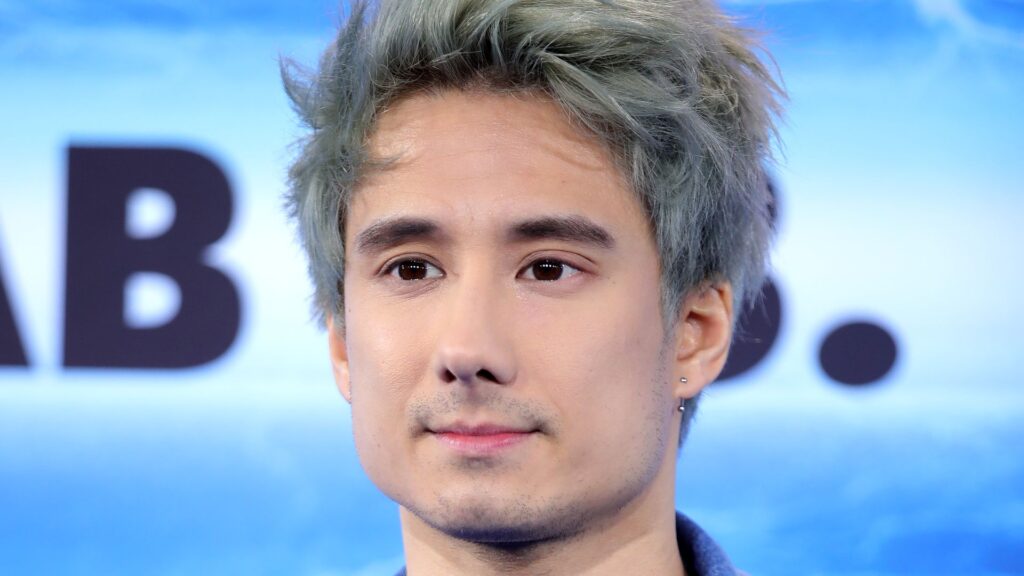 Julien BAM from Aachen is a web video producer, singer, voice actor, and podcaster. The 34-year-old has carved a niche among his followers and began his social media journey in 2012. With so many talents to his kitty, he has 4.5 million followers on Instagram, 1.3 million on TikTok and %.78 on YouTube. His actual name is Julien Zheng Zheng Kho Budrovits.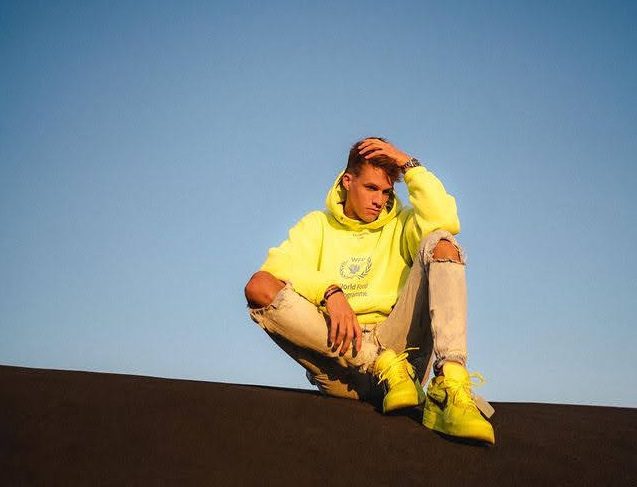 Laserluca is both a podcaster and influencer whose original name is Luca Tilo Scharpenberg. His great engagement rate on social media of 9.4% is a great drawing point. He even has his own merchandise on a webshop, with 3.1 million TikTok,4.68 million followers on YouTube and 3.5 million on Instagram.
Influencers can reach out to viewers from across the globe without much effort. They can also get live video views which can almost skyrocket your popularity more than ever before, earning good money. They curate their content on the brand and sponsor while adding personal touches to the overall presentation that goes out to the viewers. The larger the exposure of their content and hold on their audience can garner overnight fame. Influencers can reach milestones because of their popularity and connection with the audience. It can be done very quickly and get brands instant exposure to a larger population as social media is supposed to do.
Many German YouTubers have their own brand value, and their audience are people who like to discover the latest content and presentation of each influencer. Having individualized touch adds to the attraction that has probably gotten people hooked to certain social media personalities.