Fintech is a compound word, it comes from two words – finance and technology, hence FinTech. It refers to financial technology companies that use their way of working and their ideas to reformulate the financial system through new technologies. 
In other words, we are talking about a company that offers its customers its financial services in the best possible way and uses new technologies.
What Functions does Fintech Perform?
Now that you understand what the term Fintech means, and what it is, we want to let you know what features it offers to its customers; that is, the services in which it is trained. 
Optimize online banking, payments, and transaction processes. Improve the security of databases of companies and enterprises, as well as solve the issue of cyber security. Manage your financial processes online Develop technology-related financial services such as big data, blockchain, etc. Manage cryptocurrencies and other digital assets.
You can find out all the nuances on the website at the link: https://wesoftyou.com/services/fintech/.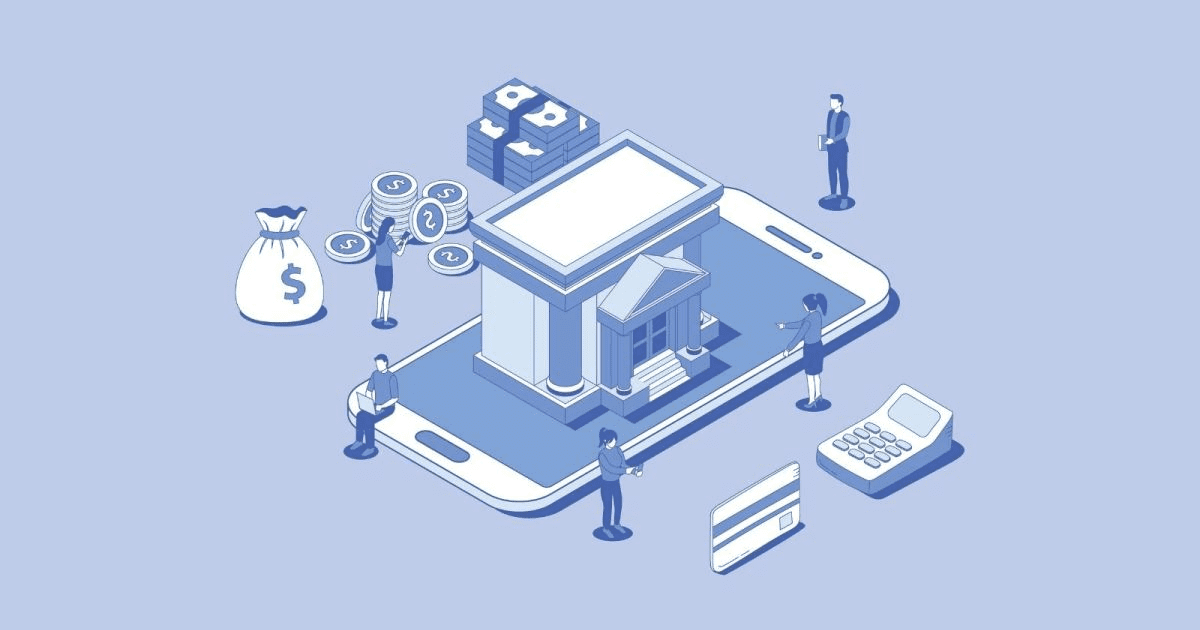 Now, if this concept has taken off for the financial industry, the truth is that it has diversified and now not only offers its services to these companies but also to small, medium, and large companies in other industries. And how can you help them? Well, for example, in managing one's finances.
This concept first became known to you in 2008, when the financial crisis caused the balance sheets of SMEs to become heavily dependent on bank loans, making the situation unsustainable for many. In 2013, having learned the lesson of the crisis, the financial industry began to transform, and a few years later, in 2019, it was consolidated in the market by financial services that combined new technologies to work and provide services to clients.
In which sectors does it work?
Despite everything we have told you before, it is possible that you can name some sectors in which companies of this type operate. But to make it clearer for you, those in which Fintech is already working: сrowdfunding, blockchain, big data, mobile banking, currency market, and trade. 
Advantages and Disadvantages
Fintech has both positive and bad aspects, just like anything else. In terms of benefits, undoubtedly one of the best for both the Government and the customers is the ability to track the movements that take place so that it can be detected to what extent a transaction has been received or where it has come from, giving transparency and security.
Another advantage is the possibility that from a mobile phone users have access to financial services that they need at that moment or that they want to know.
The decrease in transaction costs is unquestionably a key benefit. This does not mean that there are no costs, as some services do, but they are often very low.
On the other hand, the disadvantages are also and have been one of the problems that still drag. One of the main ones is the lack of regulation in some countries. Keep in mind that in Spain this is regulated by Law 5/2015 on the promotion of business financing. However, there are other countries, especially Latin America, where there is still no regulation.
How Fintech Works
Understanding how fintech works are very simple. And the fact is that the company is guided by the following principle: simplicity. They offer customers digital financial products and services that are easy to use, practical, and even intuitive. A great example would be the company that you can get acquainted with at the link: https://wesoftyou.com/. These include banking, accounting, economics or business administration, or personal finance processes so that they can meet customers' needs not only in security but also in transparency and agility. 
In this case, all fintech companies are going to specialize in a certain niche. That is, some will be devoted to banking, others to loans, and still others to investments…
In addition, they have two main characteristics: technology and customer. They work by offering their services digitally, but always with a customer and user experience focus, meaning they create very easy-to-use and easy-to-understand tools for them, where they can have everything they need at their fingertips, not hard to find.
Conclusion
There is a lot of demand for demand, which, although it is rising, is not enough for all organizations. This is due to the fierce rivalry caused by the burgeoning fintech industry and the increasing number of fintech companies entering the market.
We still do not know the future of fintech, but if we take into account that technology is becoming more and more important in our everyday life, then it is normal to assume that it will become more and more relevant.