Backup is one of the most useful software solutions you can possibly have and use in your business, job, or just everyday life. It is a type of software that helps you create copies of files and databases and helps you with the hard drive so you can prevent scenarios such as data loss. This software can also help you restore all of the data that you have accidentally lost. There are many different software solutions that deal with backup today, and we have prepared a list of the top-used ones. 
Backblaze 
This software uses cloud-based storage, where your data will be collected. It is quite simple, less costly, and really easy to use. This tool allows you to experience unlimited storage. The key is that you can use this type of storage to back up your Mac or PC. There are a couple of versions of this software: the business backup, the personal backup, and the B2 cloud storage. Among the many features of this storage is the ability to search for backups, save backup versions, and use them at any time. One of the best perks is that it can offer you unlimited backup speed and 156-bit encryption. In addition, it offers you automatic backup, two-factor authentication, disk cloning, and storage destination. This software is supported on Windows, Mac, and Linux platforms. 
VMware 
Data backup is an important segment of handling the data, and you need to be careful when you are choosing the software you will use. A lot of things can cause data loss, and some of them include hardware failures, ransomware attacks, internal tampering, and natural disasters. However, with VMware backup solutions, you are safe, and you will make sure that all of your data is safe and secure. This software is specially focused on the parts where you get to differentiate between physical and virtual data backup. Physical backup usually involves taking a snapshot of the system and storing it in a dedicated place in the storage. Backups and replications are more of a system or virtual data backup, which stores the data in cloud-like systems and keeps them there in one place. This is a relatively simple and low-cost method of preventing data loss. 
BDRSuite 
This is what we call a complete backup and disaster recovery solution that is perfect for your virtual, cloud, physical, and SaaS applications. In a small business, you have a couple of small machines, and in an enterprise, you have a couple of hundreds of huge servers, so the BDRSuite takes a comprehensive approach and protects your data against any kind of loss or disaster. As a result of this, you will experience a feature-rich and intuitive backup from a centralized web console. There are numerous features this software holds, some of which include flexible deployment options, centralized monitoring, and automated backup verification. It can also store files in cloud storage platforms such as Dropbox, OneDrive, and Google Drive.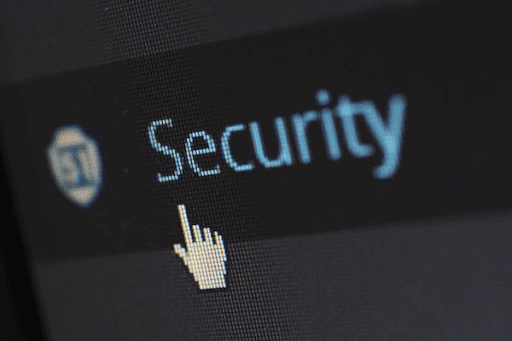 NAKIVO 
NAKIVO is a replication and backup software that provides a fast and dependable physical, virtual, and cloud solution. The software can offer you a robust suite of enterprise-grade data protection features at the price of the SMB solution. This is an incremental, application-aware backup that is expanded across physical, virtual, and some cloud platforms. One of the best features of this cloud is the improved backup performance, and it also has an integrated disaster recovery solution. This software also enables you to schedule the backup on a daily, weekly, periodic, monthly, and yearly basis. It is worth mentioning that it will provide you with customer support via the contact form, chat, email, and phone. 
Carbonite 
 It is the type of software that offers complete backup and recovery of data as well as an automatic backup of all of your data. This is a tool that will provide you with a personal and business cloud backup solution. One of the best features of this tool is its adaptability to different systems, such as Windows and Mac. You can use this software to back up different formats, such as emails, settings, data centers, music, emails, and servers.
Backup software will keep you and your data safe in the long run and will make sure that all of the accidents caused by various factors are prevented. There is a variety of software available for these purposes, and it is up to you to select the one that best suits your needs. We hope this article will be of great help to you in that quest.