Lyfeguard, a life planning assistant and document management platform, has selected Centropy PR to handle its external communications following a competitive pitch process. 
Lyfeguard, co-founded by Fraser Stewart and his father Gary Stewart, enables users to store, share and organise important financial information, as well as legal documents, birth certificates, and wills, all through one platform. It then allows this information to be passed securely onto friends, family and trusted advisors, making life and end-of-life management far simpler. 
Centropy will lead the company's external communications programme, which includes media strategy, journalist relations, thought leadership and content creation. The Shoreditch-based agency has seen rapid growth in recent months, hiring an additional five staff into its fintech practice. 
Fraser Stewart, co-founder, and CEO of Lyfeguard said: "We needed a proactive PR partner to launch our brand to the media. The Centropy team demonstrated extensive industry knowledge, amazing journalist connections and a real passion for our business." 
Steven George-Hilley, founder, Centropy PR said: "Fraser and Gary are true entrepreneurs, with an incredible offering that can completely transform the market. We are very proud to be working with such an innovative fintech company with such high growth potential.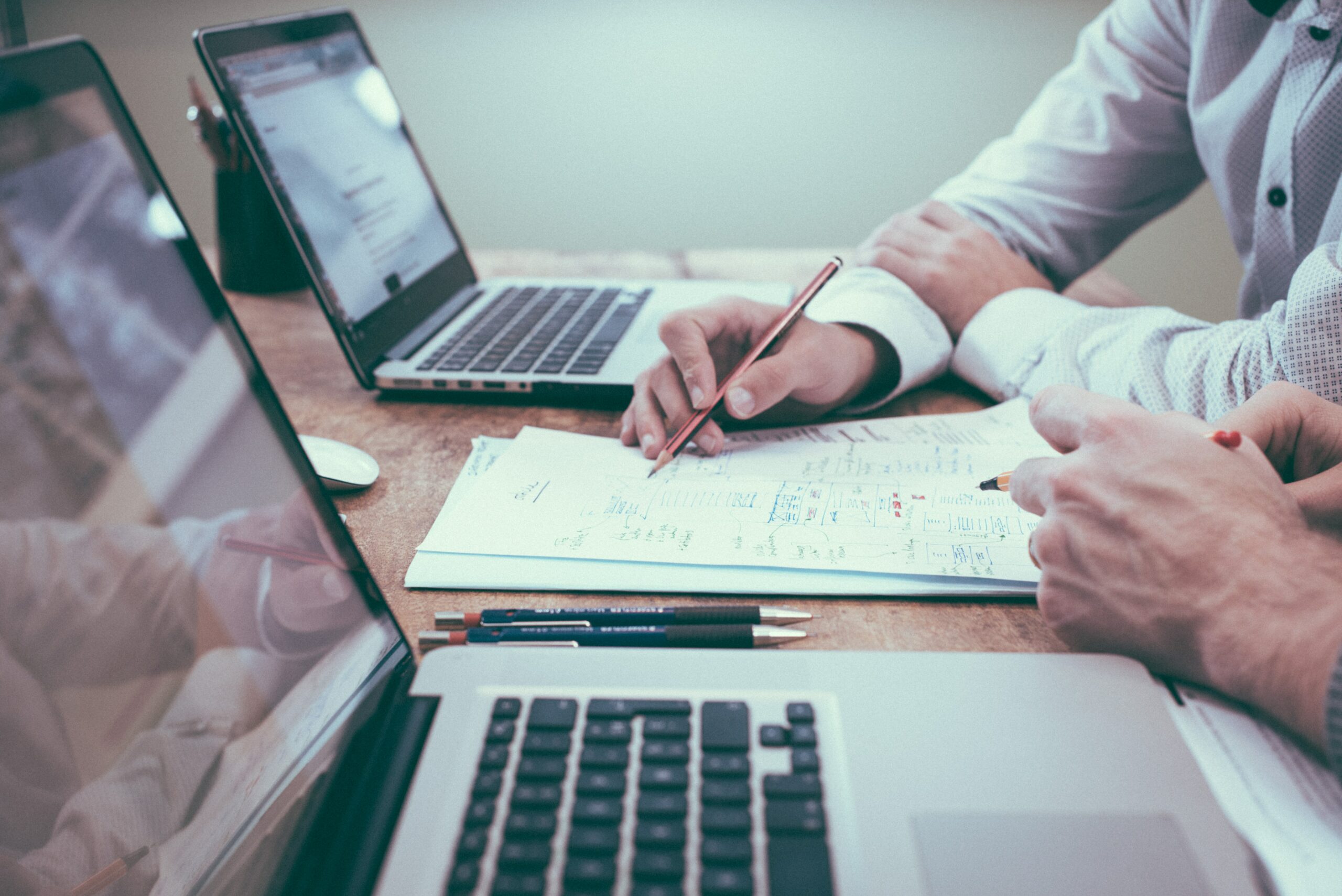 What is a Financial Planning Platform?
A financial planning platform is a software or online tool that helps individuals and businesses manage their finances more effectively. It provides a centralized hub for organizing and analyzing financial information, such as income, expenses, investments, and goals. With a financial planning platform, users can create budgets, track spending patterns, set savings targets, monitor investment performance, and generate reports.
One of the key features of a financial planning platform is its ability to integrate with various accounts and institutions. This allows users to automatically import transaction data from bank accounts, credit cards, investment accounts, and other sources. By having all financial information in one place, it becomes easier to get an overall view of your current financial situation.
Another benefit of using a financial planning platform is the ability to set goals and track progress towards them. Whether it's saving for retirement or paying off debt faster; these platforms provide tools to help you stay on track by setting milestones and providing reminders.
Additionally, many financial planning platforms offer personalized recommendations based on your specific circumstances. These recommendations could include suggestions for optimizing tax strategies or reallocating investments to achieve better returns.
Overall, a Financial Planning Platform can be an invaluable tool in helping you gain control over your finances by providing organization,support,and insights into your overall monetary health
The Benefits of Financial Planning Platforms
Financial planning platforms offer numerous benefits for individuals looking to manage and organize their finances effectively. One of the key advantages is the ability to centralize all financial information in one place. With a financial planning platform, users can link their bank accounts, credit cards, investments, and even bills to get a comprehensive view of their financial situation.
Additionally, these platforms often come with budgeting tools that allow users to set spending limits and track expenses effortlessly. This feature helps individuals stay on top of their finances and make informed decisions about where they should allocate their money.
Another benefit is the ability to analyze investment portfolios. Financial planning platforms provide detailed insights into how investments are performing and offer recommendations for diversification or rebalancing if necessary.
Furthermore, these platforms often have goal-setting features that help individuals plan for major life events such as buying a house or saving for retirement. By setting specific goals and tracking progress over time, users can stay motivated and make adjustments as needed.
Many financial planning platforms offer educational resources such as articles or webinars that can help improve financial literacy. These resources enable users to learn more about personal finance topics and make better-informed decisions regarding their money.
Utilizing a financial planning platform offers several benefits including centralized financial information management, budgeting tools for expense tracking, investment portfolio analysis capabilities, goal-setting features for long-term planning purposes,and access to educational resources for improving personal finance knowledge
How to Choose the Right Financial Planning Platform
When it comes to choosing the right financial planning platform, there are several factors to consider. First and foremost, you need to assess your specific needs and goals. Are you looking for a platform that focuses on budgeting and tracking expenses? Or do you require more advanced features such as investment management and retirement planning?
Once you have a clear understanding of your requirements, it's time to evaluate the available options. Look for platforms that offer intuitive interfaces and user-friendly designs. A cluttered or confusing interface can make it difficult to navigate and utilize all the features effectively.
Another important consideration is the security measures implemented by the platform. Ensure that they use encryption technology to protect your personal information and financial data from unauthorized access.
Additionally, take into account any fees associated with using the platform. Some platforms charge a monthly subscription fee or require payment for certain premium features.
Seek out reviews and recommendations from other users or industry experts. This will give you valuable insights into the strengths and weaknesses of each platform.
By carefully considering these factors, you'll be able to choose a financial planning platform that aligns with your needs and helps you achieve your financial goals in an efficient manner!
Conclusion
In today's fast-paced and complex financial landscape, having a reliable and efficient financial planning platform like Lyfeguard  is crucial. It not only helps individuals manage their finances effectively but also provides valuable insights and guidance for future financial decision-making.
A financial planning platform like Lyfeguard serves as a one-stop solution for all your financial needs. From life planning to document management, Lyfeguard offers a comprehensive set of tools to help you achieve your financial goals.