Starting off 2023 with positive change, Fiido has upgraded the official website, introducing a more stylish and elegant interface with significant differences from the older version. The site introduces Fiido's new 2023 product family, as well as brings to light Fiido's new product philosophy: Building connections in the whole riding system. This philosophy will apply to all e-mobility means from Fiido. 
Fiido successfully raised two crowd-funded projects at a million-dollar scale in 2020 and 2021 before the dramatic release of two innovative folding e-bikes – The D11 and Fiido X. These two pivotal e-bikes won astonishing customer loyalty for Fiido. This indicated that Fiidos focus was mainly on city commuters and folding e-bikes as the cornerstone. Fiido maintained humility, preparing for something great and inspiring in 2022.
As mentioned by Fiido, the team focused on creating new experiences for riders by providing something new and different from previous models. The team began working on building an intelligent ecosystem connecting e-bikes and e-scooters with mobile devices and smartwatches to increase participation in cycling. This health-oriented ecosystem will integrate cycling into the lifestyles of users, allowing them to interact with like-minded individuals in their daily lives without geographical and spatial limitations. Users are able to control and ride their bikes or scooters, as well as monitor their health and surround themselves with a high-value social circle. Every user will come to appreciate what riding brings to their health, lives, and social interactions by connecting Fiido's e-bikes and e-scooters to the APP and the user's smartwatches.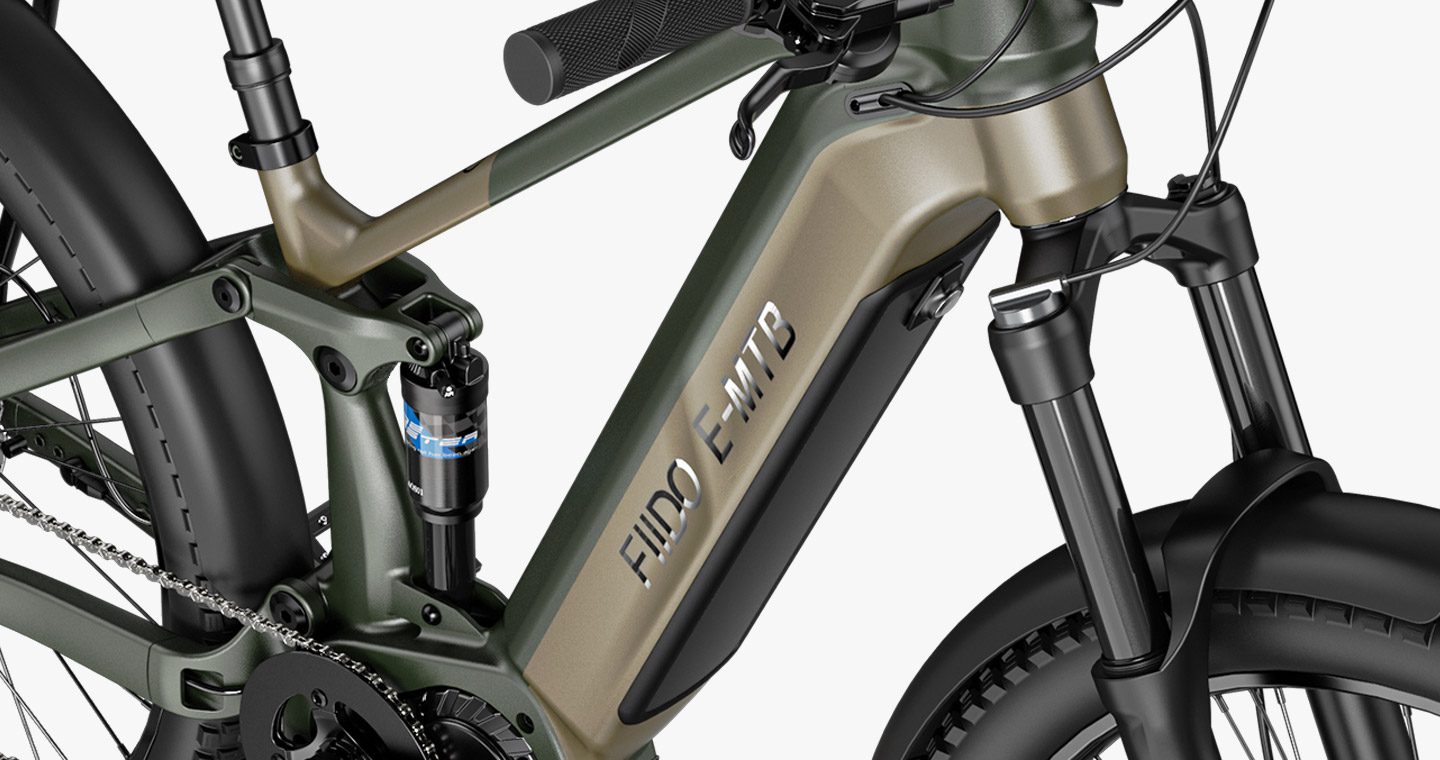 The new product range comes to the forefront of the e-bike industry with innovative e-bike models that cover users of all age ranges. The C21 and C22 are advanced city e-bikes with a striking minimalist design and extremely agile power-assisted performance. An impactful example of innovative exterior design and powerful performance is the advanced two-wheeled SUV, Titan, while M31 is the first high-end EMTB series with a mid-drive motor, exciting prospects despite the small number of released tech specifications at this stage.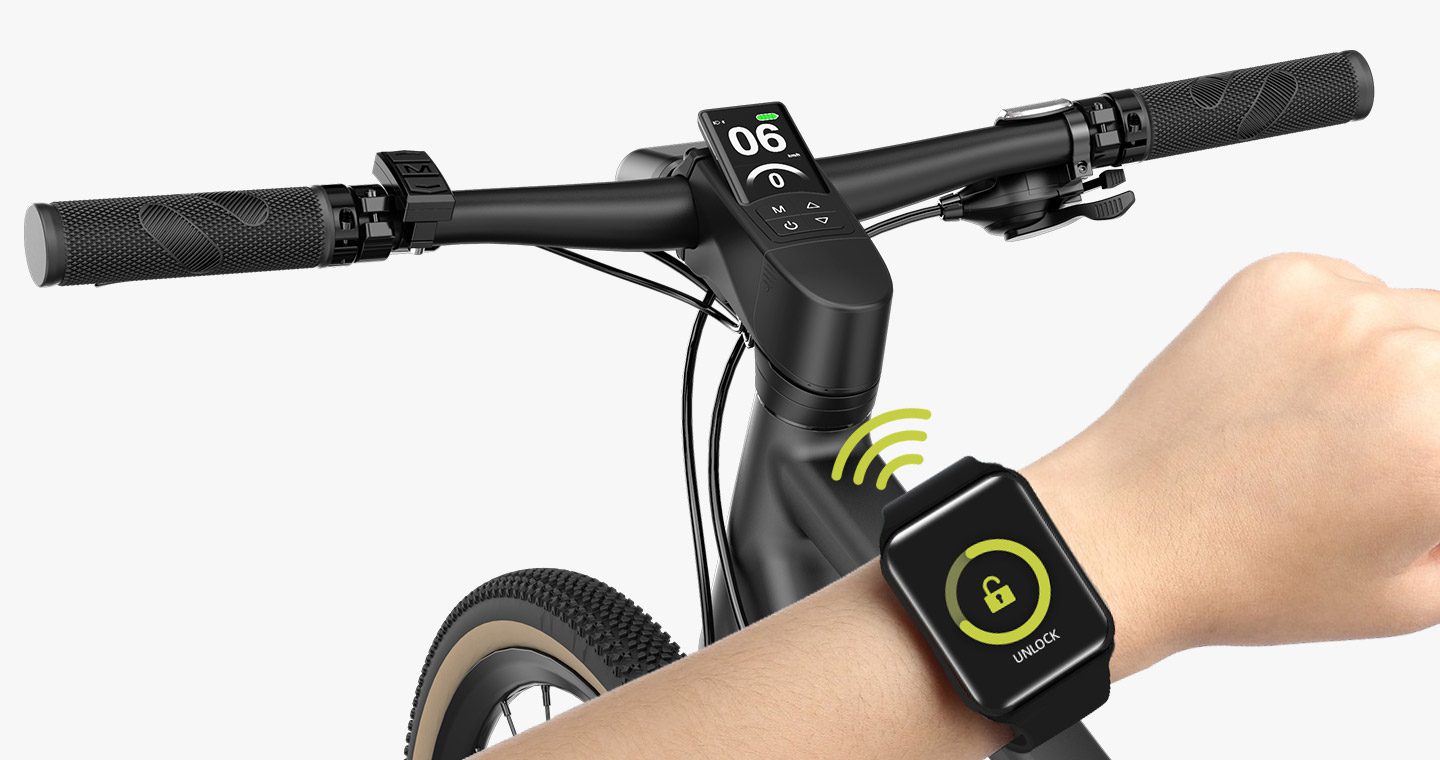 Among the new product range is the brand-new Q2, a dynamic seated e-scooter equipped with dual 1200W motors and a 1252.8Wh removable battery designed for heavy-grade roads in cities, making the Q2 the best choice for riders who are seeking high-performance seated e-scooters. Along with this comes the very first Fiido Kidz, an electric push bike for children between the ages of 3-8. This astounding electric push bike will be the very first model on the market that utilizes parental control mode.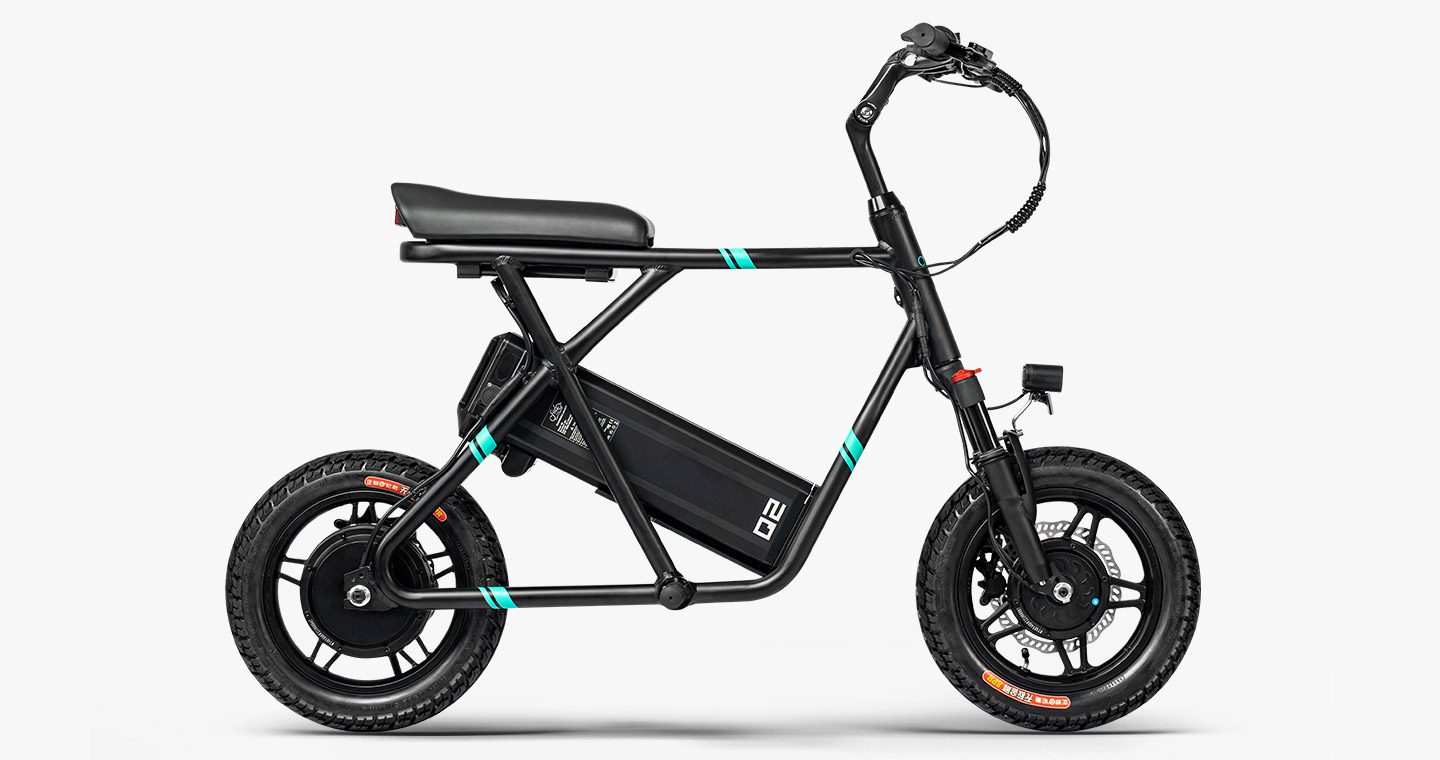 Fiido official claims that all new products will release and can be pre-ordered in March. Please see Fiido's official website for more information. 
Website:   https://fiido.com/launching-soon