From novelty and oversized toys to serious modes of transportation. Electric bikes have not only evolved in their style and technology, but use as well. Fiido provides a wide range of different models that cater to every kind of e-biker. Whether you are an urban rider looking to move around the city or go cross-country – Fiido has you covered.
The Rise of E-Power
Electric bikes, or e-bikes as they are colloquially called, have become popular in recent years. A combination of a standard bicycle with a battery pack and an electric motor, e-bikes help commuters move around by assisting and reducing their pedaling efforts.
The rise in use comes from a combination of several factors:
COVID Restrictions

: In the last two years, as COVID restrictions eased and the public was allowed to come out of quarantine, social distancing rules still applied. Public transport users had limited options to commute. E-bikes gave them a good alternative as these are cheaper than buying a car and still got them around.

Rising Fuel Costs

: The global economic downturn made it expensive to fuel up cars and move around. E-bikes on the other hand, are cheaper to maintain and require only a few hours of charging.

Health and Environmental Concerns

: With pedal assist models, e-bikes offer people the same health benefits of cycling around but greatly extend their daily range with the electric motor assisting them. At the same time, e-bikes have become a symbol of environmentally friendly alternatives to gas-guzzling vehicles.
With sales rising, the e-bike market segment is increasing at a compound average growth rate (CAGR) of 10.5%. The market is expected to reach $118.6 million by the end of the decade.
Fiido: Evolving E-Bikes for a Riding Experience
Never settling for anything ordinary, the Fiido Electric Bike is an e-bike manufacturer that offers one of the most advanced pedal assist products for consumers globally.
Their bikes are categorized in five distinct styles. Each one targeting specific customer profiles.
The cargo model such as the T1 is a utility bike that is designed to move items around, or just travel wherever you want. Equipped with a front basket and a rear cargo bed, commuters can easily carry items they want.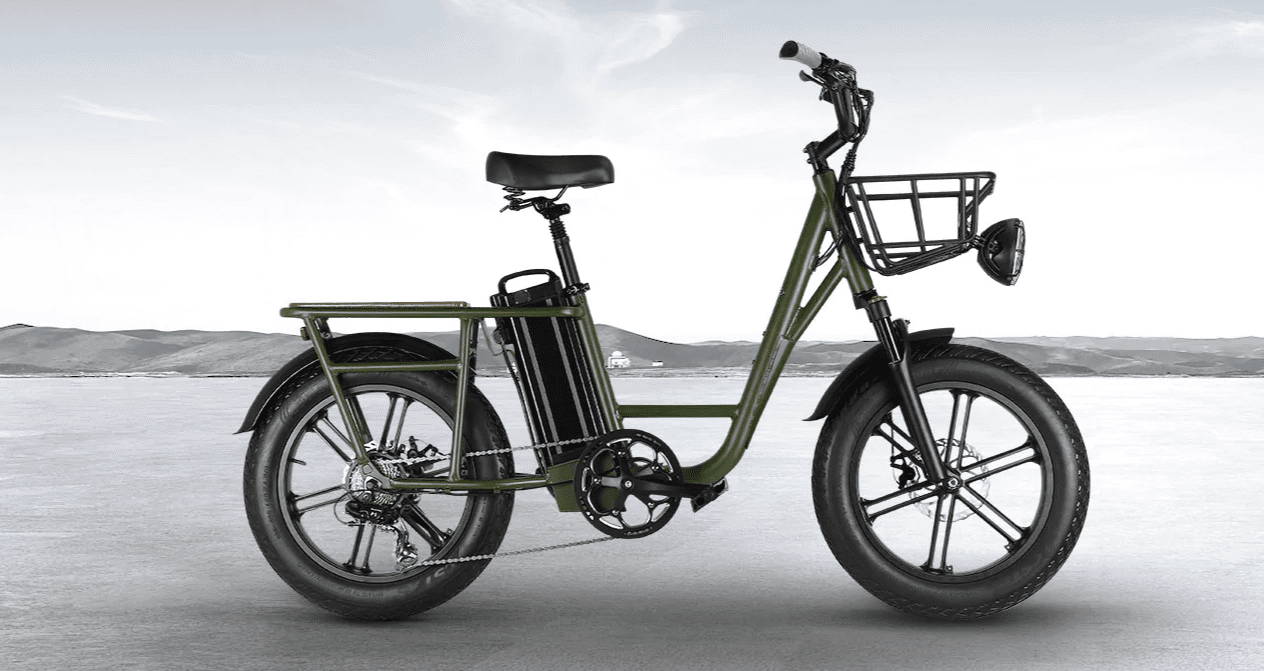 For the city dweller looking for an economical and cheap alternative, the D11 and D4S offer the perfect solution with a lightweight and sturdy e-bike that is easy to run and can even be folded for storage.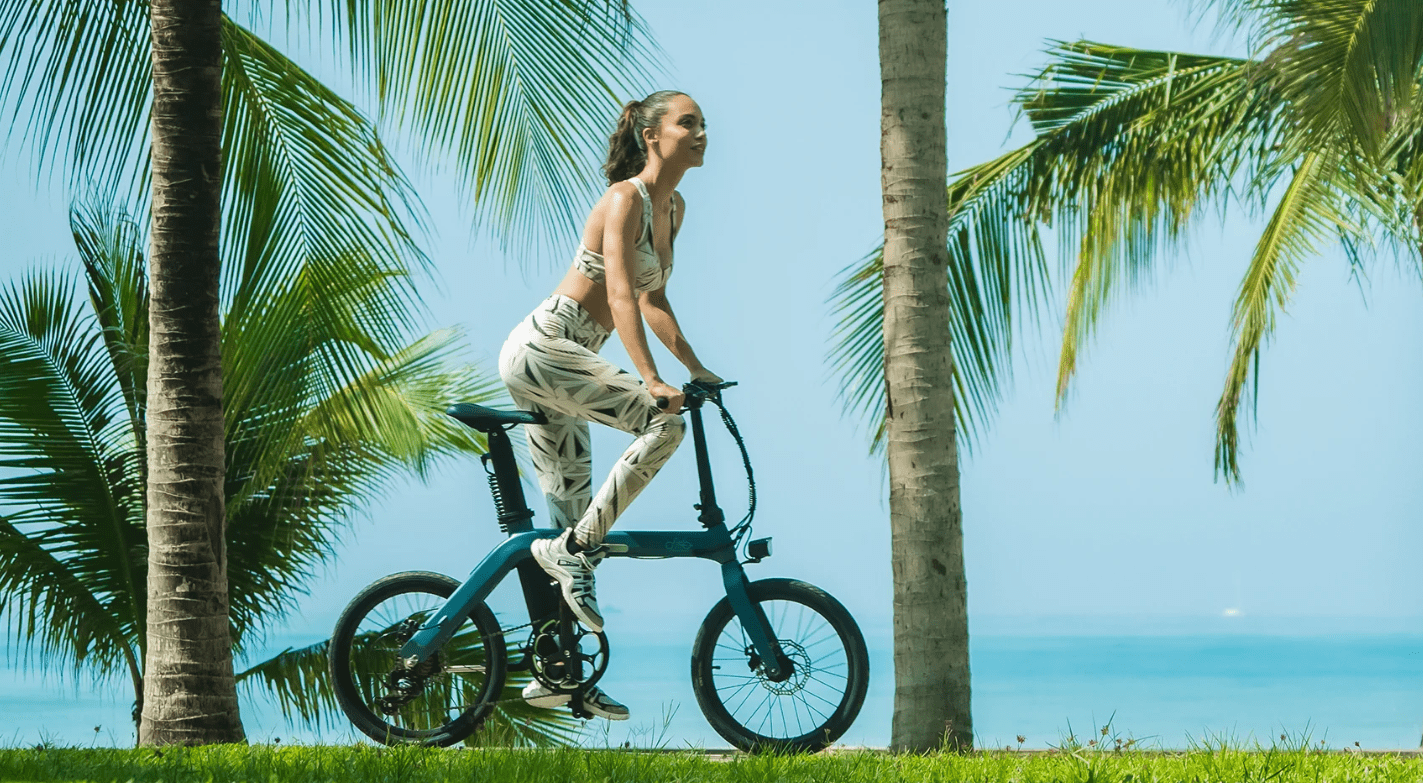 Fiido also has a non-pedal e-scooter range like the Q1 that is comfortable to move on. Lighter and for normal use, the Q1 has a smaller range and a slower top speed, but enough for moving around in the hustle and bustle of the city.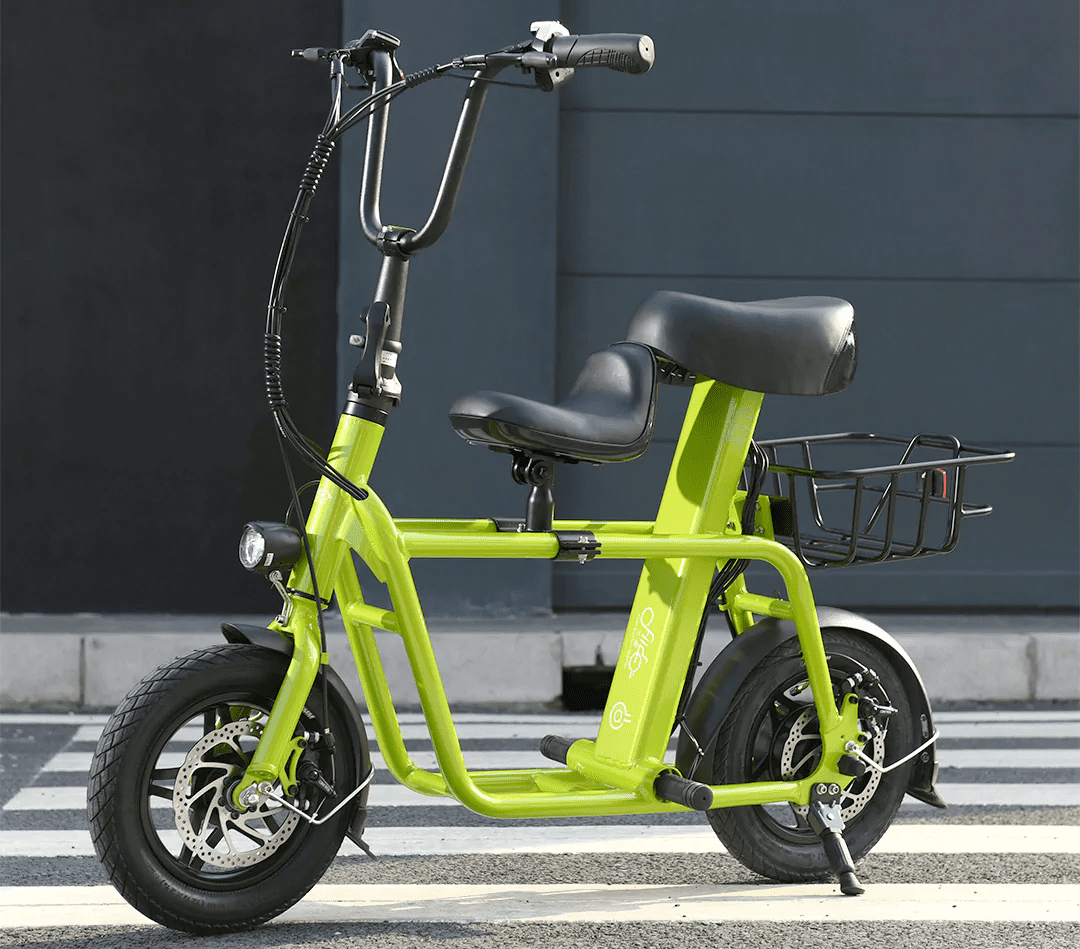 For people looking for range, the L3 Long Range e-bike is the ultimate option. The longest range e-bike under $1,000, L3 offers an impressive 200 KM range with pedal assist, or as much as 130KM on battery power alone.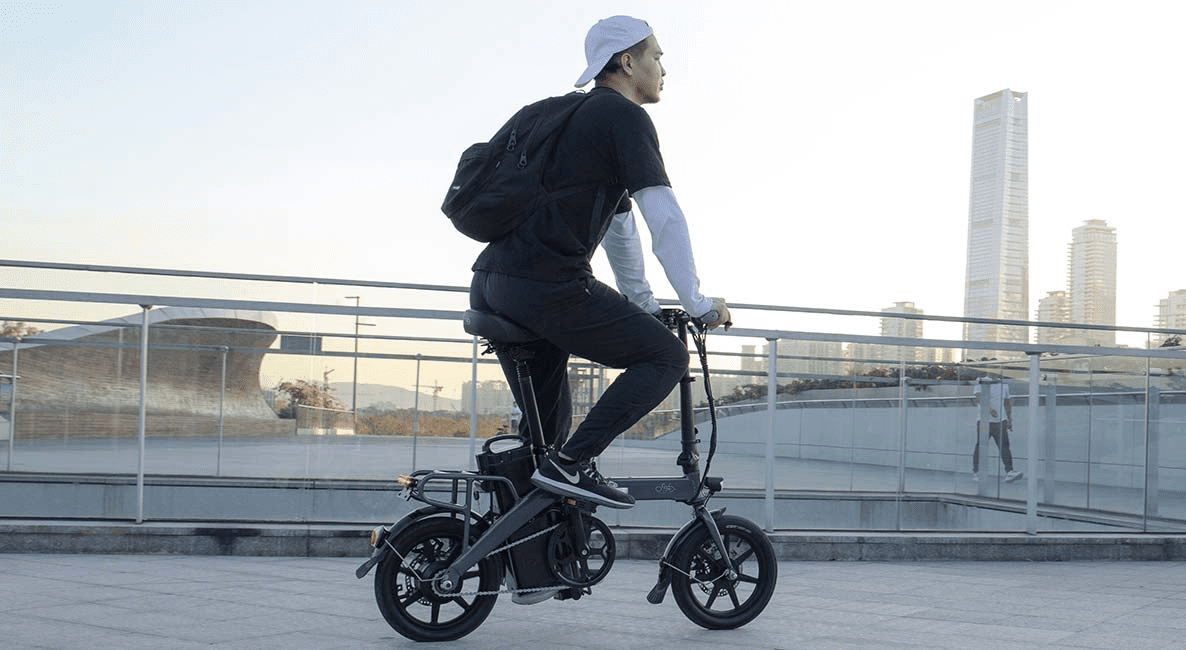 Catering to extreme sports and nature lovers, the off-road models such as M21 are equipped with a 500W motor and 20×4 inch all-terrain fat tires. This gives the control and power to ride it in any condition. Hills, sand and snow, nothing is impossible to traverse.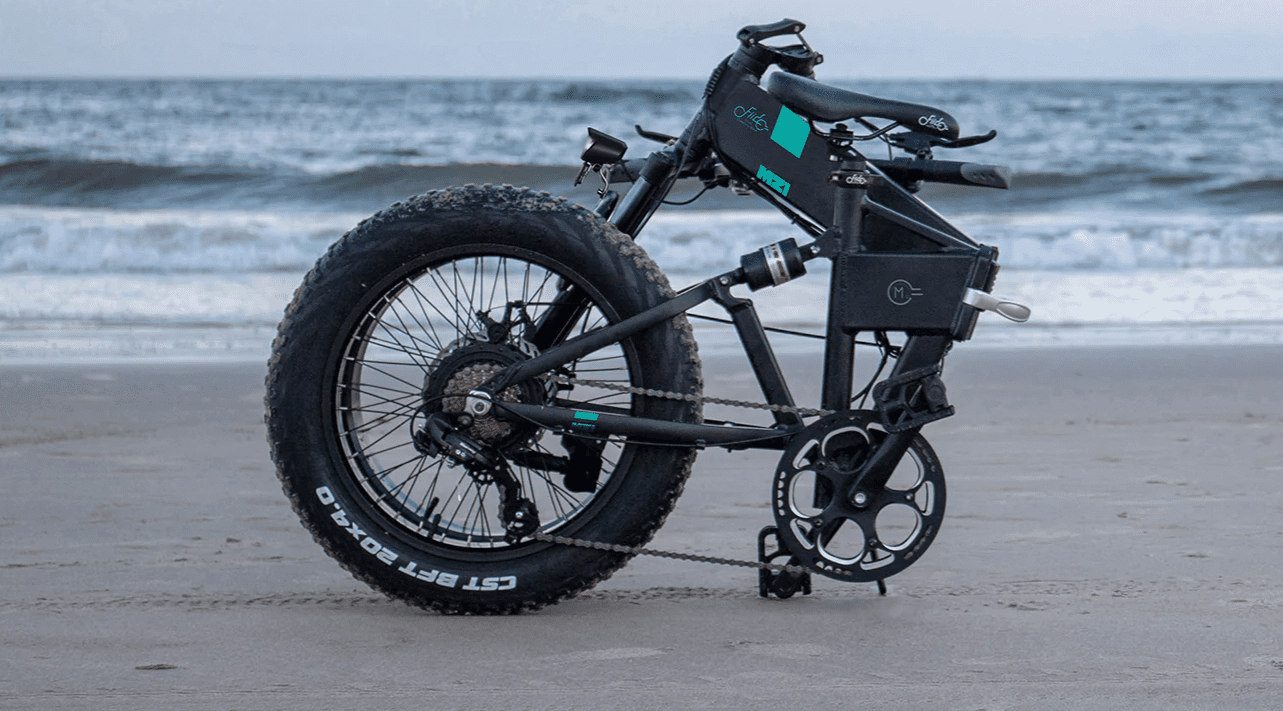 Strong After Sales Services
Fiido is more than just an e-bike manufacturer. Buying a Fiido bike is an experience that comes with all the support and services for years of e-bike enjoyment. Fiido provides accessories and replaceable equipment for all its models. Extra batteries, brake pads, chargers, fenders – everything is available on their website.
Shipping worldwide, Fiido has delivered more than 350,000 products and accessories to all corners of the globe. The manufacturer even has physical stores where people can test ride the bike they are interested in before buying. With 22 locations in Europe, 6 in the USA and more in other countries, there is always a test ride near you.
Established in 2017, Fiido is much younger than its competitors. However, with a mission to offer the best e-bikes that are designed for what users desire, the offerings are on spot. Fiido achieves this with a professional R&D team that has come with innovative designs and technologies (patented by Fiido).
An expansive supply chain, from material sourcing to delivering products to consumers, integrated with lean manufacturing and stringent quality control leads to the best products that are delivered on time.
All Fiido bikes and scooters come with after sales services and even return policies, allowing for years of enjoyment and use. Parts such as frames come with up to 36 months of warranty, something that Fiido excels at due to its quality manufacturing.
Take full advantage of the Festive Season Sale until the end of this year to enjoy discounts of up to $300 and free shipping for orders of $100.