FarmaTrust has revealed that it is partnering with the Government of Mongolia to fight fake drugs and this makes t the very first tracking solution that is based on a blockchain in the industry of pharmacy.
FarmaTrust happens to be a leading pharmaceutical supply chain company, and the reason for launching this maiden track & trace blockchain project is to get rid of counterfeit drugs in Mongolia. FarmaTrust collaborated with governmental parties and some NGOs such as the Specialized Inspection Agency of Mongolia, as well as, the e-Government Center NGO. With the memorandum of understanding signed in February 2018, the chairman of FarmaTrust was present as all parties appended their signatures to the feasibility study in London, precisely at the House of Lords.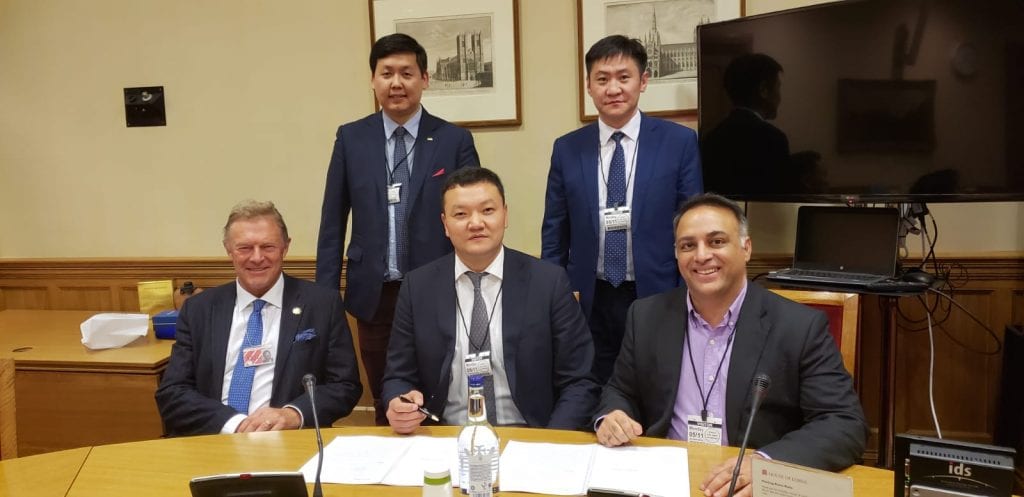 How it works
Blockchain technology will be utilized by FarmaTrust in tracing the global supply chain of individual drug packets and also pharmaceuticals. It has a mission of getting rid of counterfeit medications in order to ensure that lives are saved while also making the pharmaceutical industry more efficient. With the use of blockchain, FarmaTrust develops a ledger that immutable and has the ability to track and ensure the security of pharma supply chains which make use of Artificial Intelligence and also the analysis of big data.
This partnership with the Government of Mongolia is FarmaTrust's way of showing that its system works and is very effective in growing markets and also developed markets. FarmaTrust will commence through the administration of feasibility reports, national government monitoring, and the inspection of pharma supply chains, pharma warehouses, as well as, relevant retailers.
The Benefits
This partnership agreement by the government will provide performance longevity and will also offer the chance for this agreement to be used a study for related governmental entities all over the world, especially, in countries where there is an unclear environment for regulation, as well as, a lack of technological infrastructure. This project will encompass every medication in all parts of the territory instead of just targeting particular product lines in certain private companies. This is the first time that a tracking solution has been implemented that is based on blockchain in this specific territory and in the pharma sector.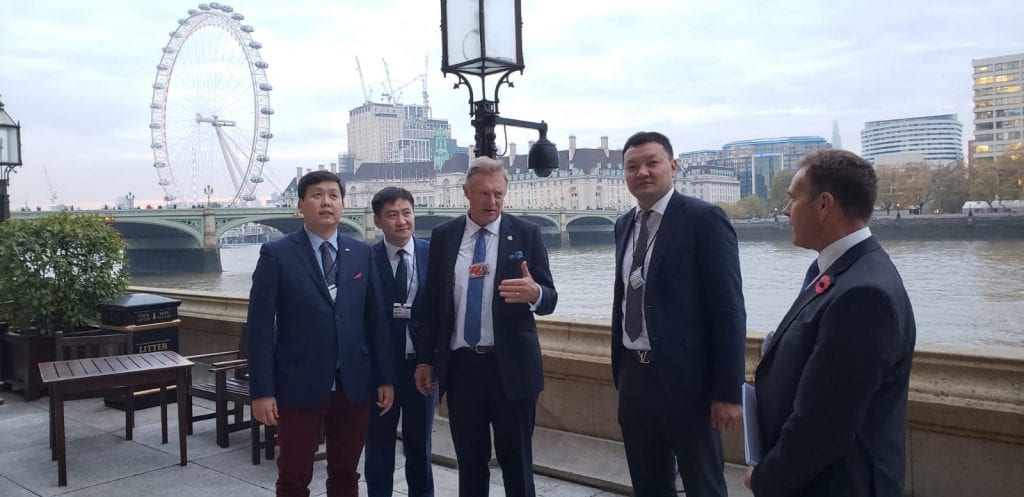 When It Commences
It is anticipated that the installation procedure will take place in the second quarter of 2019 once the legal and budgetary requirements are fulfilled. FarmaTrust relishes the opportunity to be partners with the Government of Mongolia, especially, since it validates the blockchain tracking solution, not just its vision and its concepts. This project will be implemented live, and as a lifesaving project, it will show that FarmaTrust can function as a blockchain company and as a consultancy agency in the country  
The stride made by FarmaTrust in order to commercialize its technology and also partner with some key players in recent times is really profound. It is expected that in 2019, FarmaTrust will accelerate its customer base as they have now become a leader in the blockchain pharmaceutical sector.