Content sharing platforms such as YouTube and Facebook have opened up the world for different kinds of people who can offer unique services to the masses. These social media influencers are now a major business, where they offer their advice, opinions, tips and tricks for their followers.
If you are a makeup lover, then right about this season you might just want to grab your seats and stay connected to the internet cause things just got a whole lot exciting in the makeup and beauty industry and won't you just love to take a front seat to connect with the razzmatazz?! Just before you ask what it's about, we are here to give you a low down of where the beauty dust is coming from and what the hum is all about.
Beauty Influencers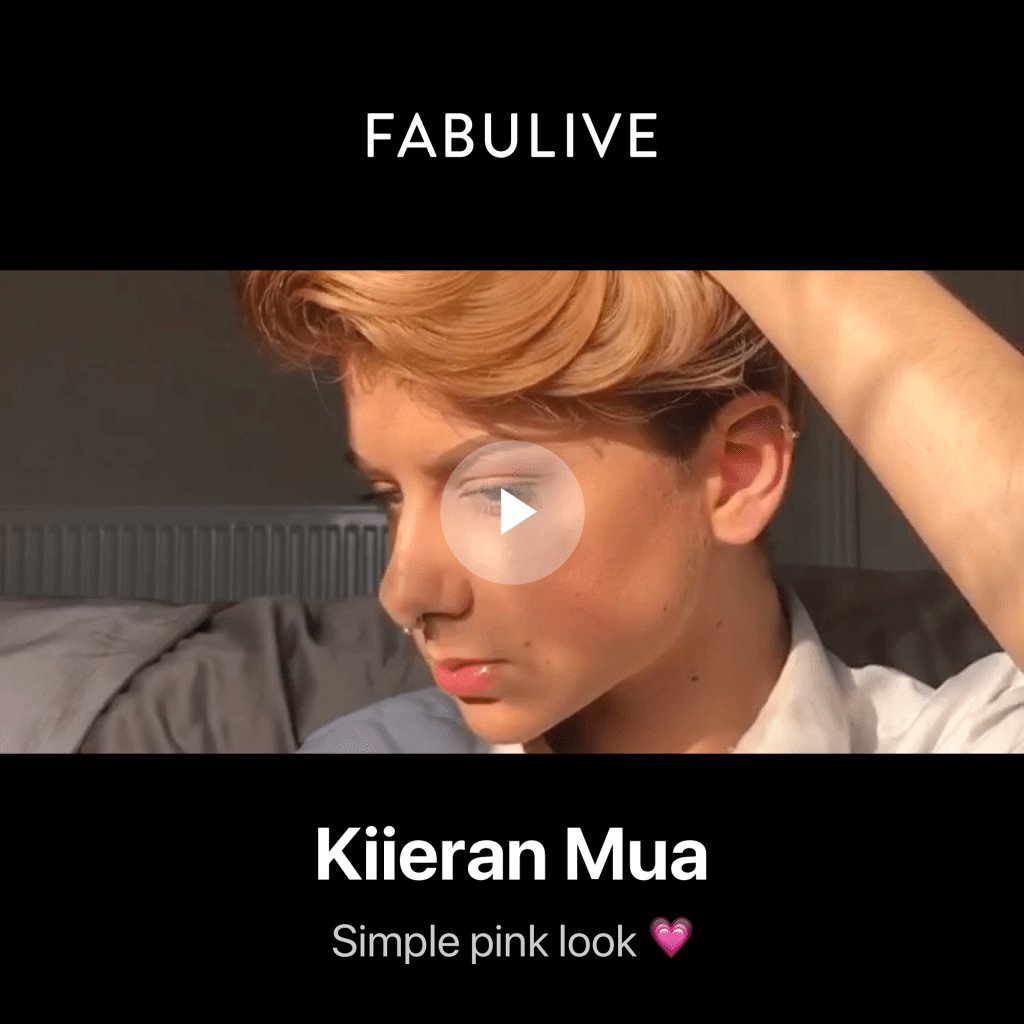 One of the most growing of social media influence sector is one concerned with beauty- make up to be specific. Since time immemorial, women (and men), have always strived to look their best. With females, this has been enhancing with the immense amount of makeup styles, fashion and products that are available in the market now. Yet, not everyone is capable of applying makeup and other fashion products as the technique has taken up a black art likeness.
With social media platforms, beauty and makeup artists have become a force to reckon with. Easily making videos of their art, they can upload it to social media sites such as YouTube and Facebook, amongst others.
Many artists are now successfully running their channels, with thousands of followers and viewers. These range from the professionals in the industry to house wives who have a talent for beauty.
Hidden Beauty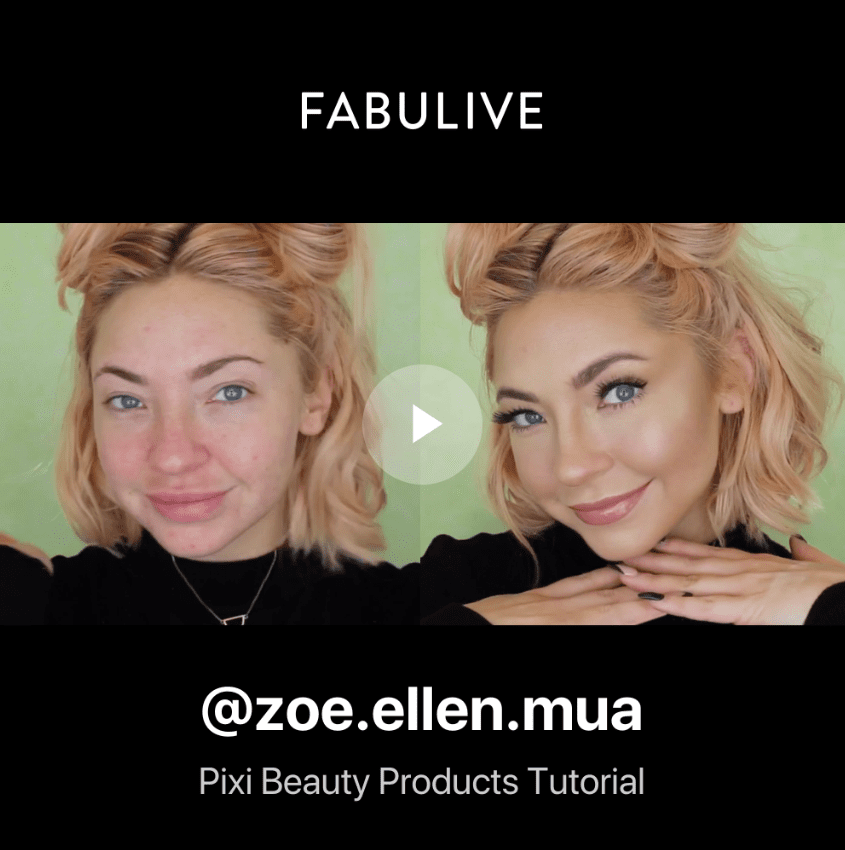 With so many beauty and makeup channels online today, issues have started to surface. First, with successful players in the market, smaller ones are suppressed as they cannot gather the necessary audience. This can be detrimental since the smaller beauticians and artists may have a better idea or a more fashion oriented trend. But with the smaller viewership their idea may not reach the masses and they may never get the recognition they deserve.
Secondly, with so many beauticians online, people have too many options to view and that leads to fatigue. Viewers are unable to find the fashion advice they want and end up either dropping the idea or find substitute with other ones that are more popular.
Fabulive: Calm in a Storm
Fabulive is a fashion oriented platform that is designed to tackle the above mentioned issues.  The fashion dedicated platform is a growing community of fashion advisors, beauticians and makeup artists that offer their content to people seeking such. This includes makeup looks, tools, nail care, skin care, hair and other styling. The platform gives opportunities to rising fashion artists to not only showcase their ideas, but allow them to create their own following.
The platform also gives an easy interface to viewers to search, filter and view the right kind of content they seek. Users can also use a function called "shadow an expert", where they can integrate tips from professionals into their daily lives.
New players in the fashion tip market can also have their content highlighted so that viewers can easily reach out and watch their videos, giving them a jump up the ladder and rise along the more established beauticians.
Michael Velkes, Co-founder at Fabulive says about the platform, "We are proud to launch a community for makeup lovers and beauty influencers alike to interact and learn from one another" and "We have signed on international makeup and beauty influencer Adva Elmakias, who will be a vital addition amongst other high profile artists inspiring our beauty community to find their glow."
The platform has garnered immense recognition, with the aforementioned Adva Elmakias, who has more than 450 thousand followers and whose beauty and fashion content has even been featured in Kim Kardashian Beauty Profile
Monetizing Fashion
Fabulive not only allows content creators to upload their content, but also allows them to make an earning. The platform allows content uploaders to earn gifts during their live stream and even sell their content in the shape of paid for video content.
Earned money is easily cashable through the global payment provider PayPal and either be redeemed or used directly through the PayPal application where it is accepted.
Fabulive has proven to be nothing short of an amazing and simply fabulous platform that attends to the needs of every individual in the makeup and beauty industry. So you might just want to jump on the train by connecting with their livestream and tutorials. Visit the website: https://www.fabulive.com/ .