The innovation of the decentralized system of financing using blockchain technology has seen many companies, startups, businesses, and establishments use this method to create profitable businesses without hassle. The supply chain finance allows the small, medium and large-scale industry to sell their invoices to the financial institution and getting paid on time for their services. Eximchain, a distributor of the Ethereum ER20 token, aims to offer a smarter way of dealing with supply chain finance using blockchain technology.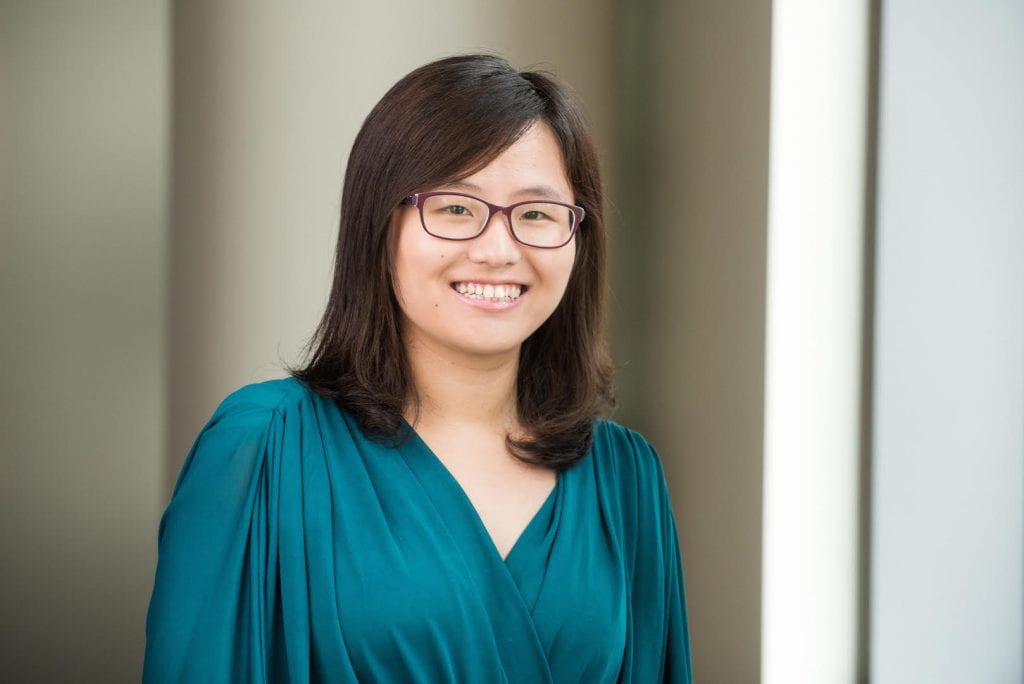 Hope Liu, Co-Founder and CEO of Eximchain.
Bridging The Funding Gap
Small and medium enterprises around the world suffer from lack of funding and Eximchain intends to bridge the gap by giving SMEs the visibility they need to source for capital from financial institutes. The supply chain industry faces barriers such as credits, data sharing, suppliers trust and visibility that hinder its proper functioning. Eximchain is a creative solution provider using blockchain technology to power the supply chain of the future. The system uses the decentralized network technology to allow businesses to connect, transact and exchange information effectively and securely. It has also removed the limitation that SMEs faced by integrating the individual players into a more transparent and secured network.
Why is Eximchain important?
It creates a trustworthy supply chain: Through the Eximchain platform, buyers can now verify the reputation and trustworthiness of a supplier. This gives the buyer an insight into the suppliers' mode of operation.

It has given financial institute the power to check the supply chain in real-time to risk loses to them. It has given the lenders more and better understanding of the actions taken by buyer and sellers to enable them to get an improve risk assessment and return on their investment.

Source for affordable capital: SMEs encounter difficulty in accessing bank loans and credit facility. The Eximchain platform has given them the alternative for obtaining credit source. For example in China, the banks need an initial deposit of 5-20 percent of the loan amount required due to the risks involved in giving SMEs credit facilities. The Eximchain platform has created a more transparent and trusted ecosystem so that financiers can cut the deposit fee and give SMEs a chance to grow.

Through Eximchain SMEs can optimize their entire supply chain and monetize their solutions.
Eximchain partners with YOOsourcing
Yoosourcing is a marketing strategist that aims to build a transparent, trusted network of buyers and sellers on a global level. They provide a geographical location of supplier around the globe creating a supply chain for SMEs. Their collaboration with Eximchain platform is to use blockchain technology to verify the supplier and buyer thereby creating a transparent network to transact business better and get better yield money wise.
In conclusion, Eximchain is improving the supply chain process of the small and medium scale enterprise by providing them with SDK to build their own blockchain solutions to improve their business and bridge the funding gap between the SMEs and large enterprises.
Visit the Eximchain website for more information: https://eximchain.com/