This new year, Olly's TV will be celebrating the milestone of the third anniversary of Ireland's Best Artists Awards., Tech Bullion meets founder Olawale Gazal, mostly known as 'Olly Gazal' to hear the story of a Black Irish music empire. In an extensive interview, we talk about growth, going viral, and creating a lasting legacy…
Since its launch in 2019, Olly's TV has played an enormous part in building the now-thriving  Irish Black music scene by unearthing and continuing to support some of the biggest names in grime and  Irish rap.
The self-effacing Gazal also deflects attention from the numbers behind Olly's TV's rise, but they are impressive: to date, Olly's TV's YouTube channel has accumulated 600 thousand views in more than 72 countries. Olly's TV's impact is further highlighted by the fact that the top 20 most viewed music videos in Ireland in 2020 – Debobby – Street Calls with over 100 thousand viewers was released via Olly's TV.
Gazal says that  Olly's TV is proud of its track record in helping emerging acts establish themselves.
Speaking to Tech Bullion to mark the occasion, Gazal expands on the brand's journey to this point, Olly's TV's role in the rising global popularity of Irish Black music, and much more…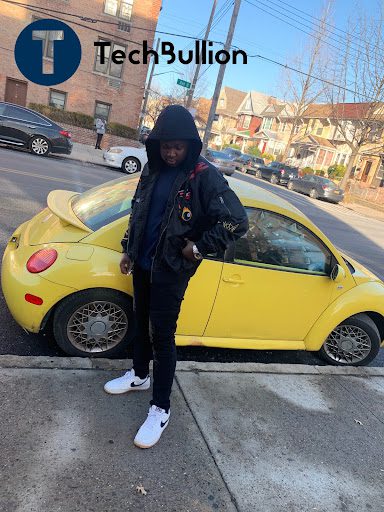 WHEN DID YOU FIRST BEGIN TO START THE MUSIC COMPANY?
I started my music company in 2019, it was hard at the beginning because I was mocked by a few people who enjoy my school whenever I spoke about it and supported by my close friends and family. It was first created as a meme page initially, then I started building some following and I decided to use it to help out my friends promote their songs that show started with the intent to continue to help others in Ireland in the Music and entertainment industry. 
HOW WOULD YOU DESCRIBE YOUR  COMPANY?
My company, Olly's TV is an Irish music and entertainment platform that I use to help young talent with Great potential get the recognition that they deserve, whether I am a big or small platform, it does not matter to me because 1 eyeball on your brand or listener on your song can change by a lot. People don't know how effective it is to grow your audience, value every penny like you would your audience. Just keep working and good things will happen.
HAS YOUR  COMPANY CHANGED MUCH OVER THE YEARS?
Yes and no, why? Because I'm growing and being consistent on my Instagram and TikTok but my youtube channel which holds my base and foundation as a music company, hasn't been active as much since the artists are either not knowing my channel or they rather use a bigger platform like GRM Daily, Mixtape Madness, Link Up TV or Press Play. I can say that a lot hasn't been laying low a bit in the scene, as in they aren't releasing as much music as they are supposed to do or used to over these past few months.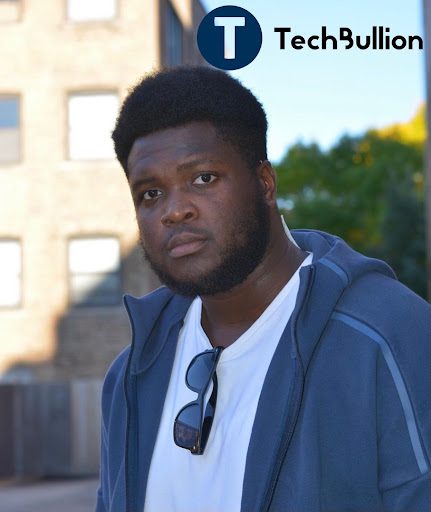 The decision to grow into entrepreneurs and take their skills into their own hands is the most crucial component of the process. One such as Olly Gazal, who has an acute knack for business. His success has inspired him to launch his Digital Marketing, and YouTube thumbnails for influencers and brands and create Logos with the skills he has developed over the 4 year's experience of intense research. Olly has a lot of plans and initiatives in the works for the future, and he's excited to share them all with the public.