Technology is now an integral part of our lives. We are surrounded by gadgets that help us in our daily lives by making things accessible and comfortable. Almost everyone has at least one tech-savvy friend who loves to lay their hands on the latest gadgets available in the market. When it comes to finding the perfect gift for them, we often find ourselves at a loss. But with a little bit of research, finding a suitable tech gift isn't hard. In this article, we'll provide you with some gifting ideas for your tech-savvy friends.
Smart Home Gadgets
Smart Home technology has been making leaps and bounds in recent years, and so is the demand for them. A smart home gadget is an ideal gift for your tech-savvy friends, as it is the perfect combination of practicality and innovation. These gadgets automate and make mundane household activities more efficient, from switching off the lights to regulating the room temperature. Amazon's Echo Dot and Google Nest Mini are some of the best options to consider. These budget-friendly smart home devices are voice-controlled assistants that can connect to other smart devices in the house.
Digital Assistants
One of the best gifting ideas for tech-savvy friends is a digital assistant. It makes their life simpler by answering questions, setting reminders, playing music, and much more. Amazon's Alexa devices and Google Assistant are two of the best on the market. Personal assistants like Alexa offer a wide range of functionalities, making them helpful for individuals with varying demands. They can set alarms, and reminders, and even answer questions related to the weather or news. Google Assistant, on the other hand, is built to work with the Google ecosystem, making it more efficient on Google devices. Both have been improving their skills with the latest updates, making them user-friendly.
VR Headset
With the advent of virtual reality, it's no surprise that VR Headsets have become an increasingly popular item in the tech world. This impressive piece of hardware allows the user to experience a virtual world by blocking off visual stimuli and substituting them with images from the headset. It's an excellent gift for those who enjoy gaming. Oculus Quest 2, Sony's PlayStation VR, and HTC Vive Cosmos 3 are some of the best VR headsets on the market.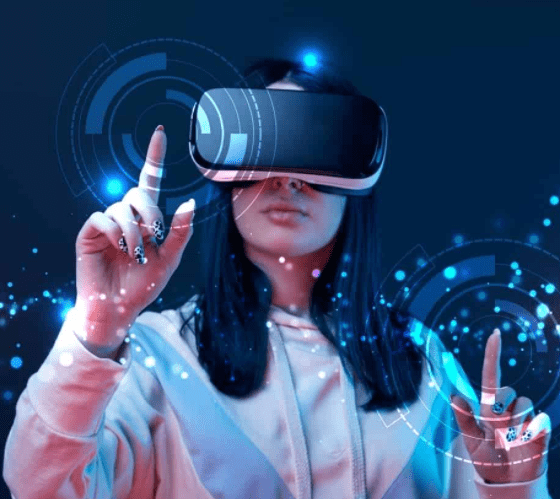 High-end Noise-canceling Headphones
A high-quality pair of headphones is a must-have accessory for anyone who enjoys listening to music. But not all headphones are created equal. For music enthusiasts and audiophiles, a pair of high-end headphones are an ideal gift. These headphones offer superior sound quality with features like noise canceling and wireless connectivity. Bose QuietComfort 35 II, Sony WH-1000XM4, and Huawei Freebuds 5i are some of the best noise-canceling headphones on the market.
Portable Battery Charger
A portable battery charger is an excellent gift for tech-savvy friends who love to stay connected. This accessory lets them charge their smartphones, tablets, and other gadgets on the go, without worrying about running out of battery. Anker PowerCore 10000, Mophie Powerstation, and RAVPower Portable Charger are some of the best portable battery chargers for devices from your Huawei P60 Pro to tablets and huawei p60 pro zoom available in the market.
Conclusion
Gifting a tech gadget is an excellent way to show your love and appreciation for your tech-savvy friend. Consider their needs and preferences when choosing a gift, and try to get them something practical and innovative. We hope that our gifting ideas for your tech-savvy friends have helped you to find the perfect gift for them. Happy gift shopping!