All thanks to WooCommerce, one can easily build an online e-commerce store in the comfort of their homes. It's simple to set up a professional website from scratch. You don't have to invest a large amount of money by hiring a developer and designer when you can do it using the right tools and plugins. Tyche Softwares offer built-in WooCommerce plugins catered to meet the needs of the end-user so they can have an excellent user experience.
To increase sales on your website, you need plugins to optimize your online store. Here are some of the useful plugins offered by the makers to boost your sales.
1. Abandon Cart Pro
Do you want to target potential customers who have the intention of buyin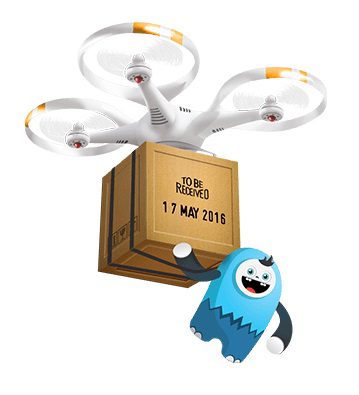 g a product from your store? You'll find all kinds of users. Some actually make purchases while others simply add the products to the cart only to later checkout whenever they find it convenient. With Abandon Cart PRO, automated emails and messages are sent to the intended users at different intervals who didn't successfully checkout. You can use Tyche Software Coupons and get access to premium plugins at an amazing rate.
2. Order Delivery Date Pro
Around 50% of the customers leave the checkout due to the fact that there is no guaranteed time frame of when the goods will be delivered. This brilliant plugin gives ease to the end-user who is buying goods from your store. They can choose delivery date and time which gives customers authority when and where the products can be delivered. There are various features you'll find in the plugin. From rescheduling orders to automated emails before delivery to delivery charges for separate delivery to color-coding the calendar dates on which delivery is possible, users don't have to reach for customer support anymore. Don't miss out on the Tyche Software Coupons that give you reasonable discounts when you're buying plugins.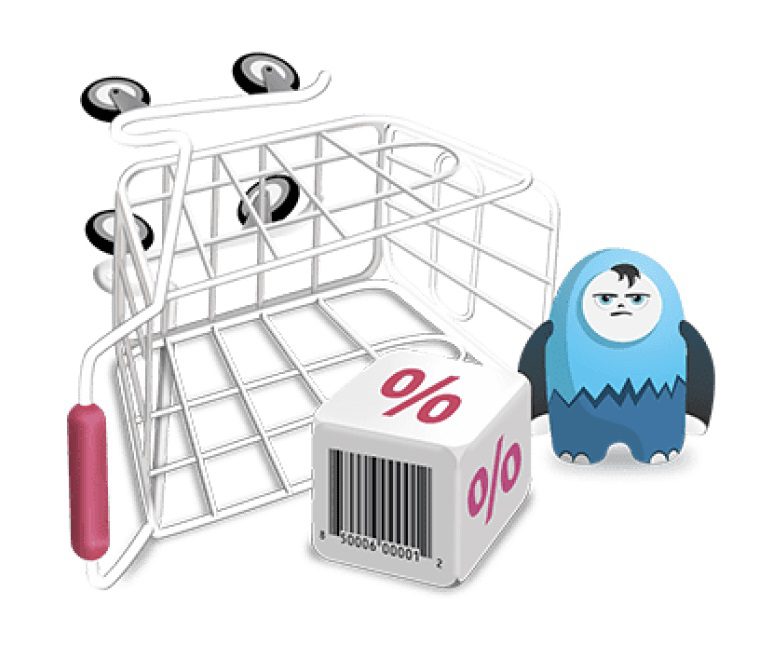 3. Custom Order Status
Another handful plugin for the admins who want the orders to be numbered in either sequential or random order. You can either assign the number manually or let the plugin do the job. Moreover, the admin also has the option to assign prefix and suffix to the order numbers and track it easily. There is a range of order number templates to choose from. All in all, this is a great plugin to customize order statuses according to your own requirements.
4. Product Input Fields
This gives customers the leverage to customize their orders. Whether they want their order to be gift wrapped along with an attached birthday car or add other details, they can easily do so. What's amazing about this feature is that the user can also add pictures/images for references in the file field type. If you're a B2B business, you can specify the upper and lower range of the number of orders in the range field. In short, there is more than one field which makes it easier for the end-user to change their order.
You can gain access to all these plugins using the Tyche Software Coupons!