Ernest Warhurst is one of Alabama's top insurance lawyers and a professional with many years of experience. He has earned not only his CPU but many other distinctions that have continually earned him high acclaim. In fact, Warhurst has earned multiple nominations as one of the best lawyers in Alabama and the nation. Examining these distinctions showcases his excellence as a professional.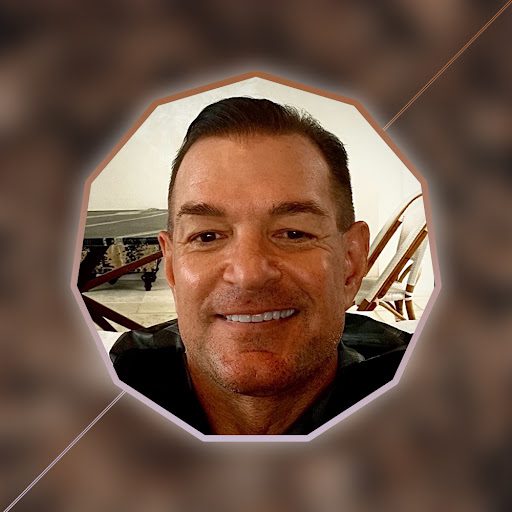 The Acclaim That Gene Warhurst Has Earned Over the Years
Listing all of the acclaims that Ernest Warhurst has earned in his career would take a significant amount of time. He has continually earned praise from his clients and his compatriots in the legal world. His dedication to his clients is legendary and included processing five claims every day for much of his career. All this has given him significant praise from peers who haven't ignored him.
For example, he was included in the National Law Journal's Member Directory in April 2019. This membership included a listing in The National Trial Lawyers: Insurance Bad Faith Trial Lawyers Association as being in the Top 10 in his state. He earned this membership not only in 2017 but in 2018 as well. They recognized Gene Warhurst for his lengthy career, ability to process and adjust auto claims, and ability to give clients exactly what they needed with each claim.
Furthermore, Ernest Warhurst was also approved for membership in the Multi-Million Dollar Advocates Forum. This lifetime member came after he had earned millions of dollars for his clients in claims and fought for their rights in difficult court cases. This prestigious listing has given him even more attention in recent years and provided him with a steady string of clients.
Gene Warhurst also earned a Silver Client Champion award in 2018. He earned this distinction from Martindale-Hubbell for his average rating of five, the top score possible for a lawyer in his field. This distinction was extended to him for 2017 and beyond and has continually been a source of pride for an attorney willing to fight for his client's needs no matter the odds they may face.
Other awards for Ernest Warhurst include selection by The American Institute of Personal Injury Attorneys (AIOPIA) as one of the Top 10 attorneys in all of Alabama, regardless of their field. He was continually a leader in client satisfaction, one of the most important guides for awards in the legal field. Warhurst also won awards from the American Society of Legal Advocates for his work.
All of this acclaim has refused to go to his head, as Gene Warhurst remains one of the most humble and hard-working attorneys in Alabama. He understands that lawyers have to fight for their clients and give them the support necessary for complex claims. Despite his and his clients' obstacles, Warhurst has continually pushed forward with excellent advice.