As we get older, we start to think about the day we can finally stop working and retire, but sometimes, it seems like it may never happen.
Let's get real for a moment. 
Social Security may or may not be around in 20 years, 401k's are not that great and regular jobs don't offer traditional pensions anymore. So, how in the world are we supposed to actually retire?
This is where we turn to experts like Calvin Lo who founded R.E. Lee Capital, an asset management firm with US$8 billion under management and with his incredible success, he has accumulated a personal wealth of US$1.7 billion.
Lo has been around the financial industry for many years and has focused much of his time on things like Hedge Funds, which can be great investments, but the average person doesn't meet the minimum investment cap to even consider a hedge investment.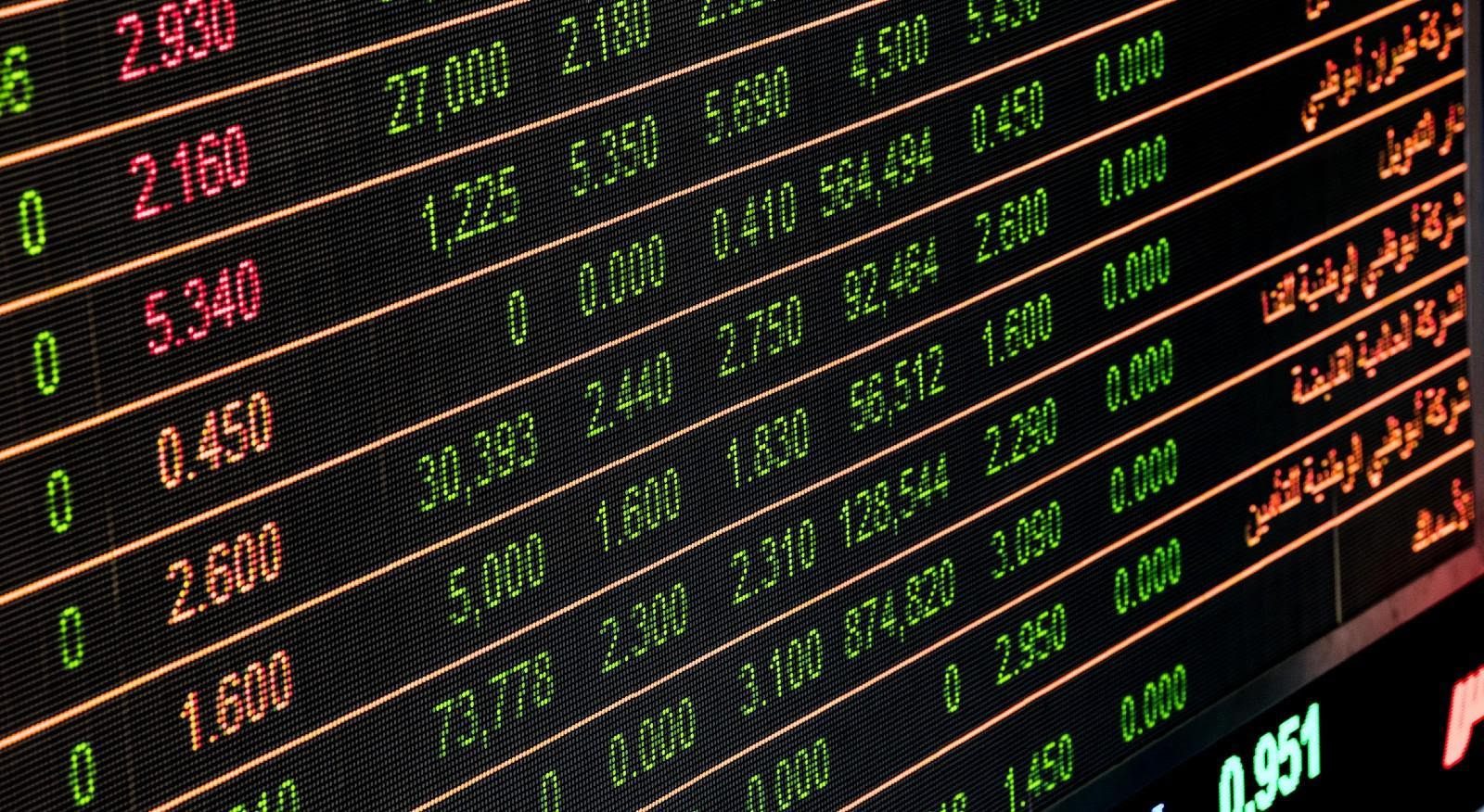 Personally, I have followed Lo for several years and the retirement question is one that keeps coming up over and over again. If Lo's identity is shrouded in mystery, so are his investments. In recent years many have tried to replicate his success by uncovering his investments and holdings, but Lo has resolutely tried to keep everything secret, even attempting to stop publication of his photographs. 
One article quoted Lo saying, "times have changed and if you truly want to retire, you have to invest in yourself and you have to make smart decisions with your money, however much or little you may have at the present time."
The following is what I have gathered:
1) Peer-to-Peer Lending: Lending Robot
The concept of Peer-to-Peer (P2P) as of right now is worth way more than the risks involved. Personal and business loans of up to $40,000 are split up into $25 incriminates and sold off to investors. 
It is recommended to into Lending Robot, which is a 'pooled investment vehicle'. Like the name suggests, investors pool their money together into one big pot. This is called the "fund." The money in the fund is then used to invest as if it were one big investor. A fund manager is hired by the fund to monitor and operate the investment activities of the fund, and profits are divided amongst the investors.
The basic concept with this method is very similar to how the wealthy invest their own money.
2) Real Estate: Fundrise
P2P lending gets a lot of news, but there is a vibrant fintech ecosystem around real estate. There are plenty of investment opportunities to directly support and profit off of rehab projects and flips, but the minimum investment for these are typically in the $1,000 to $5,000 range and would require a lot of capital to diversify. 

This is where Fundrise comes into the picture. Fundrise started out offering investments in specific real estate properties but has shifted their overall strategy towards something they call Real Estate Investment Trusts (eREITs). 
They have two opportunities to invest
Income eREIT which is geared toward generating income by investing in debt that funds residential and commercial real estate projects.

Growth eREIT which mixes debt and equity, so the returns will be more variable, but it has a much higher upside potential and slightly more risk. 
Either direction you decide to go with Fundrise, money is invested across multiple properties, reducing the risk if any single project is delayed or defaults. Dividend payments are made quarterly.
There are lots of opportunities for average people to invest like the wealthy, but simply because you are investing like the wealthy doesn't mean that you have a similar experience because in addition to investing, the wealthy also hire experts like him to research and manage their investments.