Discovering the Electric Road Bike
An electric road bike includes all the standard features of a typical road bike but comes with a couple of tech-infused enhancements. Key among these are an integrated electric motor, a battery, and a controller to regulate the motor's assistance level. When engaged, the motor supplements the power behind each pedal stroke, making challenging inclines or headwinds more manageable. In resemblance to conventional road bikes, these bikes boast lightweight frames and thin tires, and are typically fitted with drop handlebars that allow various hand positions and improved aerodynamics.
Riding into the Benefits of Electric Road Bikes
Conquer Distance and Speed
One of the main attractions of electric road bikes is their ability to help riders reach greater distances at higher speeds. Thanks to the integrated motor, you can comfortably maintain an impressive pace, which comes in handy, especially during long-distance tours or commuting.
Bringing Cycling to All
Electric road bikes serve as a great equalizer within the cycling community. They're perfect for novice riders, those recovering from injuries, older adults, or anyone who could benefit from a bit of pedal-power boost. Motor assistance makes cycling less daunting and more inclusive.
Embrace the Green Commute
With the rising demand for sustainable transportation, electric road bikes offer an excellent solution. They generate zero emissions, making them a greener alternative to fuel-dependent vehicles, perfect for eco-conscious individuals across the USA and Canada.
A Bike for Every Rider
E-bikes aren't just for advanced cyclists or tech enthusiastThey are increasingly becoming the preferred choice for people from all walks of life. Casual cyclists can use them for leisure rides around the city, while commuting professionals will find them a cost-effective and efficient alternative to cars or public transportation. Older adults or those with physical limitations can also enjoy the thrill of cycling without overexerting themselves.
Top Picks for Electric Road Bikes
Specialized Turbo Creo SL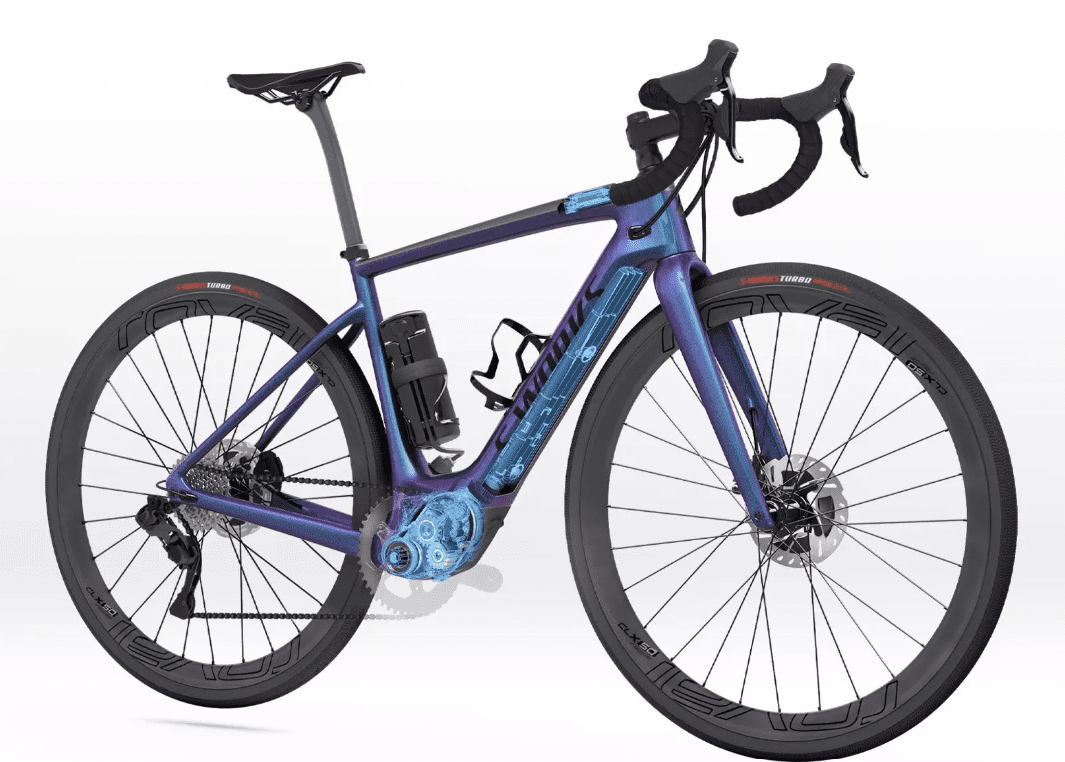 Renowned for its blend of power and performance, the Specialized Turbo Creo SL is the top choice for serious cyclists. It packs an impressive motor, lightweight frame, and a long-lasting battery, all engineered to facilitate your road adventures.
Trek Domane+ LT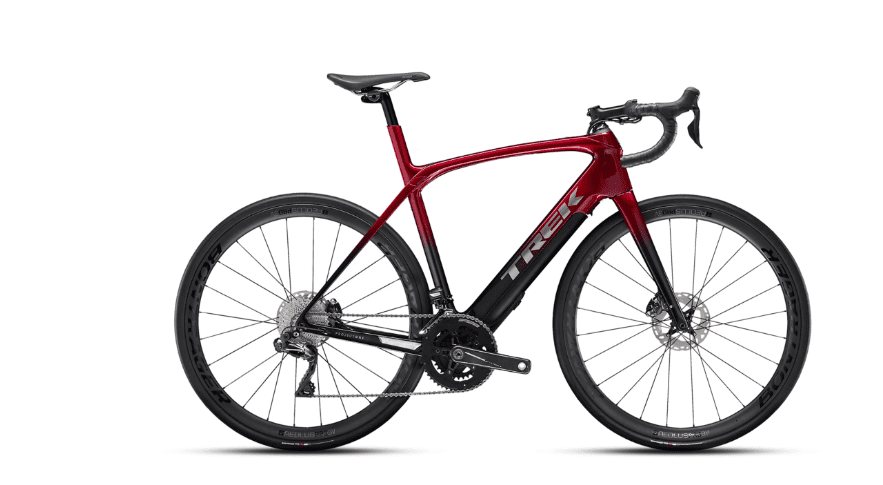 With its emphasis on comfort and endurance, the Trek Domane+ LT is an excellent choice for both commuters and long-haul riders. This e-bike combines speed and range in a lightweight package, guaranteeing a smooth ride.
Giant Road E+1 Pro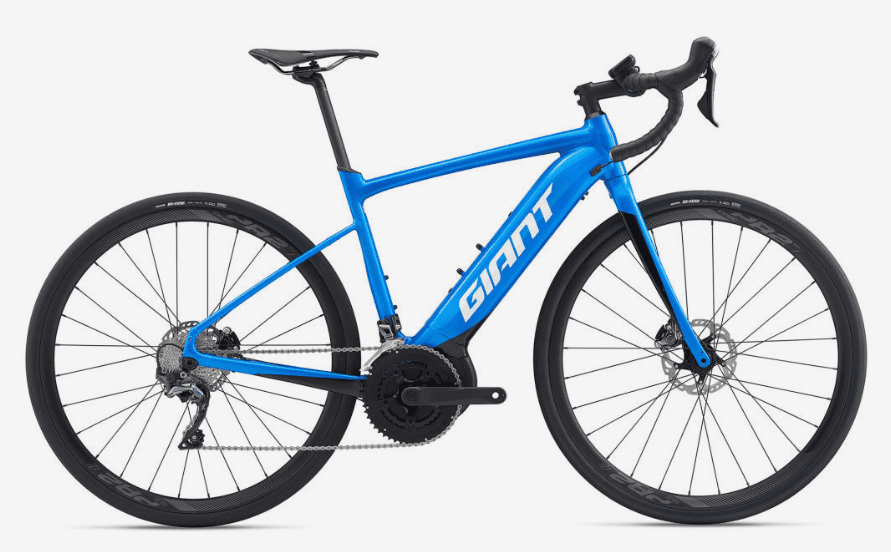 Praised for its robust power output and superior handling, the Giant Road E+1 Pro offers an exceptional e-bike experience. If you're in search of reliability and top performance, this model provides great value for your investment.
Pinarello Nytro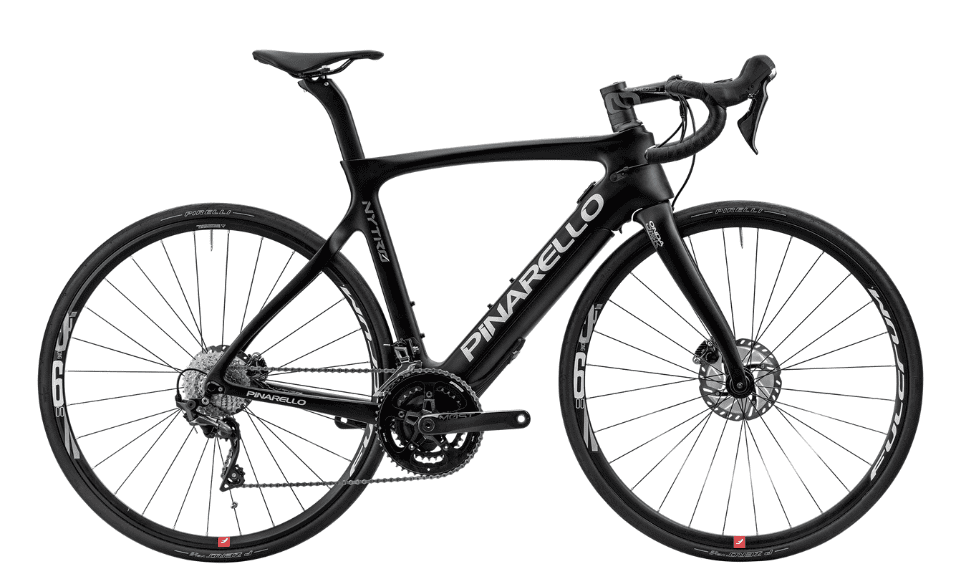 The Pinarello Nytro is a high-end electric road bike with a reputation for seamless assistance and stellar performance. The bike's Fazua Evation system is known for its excellent range and subtle power delivery, making it a favourite among riders.
Orbea Gain M20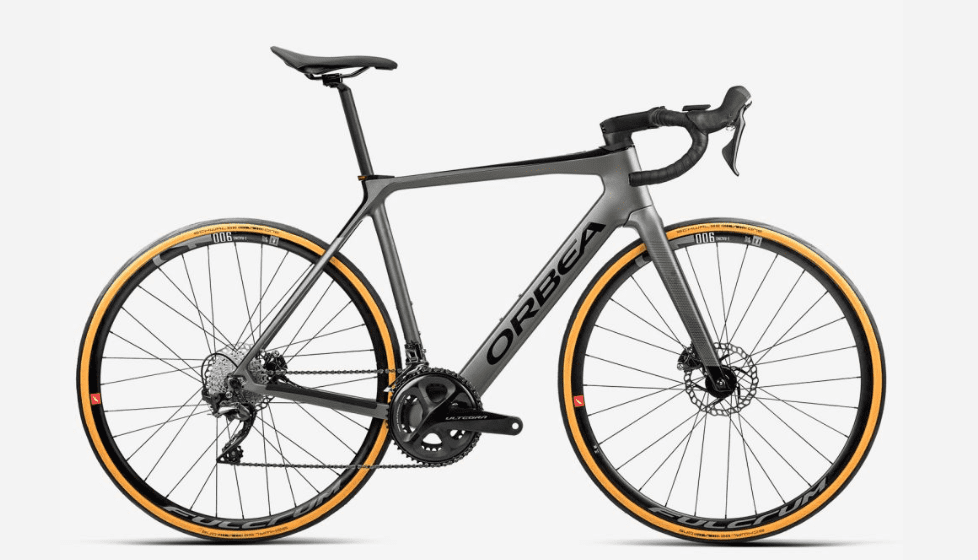 Orbea Gain M20 is known for its integrated design and efficient performance. It effectively camouflages its pedal-assist features, resulting in a bicycle that looks and feels like a regular road bike while providing the added boost when you need it.
These are some of the best road electric bikes you can find in the market. For the detailed ebike reviews of these bikes, you can visit ebikevibe.com. and for technology updates you can visit weeklytechno.