Eddie Patella shares information about financing opportunities and incentives for historic home restoration.
WINSTON-SALEM, NORTH CAROLINA, June 9, 2022 — Restoring historic homes is a passion for many architects, homeowners and real estate investors. Eddie Patella lives in the Winston-Salem region of North Carolina where he considers restoring historic properties one of his great passions alongside investing in local real estate.
Patella recognizes the value of historic homes individually and as a contribution to the many historic treasures available to the public in the area, including the Christoph Vogler House, Old Salem Museums and Garden, The Graylyn Estate and Historic Bethabara Park.
While investing in historic homes and planning a restoration requires capital, there are opportunities for financing historic properties and utilizing incentives to help see a project through to completion or receive reimbursement via tax credits.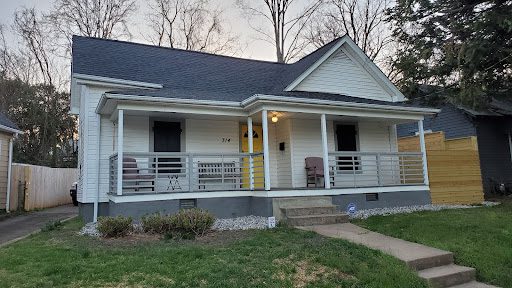 Edward Paul Patella on historic home project financing and incentives
Mortgages and historic homes
Many individuals exploring a historic home purchase, either as a primary residence or as an investment, are uncertain about the financing options for an older home.
It is not impossible to obtain a traditional mortgage for a historic home if it meets the lender's requirements. If key components, such as the electrical system and plumbing, have been maintained, and no major structural issues are present, a bank may offer financing or help determine eligibility for loan programs through the Federal Housing Administration, or FHA, or Veterans Administration.
A lender would require a professional inspection to determine if the home is a safe investment based on the loan specifications. Certain programs offered through the FHA and VA offer home loans with an added amount included for necessary repairs or improvements. Edward Paul Patella recommends reviewing all options through a traditional mortgage provider before pursuing other financing options.
Historical designation
A variety of tax incentives and other options exist depending on how historic a home or property is. There are specific criteria for a home or property to receive a formal historic designation, such as recognition on the National Register of Historic Places.
Many government-funded restoration programs require official recognition of the structure. In North Carolina, a property needs to appear on the National Register or be a contributing property within a Certified Local Historic District. For residents of Winston-Salem, there is not a local district, so lobbying for recognition on the National Register is necessary according to Edward Paul Patella.
Properties over 50 years old can be evaluated for consideration and newer homes with historic significance can receive an exception or earlier consideration. Additional points considered include the historical integrity of the building, or that it retains most of its historical features and character. Historical significance is also reviewed and can include consideration of historic events, architectural movements, engineering improvements and more. Historic significance can also be measured from the local level upward.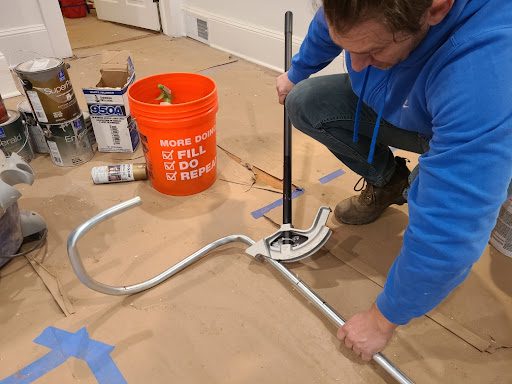 North Carolina tax credits
In North Carolina, residents can receive a federal income tax credit of 20% when rehabilitating historic structures with a focus on income-producing properties. Income production could include bed and breakfasts, museums, rehabilitation for commercial space or housing and mixed-use improvements.
A graduated state tax credit starting at 15% for the first $10 million in investment is also available, and additional state tax credits for certain projects can be explored. Edward Paul Patella advises anyone considering utilizing these credits should start the application process prior to development to ensure a project is eligible and review any necessary adjustments.