What are the features of eCommerce technology? Electronic commerce is the process of transacting business and buying and selling of products and services via the internet, which is also called internet commerce, and is a very broad term used for sites that facilitate the exchange of products online. It encompasses a very large variety of online transactions that utilize the internet as their main medium. Some of these include the process of payments such as credit card transactions, which involve the creation and maintenance of merchant accounts and credit card machines; electronic mailing, in which there is the transmission of emails from one user to the other and receipt of documents by the recipient; and electronic transfer of data, which refer to the transfer of information or data from one source to another using the internet.
These forms of eCommerce technology enable people from all walks of life to have their own businesses and generate revenues for themselves. E commerce is totally different from the traditional commerce. Traditional commerce involves a physical shop where goods are bought and sold, while ecommerce technology enables a whole world of users to transact business using online tools such as websites.
However, this technology has provided so much more than just opportunities for small-time operators. E commerce has developed into an incredibly flexible system. This is especially evident in the case of web-based applications, which have literally taken on a life of their own. For instance, the iPad has thousands of apps that help consumers do everything from check their bank account balance to keep track of their daily schedule, to looking up local restaurants. The developers behind these apps are creating new, innovative applications that allow users to perform tasks in ways they never thought possible before.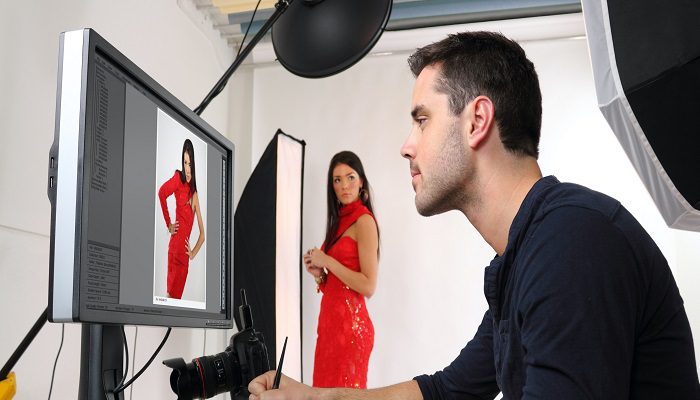 Another feature of eCommerce technology is its integration of personalization. E commerce sites make available to consumers the ability to customize their shopping experience by adding personalized elements like photos, videos, coupons, and vouchers to their transactions. By doing so, consumers can completely personalize their experience and make it easier for them to make purchases that suit their needs better. Mobile apps and software are particularly popular because they allow consumers to access these applications from anywhere they happen to be.
An example of the integration of personalization and eCommerce technology is ArteWork, a London-based developer. ArteWork uses an open source platform called the Stratis platform to enable retailers to create their own eCommerce stores from anywhere they are, with the only restriction being that they must have a smartphone that connects to the Internet. This gives consumers the chance to shop at any time they want, from anywhere they choose. It also provides merchants with a chance to target specific markets. This is in contrast to the way that many stores in developed countries operate, wherein consumers can only shop during designated days of the week.
Another example of E commerce Technology that can change the face of how retail business is done is through its impact on mobile commerce and social media. Mobile payments, which are faster and more convenient than credit cards, have made online sales impossible to ignore, and with the increase in users of smartphones in particular, this has become much more the case. In fact, according to estimates, online sales may overtake brick-and-mortar sales by 2021. Through its integration with Stratis, an online store can create its very own virtual marketplace where consumers can buy and browse through products, and retailers only need to provide access to their websites. In addition, through increased interaction, online stores can develop user loyalty by encouraging consumers to purchase more from them over time.