Surgeon, inventor, and founder of Bonutti Research, Dr. Peter Bonutti, M.D, announces the launch of UVCeed, an innovative UVC disinfection device designed to combat germs for home, travel, business. The UVceed was launched at CES 2022 and returned to CES 2023 January 5-8 in Las Vegas to demonstrate the AI capabilities.
Dr. Peter Bonutti, M.D. has made a giant stride to stem the spread of illness-causing germs as he introduces UVCeed. Described as "the smartest mobile UVC light sanitizer in the world," the disinfectant device is designed to use mercury-free LED UVC light rays to kill bacteria, germs, and viruses, including SARS-CoV-2, the virus that causes Covid-19. 
Features of The UVCeed Sanitizing Device
It is no news that the Covid-19 pandemic killed millions of people across age groups in different parts of the world. The health crisis also exposed the vulnerabilities of the healthcare system as well as solutions designed to protect humans from microorganisms, especially harmful germs and viruses. Consequently, several experts as well as organizations have been working tirelessly to create solutions to prevent another outbreak of such a magnitude. However, many of the available solutions are either incomprehensive enough to offer all-inclusive protection or not particularly user-friendly. Consequently, Dr. Peter Bonutti has again brought his creativity and ingenuity to the fore with the creation of UVCeed.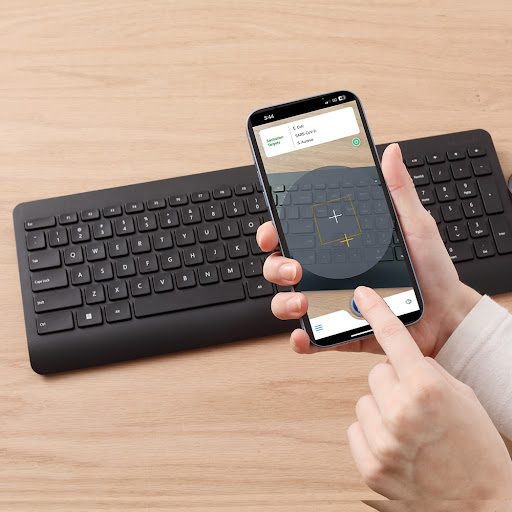 Kills 99.9 Percent of Germs, Bacteria, and Viruses
One of the distinct features and benefits of UVCeed as a "Tripledemic" protection device is its effectiveness in killing practically all illness-causing microorganisms in seconds. The gadget delivers Ultraviolet-C, a non-visible light to surfaces with a universal/ubiquitous device that can deliver an efficacious system that is safe, portable, and controls the dosage.
User-friendliness
UVCeed is powered by artificial intelligence and has a portable design that allows users to carry it everywhere and anywhere, ensuring they are always safe and protected from harmful microorganisms, irrespective of location. Using UVCeed is straightforward and as simple as opening a camera app and focusing it on an object.
The UVCeed sanitizing device clicks onto the back of MagSafe phones or cases. It also comes with an adhesive metal plate adapter to attach it to all other phones or cases. UVCeed also has a mobile app on Google and the App Store for iOS and Android users.
Cost-effectiveness
A major goal of Dr. Peter Bonutti, M.D. and his partner, Justin Beyers is to deliver a cost-effective way of combating germs and other microorganisms. Consequently, UVCeed is designed to be relatively affordable, accessible, and versatile. The first-of-its-kind artificial intelligence-powered UVC disinfectant system can also predict the level of disinfection achieved to help users access the situation.
Compatibility
UVCeed is designed to work with any mobile device, enabling users to simply attach it to their smartphones. The UVC disinfectant gadget works with a camera/app-based protection feature to eliminate any microorganism that could harm people.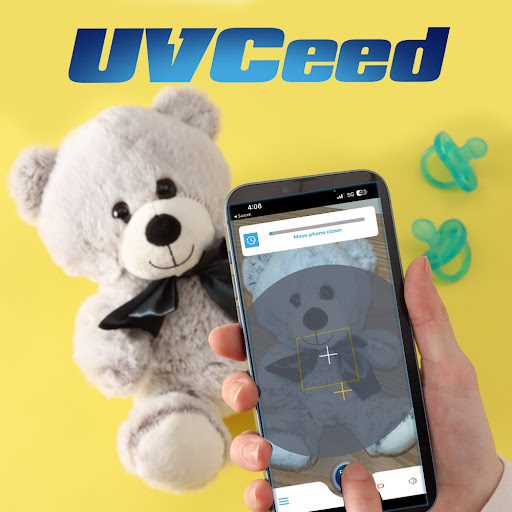 Universality
The UVCeed disinfection solution has several use cases, with some specifications including hospitality and travel, caregivers, infants, elders, and business places. UVCeed can also be used to sanitize public spaces and personal items. The device is also designed for pet and human detection.
UVCeed has been generating a lot of buzz since its introduction, with the device featuring on major media outlets such as Bloomberg, USA Today, and AppleInsider.
To learn more about UVCeed and how the groundbreaking disinfection system is keeping families safe, visit – https://www.uvceed.com/. UVCeed can also be found across social media, including Twitter and LinkedIn.  The UVCeed is priced at US $149.95 per unit.
About Dr. Peter Bonutti, M.D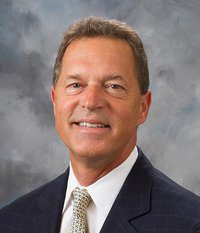 Dr. Peter Bonutti, M.D. is a surgeon, inventor, author, professor, consultant, and entrepreneur with over 30 years of experience. As a father of 6 kids, he is exposed to a lot of germs personally and consequently created the smart UVC disinfection system to help limit the spread of infections, particularly COVID-19. Dr. Bonutti is a pioneer in Minimally Invasive Surgery and has over 500 patents and applications, more than 700 licenses, and multiple FDA-approved products to date. In his career, Dr. Bonutti has received more than a dozen industry honors and awards for his achievements.