Online trading has become even more challenging in the past few months, considering the elevated asset price volatility, as well as the economic and political uncertainty. To make sure that the experience in the financial markets ends up as expected, there are several precautions that traders absolutely must take.
True, not everything is in the hands of the traders. However, a proper trading strategy, a steady trading routine and common-sense rules can certainly minimize the hazards. Beginner traders are naturally more exposed to mistakes, given they still have a lot to learn about this world.
Having said that, Account security is an issue that sadly seems to be neglected by many traders, regardless of their experience level. That's why we've brought some key tips here for you, so you can make sure that you are trading with peace of mind and that nobody has access to your information or funds.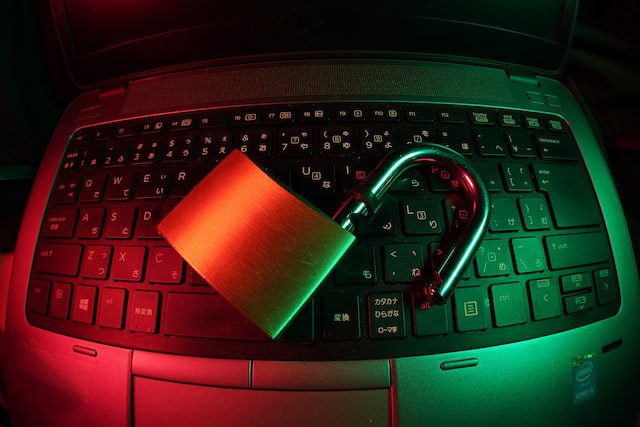 Securing the account with a strong password
First and foremost, the best way to keep a trading account safe is to set up a strong password from day one. Brokers like Globe Invest Hub encourage traders to do this, emphasizing that a simple password leaves your account vulnerable to infiltration. Just like with anything else you do online, there are many people who try to break into accounts and a strong password is your most important shield in this case.
How do you create a strong password? Well, a password that's long enough and includes letters, numbers, and symbols is hard to break, even by someone who is using advanced hacking software. Also, once you set such a password, consider it a safe place to store it. A browser or even a text file is not the best place, since they are also vulnerable to hacking. However, using a password manager is definitely a good idea. Free and subscription-based password managers are available on the market, each using one or multiple encryption algorithms.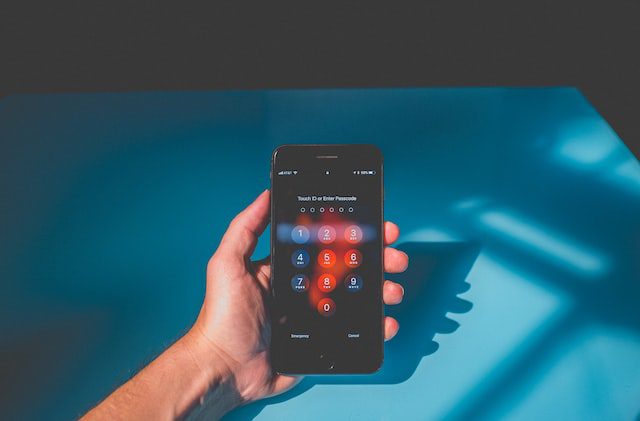 Working with a trusted broker
The rise of retail trading came with numerous benefits for the average trader, including access to advanced features and tools. Thousands of brokerage firms have entered this market, so now you have plenty of options at your disposal.
In terms of personal security, a trader should never make any compromises. Globe Invest Hub, like other reputed trading brands, ensures access to updated tools and market information, on top of tight trading costs. At the same time, they comply with international trading standards, taking into account customer security and privacy. Long story short – you should only work with a trading brand that is trusted by traders (the more, the better).
Advanced trading software
Another important thing that you need to keep in mind is that the main gateway to the markets is the trading platform you are working with. That means strong security while trading comes from the platform in use as well. Platforms like MetaTrader, or even proprietary solutions offered by brokers, can offer multiple layers of security. How do you know if you can trust a certain platform? Simply by reading about it online.
So, to sum it up, trading securely is your responsibility. You should always be alert to the dangers of online trading, and it won't harm to be aware of what security protocols your broker operates. Good luck!