Innovative no-code tool allows anyone to create dynamic 3D characters 
Groundbreaking creator platform DNABLOCK has revolutionized 3D content creation with their new, easy-to-use tool Replikant. Using this no-code software, users can create high-fidelity content with the help of AI, building everything from 3D characters, digital humans, animated scenes, and beyond.
Changing the Game for 3D Creators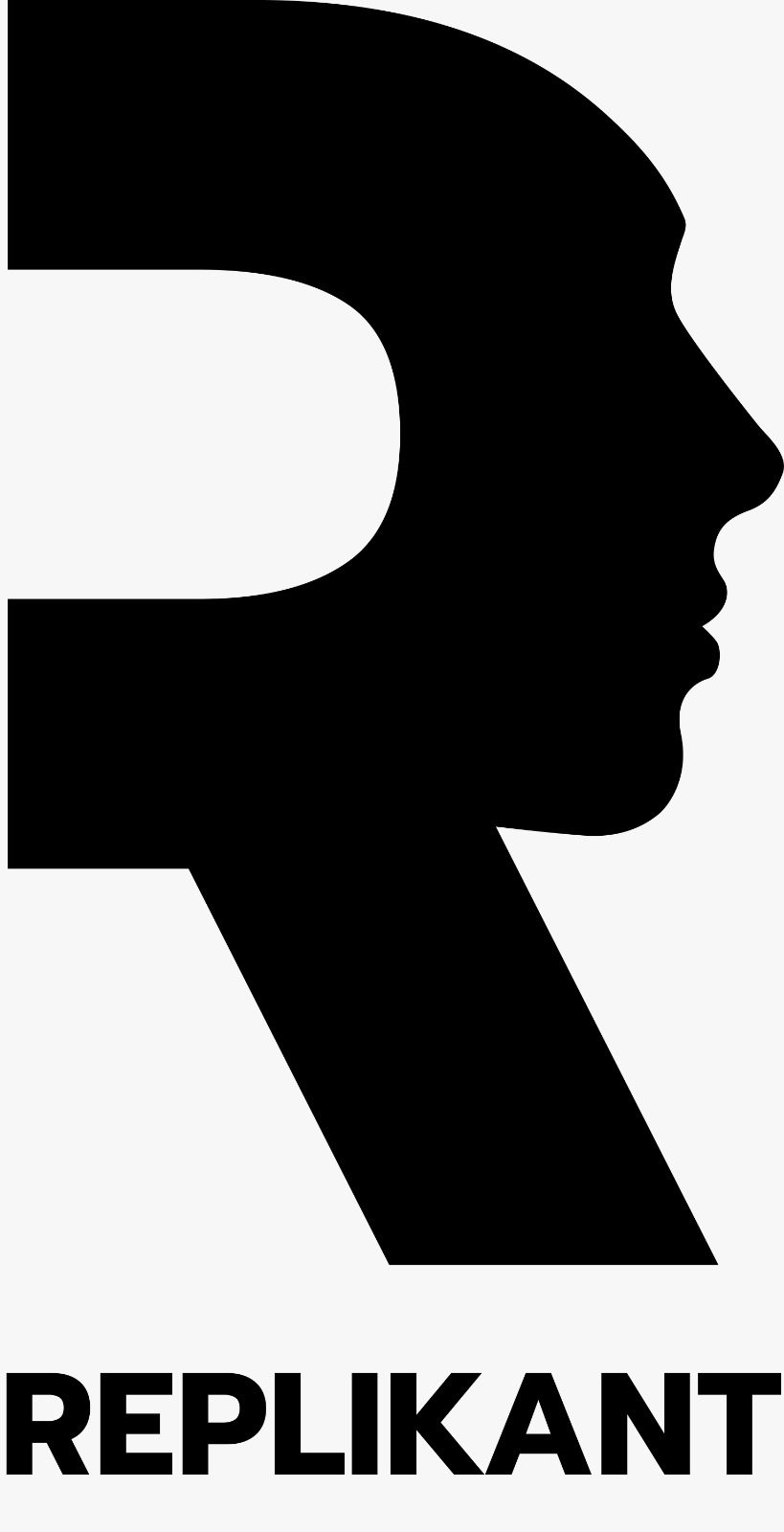 DNABLOCK has spent the past four years building and optimizing their 3D content creation tools to ensure best-in-class usability. Their mission, according to CEO Luc Schurgers, is to democratize 3D content creation, enabling creators of all levels to create dynamic characters and compelling stories in 3D.
"We've designed our tools to be user-friendly, so anyone—from individuals to brands and their communities—can jump in and get started creating. With Replikant, users can finally tell the stories they've kept bottled up for so long, in a way that's fresh, dynamic, and creative."
The Replikant Advantage
While there are several 3D content creation tools available, none have the cutting-edge features Replikant offers. AI-Powered features set DNABLOCK's platform aside and make it the go-to choice for anyone who wants a no-code solution to top-flight content creation:
Ease-of-use.

Users can create their own characters and animated scenes with no code required at all.
Real time.

Make changes and see the results immediately, iterating faster than ever before.
Interoperable.

API and plug-in integrations allow for connections between mobile apps, gaming, virtual worlds and more.
Infinitely scalable.

Procedural avatars and animations are infinitely remixable. Easy customization options allow users to make every 3D character their own.
Gaming ready.

Assets can be used immediately for gaming environments, or virtual worlds, or live performances.
Because Replikant is built inside Unreal Engine 5, creation happens instantly, allowing users to design in real-time. It's a far cry from the previous generation of 3D animation technology, which was notoriously time-consuming and expensive no matter the skill level or size of the team. 
Now, DNABLOCK has created a solution that brings both speed and quality to all, no matter their level of experience or background. Users can even use motion capture suits or stream live for real-time productions, in addition to using thousands of fully-customizable props, visual effects, and lighting options. With DNABLOCK, users are in control of their creation experience.
The Road to Replikant
DNABLOCK's team holds collective decades of experience in VFX, animation, video game development, and AI. Over four years of development they've used their wide array of skills to create a platform that's truly a game-changer for animation.
"As storytellers ourselves, we've spent a lot of time testing and making improvements to our platform. Luckily, it's a lot of fun to try out a tool like this one," says Schurgers. "The depth and variety of what you can create is truly remarkable and represents perhaps the greatest leap yet in AI-enabled, no-code animation technology."
Victor Garrido, head of product at DNABLOCK, explains why. "Traditional 3D animation is incredibly difficult, expensive, slow and hard to scale. Meanwhile, our Replikant software makes it cheap, fast, and scalable. It's simply the solution so many people have been waiting for, and we're glad to deliver for them."
Winning Recent Success
Despite the platform's recent release, DNABLOCK has already seen considerable success with Replikant's deployment. This includes a People's Voice award for Metaverse, Immersive & Virtual Technical Achievement at the 2023 Webby Awards.
"I am incredibly honored to win the first Webby as an AI avatar. Thank you all—but what you saw was just the beginning," said singer Edda Hayes, speaking as her Replikant-created avatar. The entire music video for her song "Rise Up," a collaboration with 2WEI, was created entirely with Replikant and debuted to critical acclaim.
Next, the DNABLOCK team plans to bring their AI-assisted content creation tools to a wider audience of artists, creators, musicians, and anyone interested in the future of 3D. The team looks forward to enabling new stories and ideas to take flight thanks to their best-in-class design and creation tool set.
A Fully 3D Future
Replikant's deployment comes at an ideal time for our new technological age. "The internet is moving from 2D to 3D," says . The creator economy will build the content. Their communities will consume it, own it & be immersed in it."
DNABLOCK is ensuring no one will be left out of the 3D revolution. Their 3D content creation platform enables everyone to create high quality content to their hearts' desire, expressing their artistic side in real-time on a platform built with usability in mind.
Interested users can join the waitlist at DNABLOCK's website to ensure they don't miss a moment of the AI-enabled 3D content creation revolution.