Anyone following defi knows that the first half of the year has been challenging. We saw how a system built entirely around web3 assets that are also collateralized by web3 assets can unwind cyclically during unforeseen negative pricing events. The reality of defi's architecture makes it particularly difficult to diversify while maintaining exposure to the ecosystem we love to build in. 
But while most have focused on the downturn, an interesting – and related – trend is just starting to emerge: an accelerated move towards real world assets.
But bringing real-world assets on-chain requires integration with real-world infrastructure. This infrastructure often comes bundled with complex structures and stringent regulations that can be cumbersome to create and challenging to develop while operating in a fast-moving regulatory landscape.
MakerDAO are the latest to embrace real world assets in the form of real estate, invoices, trade receivables currently accounting for around 10% of its revenue, despite being only 1% of its total value locked. By embracing real world assets, MakerDAO is tapping into a multi trillion-dollar industry that has been historically isolated from web3.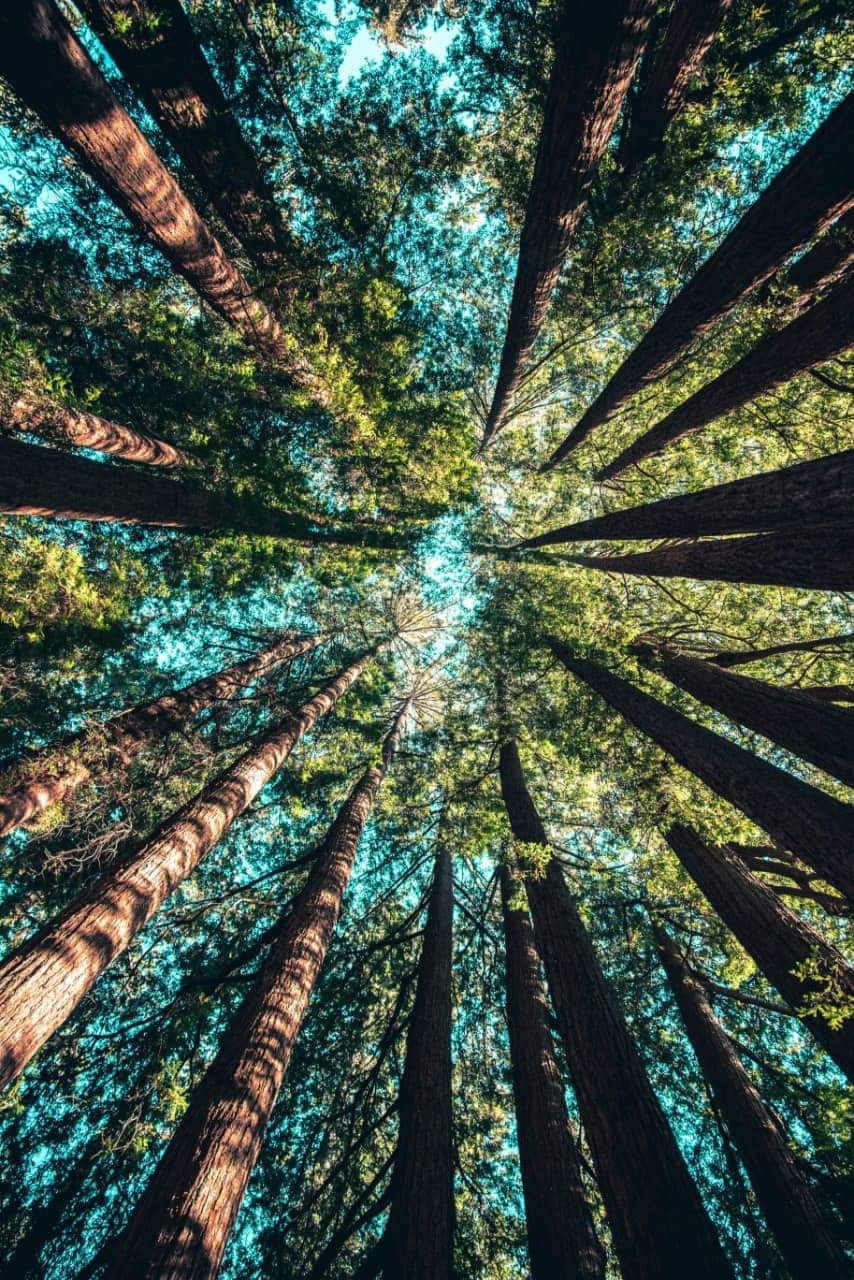 In an early example of ReFi in action, early pioneers like  Thallo are working to bring carbon credits on-chain to increase transparency and efficiency in what has traditionally been an opaque and fragmented market. Thallo is building a bridge from the legacy voluntary carbon markets that will enable carbon credits to be tokenized, traded and retired on chain. 
This is one of the first steps toward a future where real world assets such as carbon credits will be a vital part of a diversified holding – whether it be for retail hedging against the volatility of the crypto specific markets, or networks like Celo using tokenized credits to collateralize their reserves. The real-world asset market within web3 is set to grow exponentially as the infrastructure is being built during the bear market, and early actors like Thallo are working to build the foundations alongside other innovators in the space. We believe carbon credits as an asset class can bring vital stability and consistency to a market that is in desperate need of it – and provide a roadmap for deploying other real-world assets
Learn more about Thallo by subscribing to our newsletter, visiting our website, joining our Telegram chat, or following us on Twitter!