Have you been looking at AI-generated images all over the internet for the past year and wondering what this AI image generation is, how it is possible, and how it works? You want to get your hands on the best image generator to fulfill your purpose, but which one to try?
AI image generators are text-to-image tools where you can create a picture in your mind by simply adding text known as prompts. You add the description of your image in the text box, and the AI image generator will serve the closest possible image.
In this article, you will discover the top 5 image generators of 2023 in the USA that are efficient enough to give reality to your imagination. Besides this, you will also see all the factors, such as timing, ease of use, pricing, etc.
Top 5 Image Generators In 2023
There are so many tools and apps available to create AI images. AI image generation is flourishing day by day and has achieved remarkable progress, especially in 2022 – 2023.
According to my first-hand experience, these 5 tools are the top 5 image generators of 2023.
DELL.E 2
Stable Diffusion XL
Midjourney
Leonardo AI
Blue willow
The Process Of AI Image Generation
There are numerous human minds behind the process of AI image generation. The AI image generators apply competent and disciplined artificial networks to generate images from scrapes. It can create unique photos and jaw-dropping illustrations in no time.
These image generators are capable of creating hyperrealistic images, Portraits, digital paintings, watercolor illustrations, sketches, and graphic designs.
The Top 5 Image Generators Of 2023 – An Informative Overview
You will see a precise but informative overview of the top 5 image generators that will be enough to decide which one will be worth using.
DALL.E 2
DALLE.E 2 is the invention of the famous Open AI. The company promises that DALL.E 2 can deliver realistic images and art by using prompts in natural language.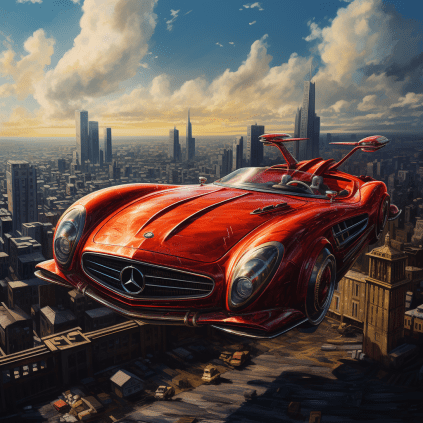 The Vision Of DALL.E 2
The vision of DALL.E 2 is to create a user-friendly tool that understands the natural human language and works on simple prompts and commands. From beginner to pro, this tool is for everyone.
DALLE.E 2 is the biggest name in the world of AI image generators, and the reason behind it is its features.
Outpainting: You can edit an image further from its original borders and create larger images of any size to experience all new ways to facilitate its innovative procedures.
Image Quality: you can create hyper-realistic images with a more excellent resolution. It delivers natural, clear, sharp, and appealing results.
Inpainting: you can remove or add objects in the image, making realistic amendments to the existing picture.
Variations: you can variate an existing image with different looks and styles.
In addition, Open AI also offers an API where you can develop your app that accommodates DALL.E 2.
Pricing
The DALL.E 2 credits are available for 15 Dollars to generate 115 images.
Pros And Cons
Here are some pros and cons of DALL.E 2.
Pros
User friendly
Affordable image generation
Offers API
Cons
Non photorealistic images
Detailed prompting
Language limitation
A free trial is not available
Stable Diffusion XL
Stable Diffusion Xl is powered by Stable Diffusion Web. The company promises to deliver text to image diffusion model that creates your imagination.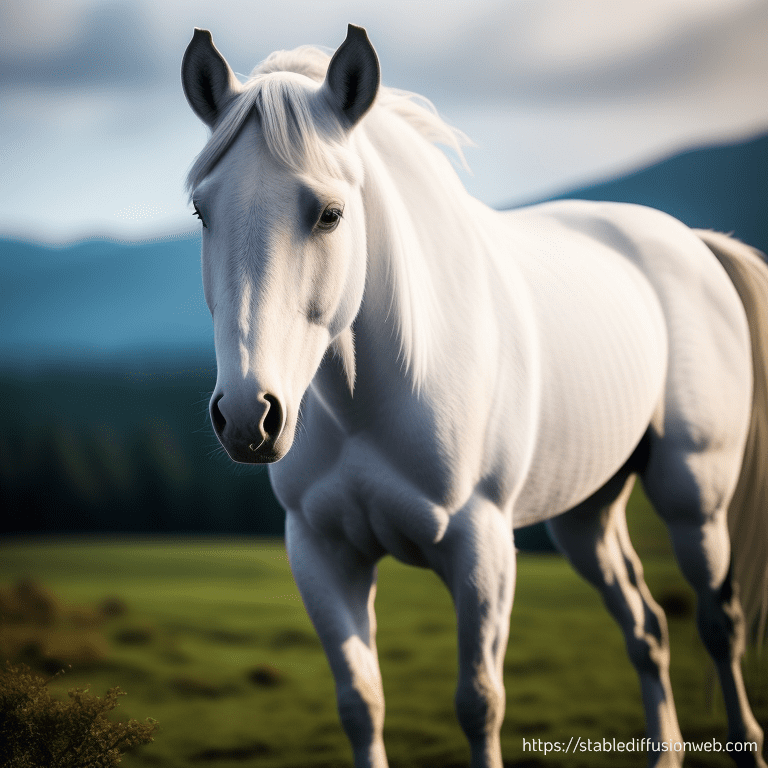 The Vision Of Stable Diffusion XL
The vision of Stable Diffusion XL is to provide ultra-realistic images with a user-friendly model. Stable Diffusion can create stunning art and eye-catching images in no time.
The tagline of Stable Diffusion XL is "Making your dreams come true." There is a reason behind it. Let's explore some of the features of this image generator.
Inpainting: you can do inpainting with Stable Diffusion XL, where you can insert and remove small details in the image.
Image to image: you can upload a reference image on Stable Diffusion XL, where a new image is generated about the existing one.
Outpainting: you can extend the original image in different sizes.
Pricing
You can initially enjoy the bounties of Stable Diffusion XL online for free. It is a further 10 Dollars for 1000 credits, which generates approximately 500 images.
Pros And Cons
Here are some pros and cons of Stable Diffusion XL.
Pros 
Affordable
User friendly
Shorter prompts
Realistic aesthetics
Free trial
Understands English, Spanish, French and more
No limitations
Cons
Toxic and harmful content
Inexpert editing tools
Midjourney
Midjourney is an excellent innovation in the AI world created by a small, self-funded, enthusiastic team. It is one of the most amazing tools with accurate results.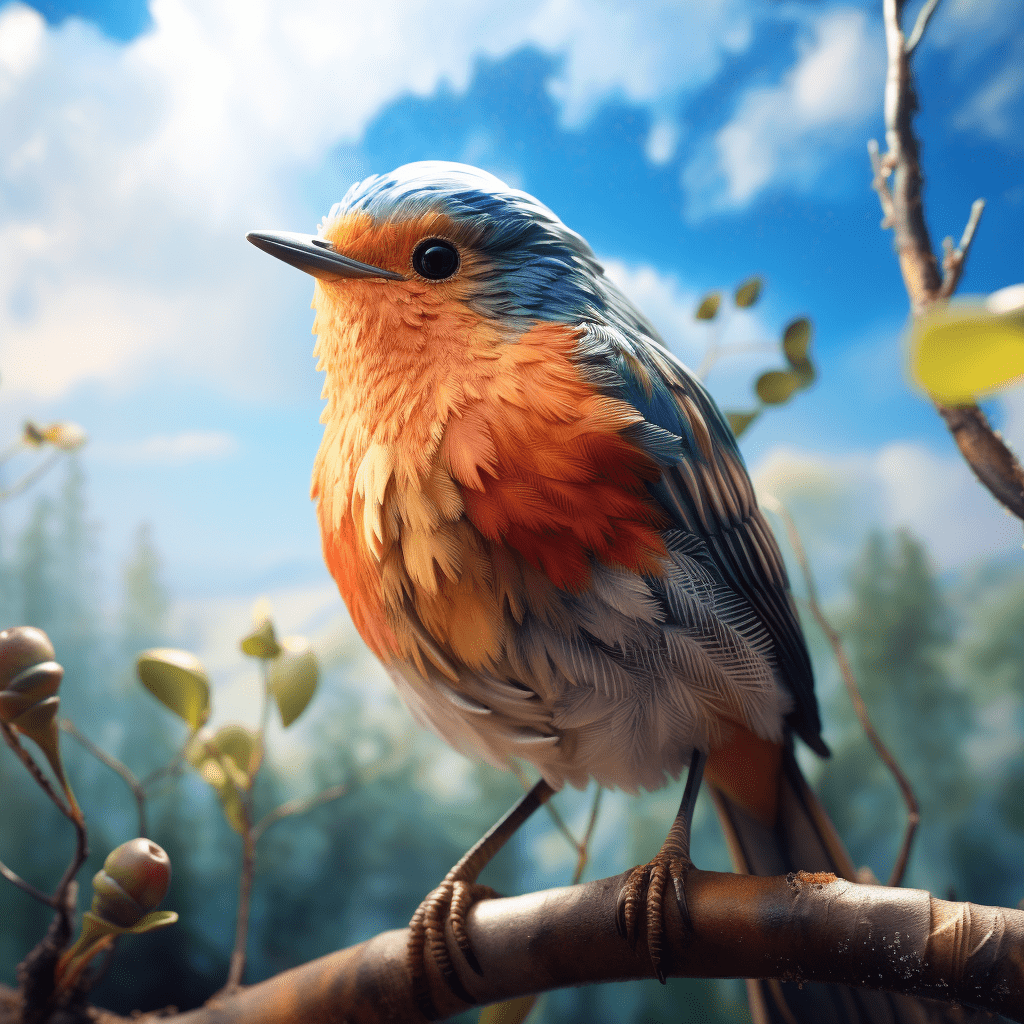 The Vision Of Midjourney AI
The vision of Midjourney is to provide a platform to creative minds where people collaborate in creating unique images, transforming the world, and generating fantastic new characters by adding to-the-point prompts and Midjourney commands.
Midjourney is famous for its accurate output and intelligent functioning. Let us see what else it can do below.
Visually Appealing Content: The latest version of Midjourney offers eye-catching content—sharper, more explicit, and more detailed images.
Building Community: the images generated on Midjourney are shared with the Midjourney community so you can see others' art and share yours to build a healthy community.
A better understanding of prompts: Midjourney 5.2 efficiently understands to-the-point prompts and acts smartly.
Describe an image: You can add a reference image under the 'describe' command to Midjourney, where it generates similar prompts in no time.
Pricing
Midjourney offers monthly subscription plans with a 20% waiver on annual subscriptions. It offers 4 plans: Basic plan, 10 Dollars. The standard plan is 30 Dollars, the Pro plan is 60 Dollars, and the Mega plan is 120 Dollars.
Pros And Cons
Let's see some pros and cons of Midjourney.
Pros
Accurate Output
Breathtaking images
Affordable
Cons
Not available for free to try
Public sharing
Works through Discord
Leonardo AI
Leonardo AI is an invention of Leonardo Interactive Pty Limited. The company tells you to show creativity by adding prompts. It creates distinctive images that are shared directly with the Leonardo AI community.
The Vision Of Leonardo AI
Leonardo AI has pre-trained AI models capable of giving your texts a reality. The procedure of image generation is simple with efficient and quick results.
You can use Leonardo AI to create art, graphic designs, fashion design, marketing, advertising, photography, architecture, interior designs, and much more. Let's see some features of Leonard AI.
Create visual assets: You can generate and use pre-trained generated models to recreate your models.
Existing work to models: you can recreate existing models and give them a new look with Leonardo AI.
Type of art: you can select art types on Leonardo AI, such as atmosphere, helmet, building etc.
Pricing
Leonardo AI has a free subscription plan where you are allowed to generate 150 image generations per day. If you want to enjoy more exciting features, there are some Paid plans: Apprentice 10$/month, Artisan 24$/month, and Maestro 48$/month.
Pros And Cons
Let's see the pros and cons of Leonardo AI.
Pros
Foremost features
Convenient interface
High-Quality image generation
Quick unique output
Cons
I couldn't find any flaws while experiencing Leonardo AI.
Bluewillow
BlueWillow AI is a comparatively new invention compared to other AI image generators. It is a text-to-image tool where you can generate images efficiently and quickly.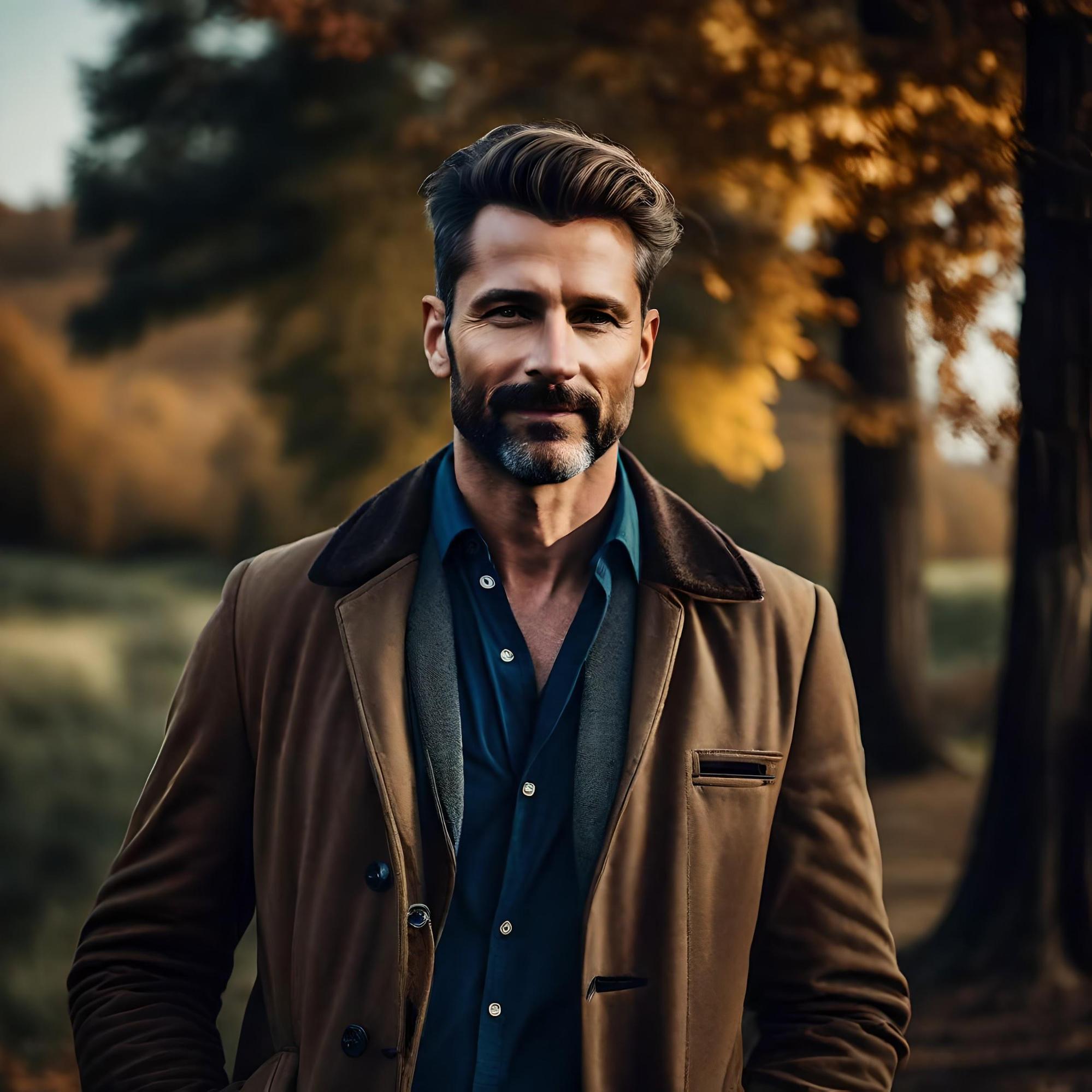 The Vision Of BlueWillow AI
The vision of BlueWillow AI is to provide a picture that you describe by adding thoughts to words in the prompt section under the '/imagine' command. The company promises a user-friendly program that has no expertise boundaries.
It offers a straightforward procedure for image generation with the following features.
Creates Artwork: with BlueWillow AI, you can create many forms of artwork, such as logos, graphics, and photo-realistic images.
User-friendly: Bluewillow has a user-friendly interface that is easy to use for everyone.
Creates unique images: BlueWillow AI creates stunning portraits with a sharp color palette.
Pricing
BlueWillow AI offers a free trial for about 10 prompts per day. The other paid plans are: Willower 5$/month, Blue Angel 10$/month, and Sapphire 20$/month.
Pros And Cons
Let us see the pros and cons of Bluewillow AI.
Pros
Accessibility
Offers various styles and genres
Free to try
Discover your imagination
Cons
Need experience and trials with prompts
Non-accurate results sometimes
Uses a Discord server
Conclusion
AI image generators are the future and can replace many human jobs. Other image-generation apps and tools are available, but I enjoyed these 5 the most, so I will consider them the top 5 image generators in 2023.
Go try them out and unleash your creativity by giving prompts to these AI image generators, and enjoy giving visuals to your thoughts.