In this TechBullion interview with Bill Snyder, the CEO of Vivante Health, he talks about a life-changing all-in-one digestive health program for employers and the associated health plans. His team of digestive health experts are revolutionizing digital health for millions of Americans who suffer from a chronic digestive condition. Read more…
Please introduce yourself to our readers.
My name is Bill Snyder, I am the CEO of Vivante Health, a digital healthcare company that is reinventing the way digestive conditions are managed.  I currently live in Chicago with my wife Gudrun, the owner of a holistic health center, and our 2 young children. I am passionate about building innovative solutions that can improve healthcare for everyone. I enjoy spending time with family and friends, running on the Chicago lakefront and enjoying the incredible restaurants Chicago has to offer.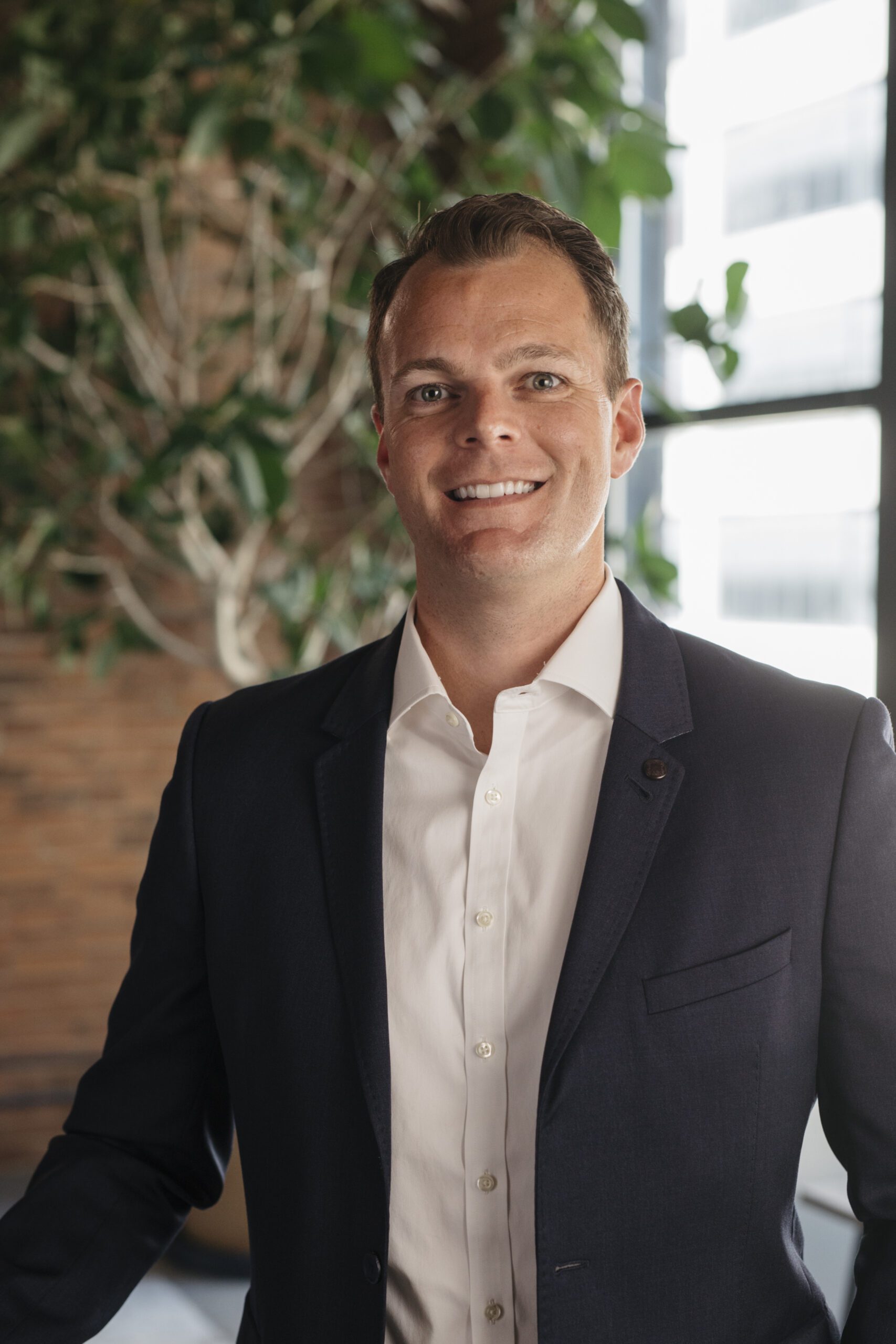 Tell us about Vivante Health and GIThrive, what do they do?
At Vivante, we work with people who suffer from chronic digestive conditions and their related symptoms. GIThrive is our all-on-one solution for better digestive health. GIThrive has been proven to reduce symptoms associated with chronic digestive conditions and the costs associated with these conditionals as well.
What is an interactive digital health for gut disease, could you give us more insight into this innovation?
GIThrive is a personalized care platform that people can access through their smartphone or computer. It includes easy-to-use technology, evidence-based clinical care and on-demand human support. Through our technology, we create a unique profile of the people we work with, then we use technology and a remote care team to intervene and create positive behavior change with the member to reduce their symptoms and get them feeling better.
What is the rate of Americans suffering from digestive health issues, how big is this issue and what are the causes?
More than 70 million Americans suffer from digestive health issues such as irritable bowel syndrome, Crohn's disease, gastroesophageal reflux disease or another chronic GI ailment. Furthermore, Abdominal pain is the #1 reason for doctor's appointments and emergency room visits, followed by nausea/vomiting and diarrhea/gastroenteritis. The causes are either functional, which could result from stress or eating a diet low in fiber, or structural, where a part of the GI tract doesn't work properly.
How is Vivante Health helping both companies and health plans with GIThrive, could you enlighten us more on this?
Vivante is working with several employers and health plans today. We have proven results at scale including:
GIThrive consistently saves a company more than $840 annually per member on average—a 15% reduction in spend

89% Members said their overall well-being improved since using GIThrive

79 – Net Promoter Score for GIThrive Care Team

After using GIThrive for 3-months, members reported a 39% increase in their ability to make healthy digestive choices.
Also, one company saw an $180 increase in pharmacy spend per member per year, translating to an 21% increase. However, this was attributed to an increase in medication adherence. This increase was countered by a 22% reduction or $1,020 savings per member per year in
total medical spend compared with nonmembers. The data shows fewer emergency room visits and inpatient admissions for GIThrive members. By taking better care of their symptoms and adhering to their doctor's recommendation for medication, flare-ups were better managed and members felt better overall.
What is included in the Program, tell us more about the GIThrive features included?
Our GIThrive program combines gut bacteria analysis via our GutCheck and food trigger identification via our hydrogen breath monitoring tool the GIMate, with app-based personalized action plans, food diaries, educational materials, and 24/7 personal support from registered dietitians and health coaches, backed by a multidisciplinary team of clinical professionals.
GIThrive combines gut bacteria analysis and trigger food identification with app-based personalized action plans, could you elaborate more on this and how it works?
When a member first signs up for GIThrive, they fill out a clinical intake assessment so we understand where they are on their journey – have they been diagnosed with a disease, what are their symptoms, etc. Pairing the survey with insight from working with a care team as well as also logging food and symptoms, can all assist in understanding food triggers and where there is room for improvement, hence the personalized action plan. The gut bacteria analysis can also help to understand the level of diversity in a member's microbiome, when paired with information from the other features in GIThrive, can further support the member to make changes towards reducing their symptoms and improving their quality of life.
The program is designed to educate, coach and monitor users, please tell us more about this goal and why it is important?
Digestive health is complex, and the research is clear: in order to really make a difference, we must address the clinical, nutritional, and psychosocial well-being of the individual. We rely on data—obtained from monitoring each of these three distinct but overlapping areas —to not only ensure that our users are improving over time, but also to step in with on-demand support when symptoms flare. By using this data to personalize the experience we empower our members through education around their symptoms and'or conditions and then engage with the member to decrease these symptoms and improve their health. 
Who are the digestive health experts and brains behind this program, tell us more about your team?
We have an incredible team of passionate health coaches and dietitians with extensive experience and ongoing training coaching as part of their roles. They are trained in the principles of Cognitive Behavioral Therapy and Medical Nutritional Therapy. Our dietitians earn certification from Monash University on the Low FODMAP Diet, and are registered to practice in every state they support members. They also follow practice guidelines that include (but are not limited to) GERD, IBS, SIBO, Ulcerative Colitis, Crohn's Disease, Diarrhea, Constipation, Non-Alcoholic Fatty Liver Disease, and Bloating.
We are supported by a great group of clinical advisors, notably Dr. Simon Mathews and Dr. Mark Pimentel.
What is the progress of this program so far, any success stories you would like to share with us?
One large nonprofit employer that implemented Vivante Health's GIThrive, for example, realized more than $840 annually per member on average—a 15% reduction in spend
a 70% self-reported positive impact on participants' health

89% improvement in participants' overall well-being after a year,

After using GIThrive for 3-months, members reported a 39% increase in their ability to make healthy digestive choices.

Proving that GIThrive benefited their employees as well as the employer's bottom line.
Also, our Vivante overview video features a member success story from one of our clients at US Foods.
What are you currently working on and what is next on your roadmap, do you have more information for our readers today?
We are continuing to enhance our member experience in GIThrive through more dynamic recommendations and personalization, increasing our ability to support members at scale and across all the various digestive health conditions, diagnosed or undiagnosed. We are also continuing to partner with health plans and the healthcare system, which will include additional integration to claims and diagnostics, getting our members on the path to improvement faster.