Leading global e-bike manufacturer, Delfast, announces the introduction of "Delfast California," a versatile, smart e-bike designed by the Delfast team in Ukraine and the US amid the crisis
The team of innovative professionals and e-bike enthusiasts at Delfast Inc. recently took another giant step towards delivering the best experience to riders as the company recently introduced "Delfast California." The fun, versatile, smart e-bike was designed by the Delfast team in Ukraine and the US, for everyday riding with up to 100 miles of range.
"We are incredibly proud to unveil our Delfast California e-bike during these difficult times," said Daniel Tonkopi, founder and CEO, Delfast, Inc. "Our international team has been hard at work on this bike even in the midst of the ongoing war, which speaks directly to the dedication and unstoppable spirit that is the foundation of our company. Additionally, we will donate a percentage of our revenue to Ukrainian relief."
Overview of the Electric Bike Market
The demand for e-bikes has witnessed tremendous growth in recent times, as more people look to harness the amazing features and benefits of electric bikes. The global market size was put at $26.73 billion in 2021, with a projection that it will exceed $53.53 billion by 2027, according to a report by Statista. However, many of the available products do not meet the needs of riders in terms of versatility and user-friendliness. Consequently, Delfast has introduced Delfast California to deliver a unique riding experience.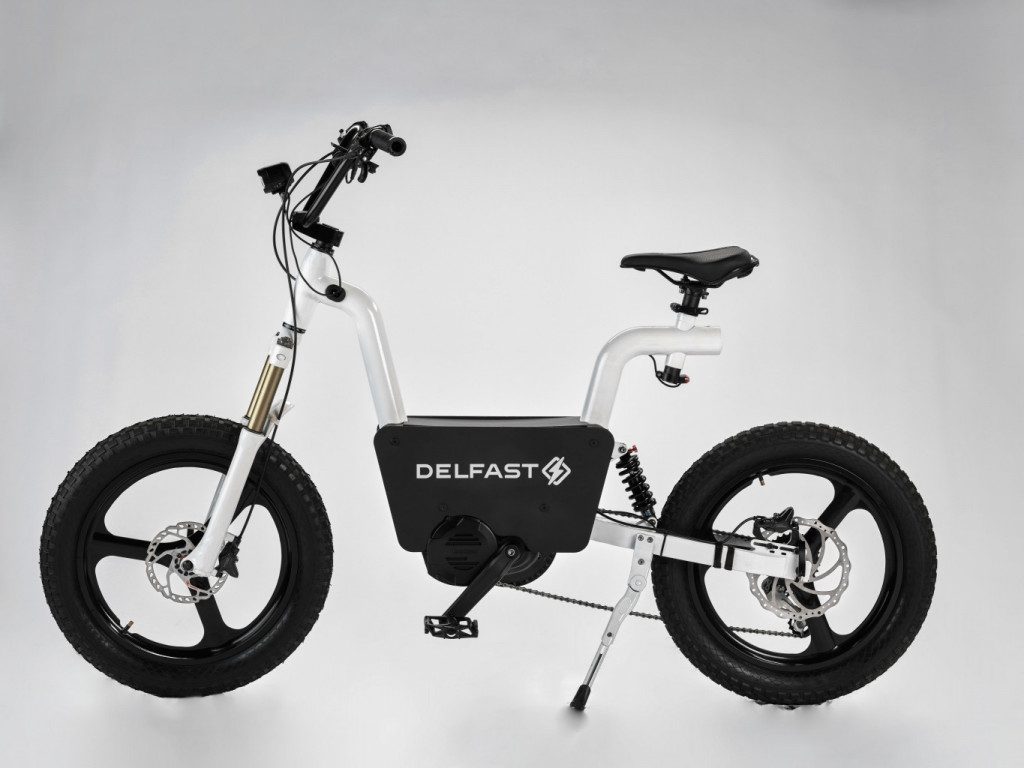 Features of The Delfast California
The introduction of Delfast California is phenomenal in all ramifications, designed during a tumultuous eight months of the Ukraine invasion. Delfast was able to adapt to the volatile and ever-changing situation in its home country, with operations in both Ukraine and the US.
The Delfast California offers a blend of a hyper-intelligent onboard computer, the power of a 750W mid-drive motor, and the grace and balance of the first U-frame in the industry to deliver a never-before-seen e-bike and riding experience. To coincide with Delfast California's unveiling, the company launched a pre-order campaign on Indiegogo to run from October 18 through November 25, 2022, offering special limited pricing tiers starting at $1999, half off the MSRP of $3999. Other features of Delfast California are highlighted as follows:
Performance
Delfast California is a Class 3 e-bike with a powerful 750W motor that can climb hills, accelerate faster than its competitors, and reach a top speed of 28 miles per hour. It offers a range of up to 100 miles on a single charge, with a removable Samsung lithium-ion battery with a 4-hour charge time.
Design
Delfast California is the industry's first U-frame e-bike, designed to be lighter and smaller than many e-bikes on the market. It features a step-through design for every category of rider, with a comfortable seat and super-soft DNM full suspension to deliver a comfort-first ride on any terrain.
Intelligence
The Delfast California is designed as a hyper-intelligent CPU, with a fully connected app, display, controller, systems, and parts to seamlessly sync all components of the e-bike in real time.
Security
Delfast California comes with location tracking, automatic immobilization, Bluetooth lock and unlock, battery lock, and a customizable alarm that sounds if the e-bike is moved without permission.
The bike offers an amazing experience to riders while also delivering fantastic environmental benefits, with no air emissions and reduced traffic and reliance on fuel, to deliver a true alternative to paying high gas prices.
Delfast California will retail for $3999, offering an affordable price point for the smart technology it delivers, with shipping to commence in June 2023.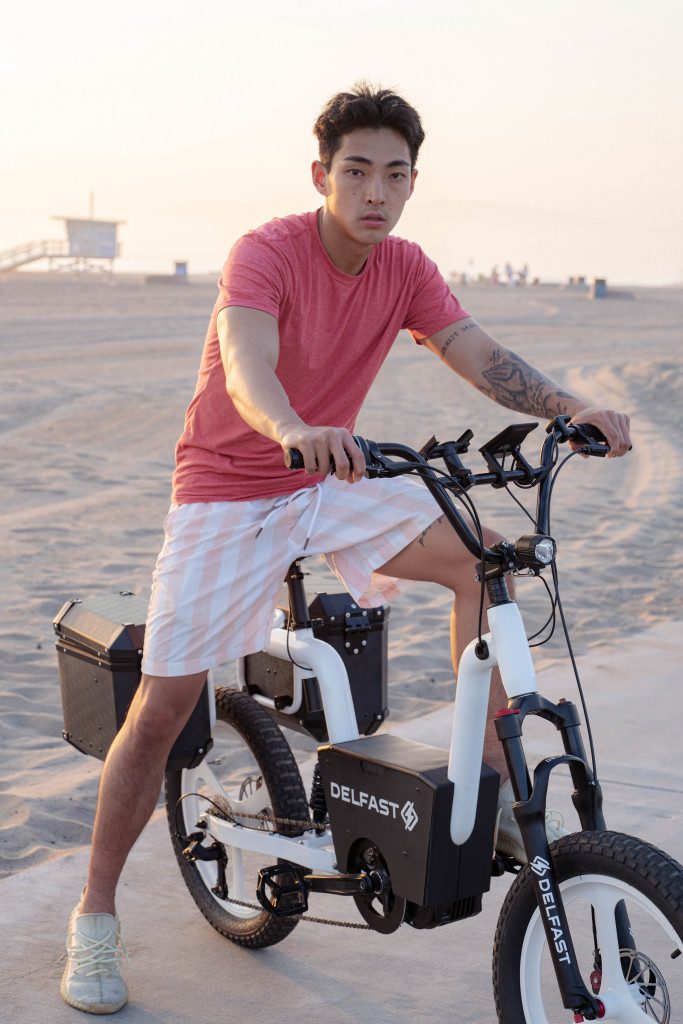 For further information about Delfast California and other products from Delfast, visit – delfastbikes.com. Delfast can also be found across social media, including LinkedIn, Facebook, and Instagram.
About Delfast Inc.
Delfast is a leading global e-bike manufacturer that produces unique, eco-friendly electric bikes that are exceptional in their range, power, and speed. The company has revolutionized the electric bicycle market by setting the Guinness World Record for the electric bicycle with the longest charging range on record. Delfast has a global presence with people in over 40 countries enjoying the high-quality electric bicycles from the company.
###
 Media Contact
Donna Loughlin Michaels
LMGPR
408.393.5575