The industry of personal training has grown drastically, but with a severe drawback. The industry is having more automated systems in place to help clients with their health and body goals rather than having an actual experienced professional on the other end to do the job. This might seem efficient but in reality, it is not. Let us explain!
Every human being has a different body type and understanding it properly needs a human perspective which these so-called "automated fitness bots" can't do. That is when the need for an actual physical trainer who knows the roots of understanding the human body and calibrates strategies according to that comes into the picture. Looking for someone similar? Meet Nita aka FitwithNit!
Nita has been in the business of personal training for over 5 years and has carved a niche for herself in the industry with her unique and specialized programs. In this article, we ponder deeply with her to understand what it takes to curate an effective personal training program and the things you need to consider before you say yes to any program.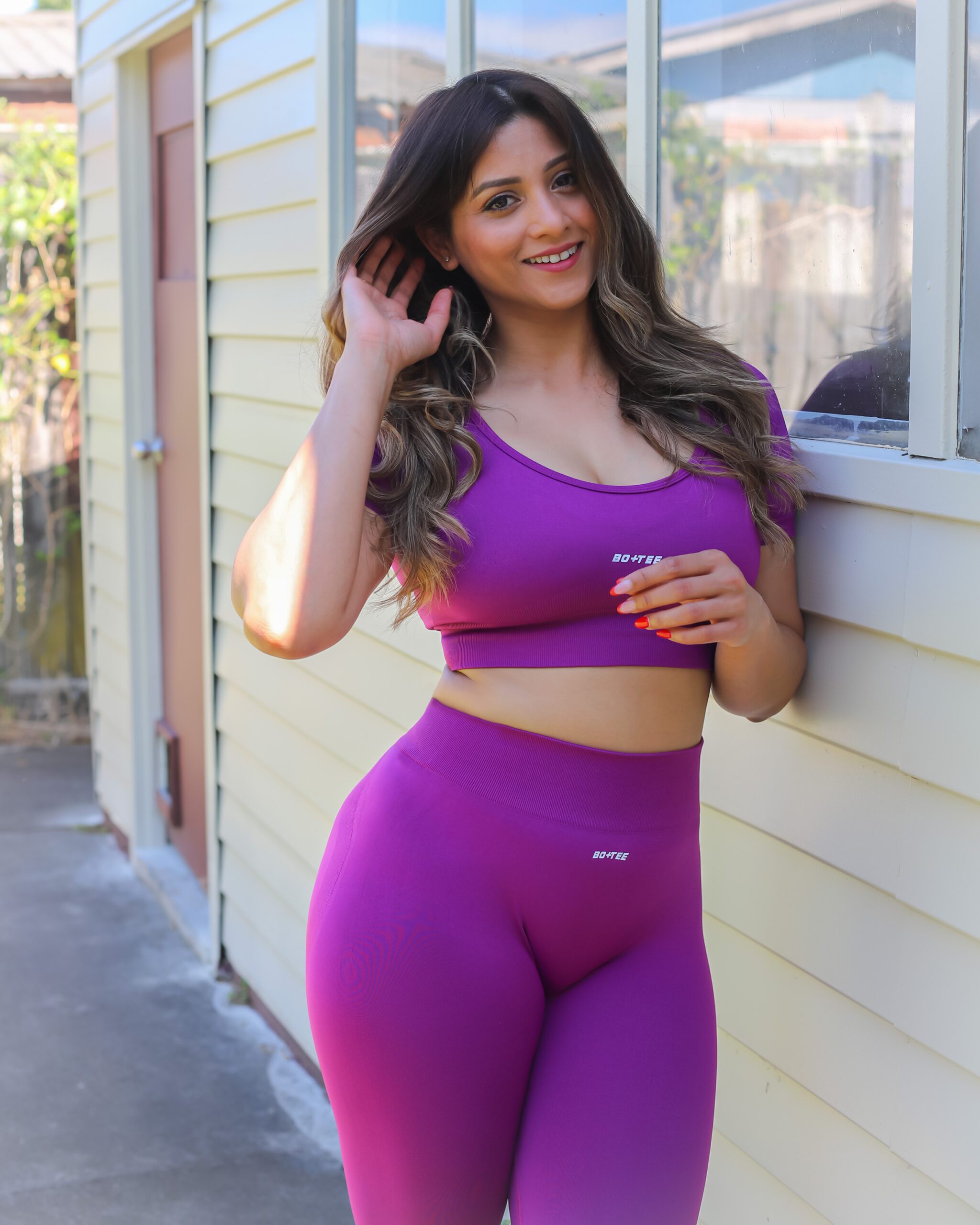 Maintaining a healthy lifestyle and at the same time achieving your body goals is something that needs a lot of planning and commitment. If you are starting, it means that you are already researching what to do next. From the list of do's and don'ts that are available on the internet, one common factor that will determine your growth is the involvement of a personal trainer who works with a personal commitment to help you achieve what you desire with your body. Nita says that as much as it is important to choose a program that works for you, it is equally important to choose a trainer that thinks for you. She mentions that retaining this aspect has helped her achieve phenomenal results with her clients. She says that programs these days have a lot of good things incorporated but lack a serious derivative, i.e; a personal trainer who thinks of strategies based on one's profile which is something that you would need to consider before signing up for any program.
Looking at the workout aspects, Nita recommends that the program contain workout regimes that are spread across all verticals and are in alignment with one's goals. Most of the programs that are available in the market extensively focus on muscle building, which is good but might not suit everyone. Nita says that an efficient mix of different workout formats designed according to the dynamics of the person's body is something that people should look out for in their workout plans and mentions that she has seen effective and sustainable results with such formats in her programs. 
Fitness programs see the majority of dropouts for a wide range of reasons. When pondered deeply it was found that most of the people who enrolled pointed out a major cause for concern, the meal plan. The meal plans were either a costly affair or it was difficult to procure the ingredients from the local stores. As much as the program owners mention that it is only possible to get results through such meal plans, Nita has a different opinion. Nita says that it is all about the macro and micro-nutrient management in the meals and can be easily achieved with everyday foods with some small tweaks.  
Overall, Nita and her team of experts have been transforming the lives of many through her program, and with more than 300+ satisfied happy clients (Transformation video and pictures available on the website), Nita with her program is shifting the dynamics of the personal training industry for a better future and if you think this is something that can work for you, Head onto www.fitwithnit.com today to get started!
Socials:
Instagram: fitwithnit
Website: https://fitwithnit.com/