David Marom and his real estate company, The Horizon Group, spend a lot of time contributing to the communities they serve. Based in Brooklyn, New York, they've developed dozens of residential and commercial properties around the New York City area.
David Marom is focused on building more inclusive communities. Diversity matters in the community, in business, and everywhere in between. When more businesses get on board, it makes it easier for everyone.
What is a Diverse and Inclusive Community?
A diverse and inclusive community is one made up of individuals from a wide range of backgrounds and experiences. It actively works to promote and support inclusiveness and equality for all members of the community. This can include initiatives and efforts to promote diversity and inclusion in areas such as race, ethnicity, gender, sexual orientation, religion, age, and ability.
In such a community, individuals receive respect and are valued for their unique perspectives and experiences. They participate fully and equally in the life of the community. 
This helps to create a sense of belonging and inclusion for all members of the community and can foster a greater understanding and appreciation for the diversity of experiences and perspectives that exist within the community.
Why is Diversity Good and Important in the Workplace?
David Marom and The Horizon Group have seen that diversity is not only good but important in the workplace. It helps individuals, but there's a way to see a tangible difference within the business. Below are a few of those ways.
Market Growth
Diversity can allow organizations to grow their market and have a connection with different types of consumer groups. This all leads to a better reach and a better chance of sales and profit at a time when many businesses are turning off certain parts of the community. Being able to embrace everyone helps out tremendously.
Businesses can't afford to not take advantage of growing their market as much as possible. It's as competitive as ever, and shutting out potential customers can be detrimental to a business. It can also lead to poor reviews online and a negative connotation surrounding everything.
Innovation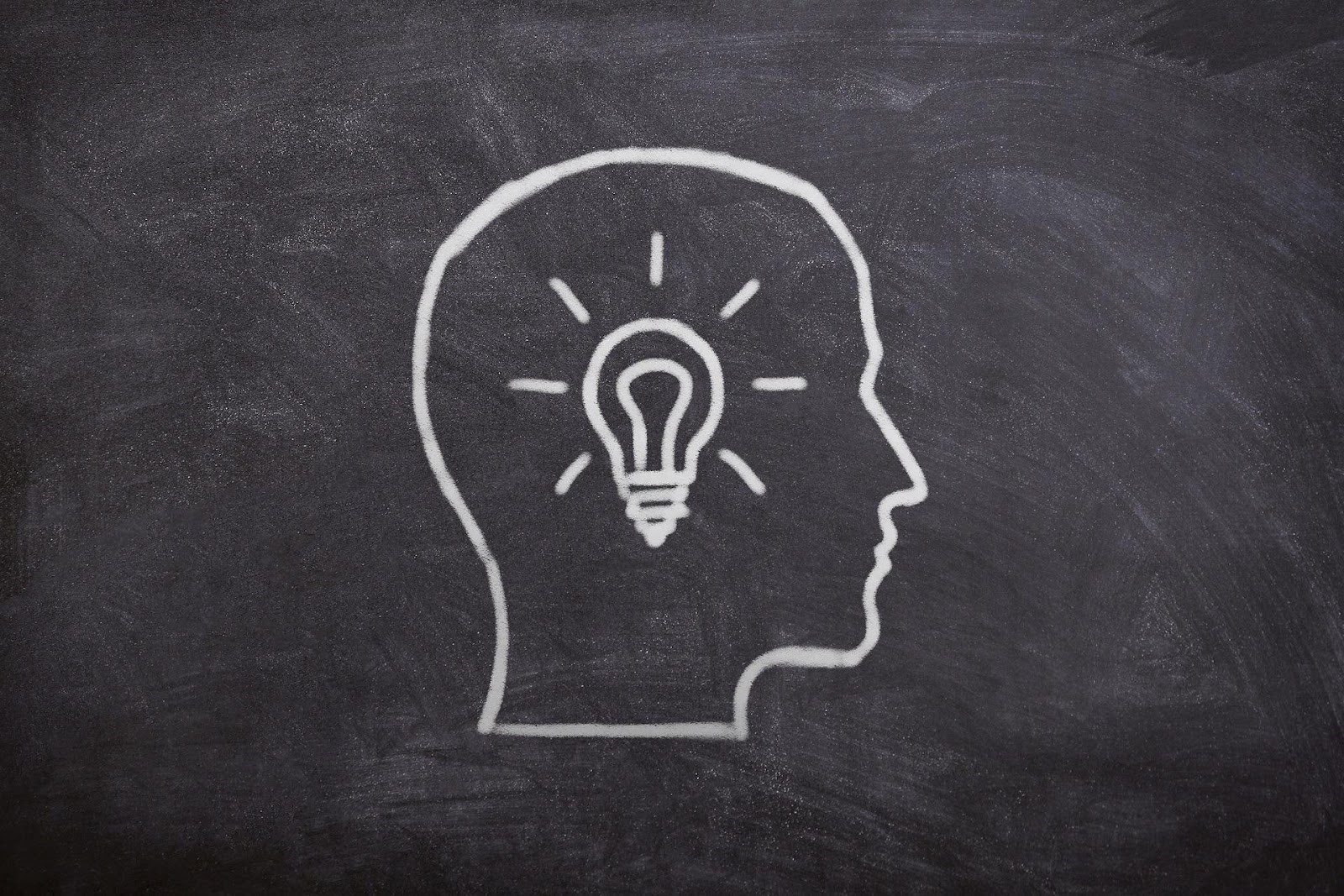 It also helps with productivity and innovation in the workplace. Getting different viewpoints from different perspectives helps out a ton. There could be an instance where no one thinks a certain way except for that one person thinking outside the box. When this happens, it can maximize innovation and creativity.
Too many people overlook innovation because they think they already have enough voices bringing different perspectives to the table. Many companies can become stagnant if they don't have people sharing their different opinions.
Happier Employees
Pulling from a diverse pool of candidates can increase the chances of finding the best person for a job. Retention rates also stay high with diversity and inclusion in the workplace.
Keeping employees around matters because of just how much time, effort, and money it takes to bring someone new in. The average company doesn't want to do this unless they have to. Handling diversity and inclusion the right way early on will help this problem more often than not.
How Companies Can Change
A company can play a vital role in supporting and promoting diversity and inclusion in a community. This can include efforts to create a diverse and inclusive workplace within the company. It also helps the company to support and participate in initiatives and efforts to promote diversity and inclusion in the broader community.
For example, a company can work to hire and promote employees from a wide range of backgrounds, providing training and support to help ensure that all employees are treated fairly and with respect. 
The company can also support local organizations and initiatives that promote diversity and inclusion and can participate in events and activities that celebrate and support the community's diversity.
Overall, a diverse and inclusive community is stronger, more vibrant, and more welcoming for all members. By supporting and promoting diversity and inclusion, a company can play a vital role in helping to create and maintain such a community.
Why The Horizon Group Cares About Diversity and Inclusive Communities
Whether it's at work or in the community they call home, The Horizon Group and David Marom know that the future is only going to change for the better if people are putting in the effort. He is doing his part with his business and hopes others follow suit.
Aside from The Horizon Group, David Marom works with a few nonprofit organizations to help build stronger communities. One example is a nonprofit called The Unifying Line, which is a non-profit organization based in Israel that provides teenagers and children that have terminal illnesses or disabilities with once-in-a-lifetime experiences. 
Without embracing all types of people with different backgrounds, there would be no opportunity for a nonprofit like this to excel. The Unifying Line is striving to make a difference in the world by providing an accepting and accommodating environment to those they help. To support their mission, David Marom has helped sponsor The Unifying Line's overseas trips for nearly two decades.
Prominent businesses in a community owe it to everyone else to lead by example. That's a big reason why David Marom has stayed so focused on changing the mindset of The Horizon Group. It might not seem like a huge deal at first, but people within the community start to take note. Working with leaders who also feel the same way opens up all sorts of opportunities to make a community a better place.