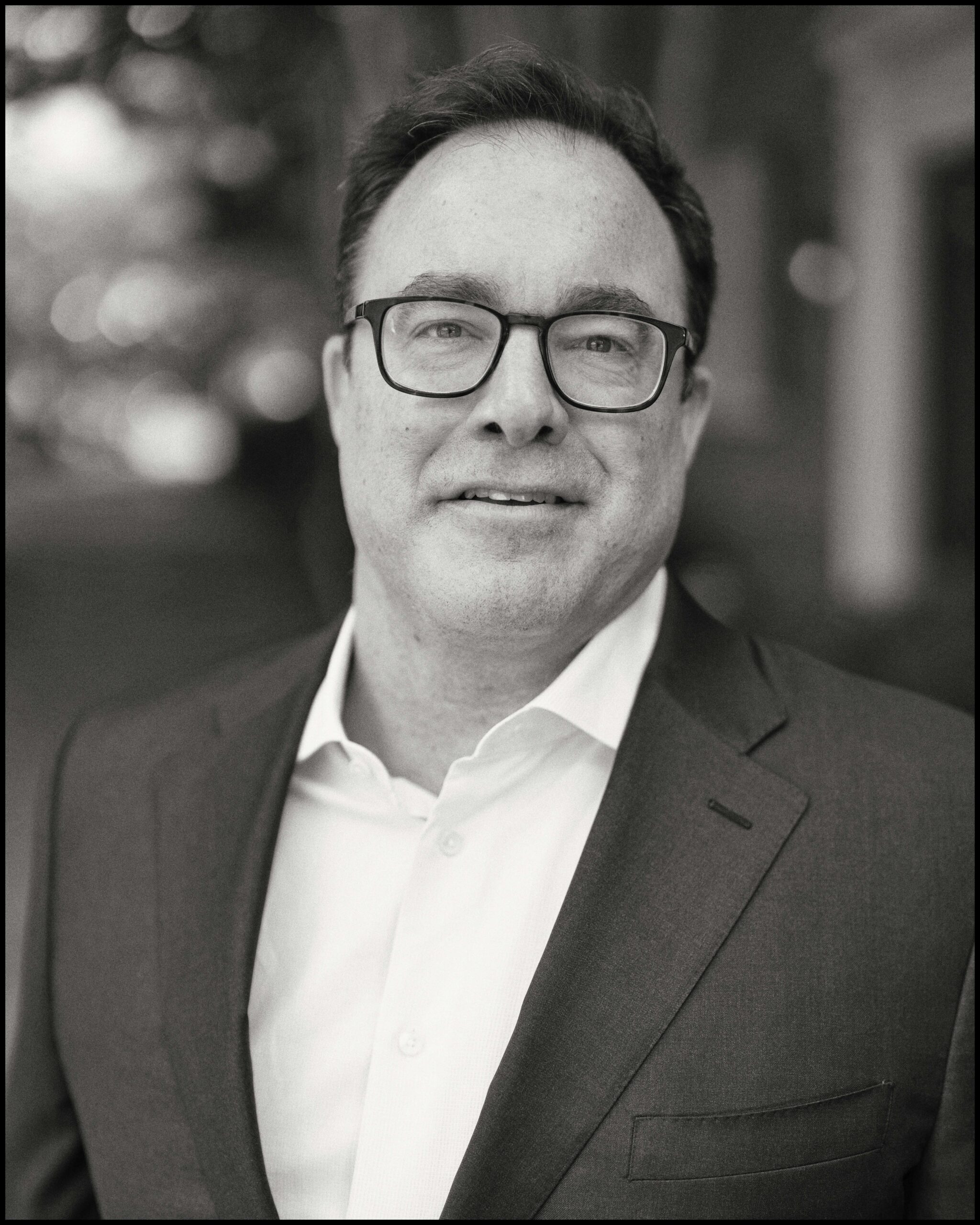 David Black joined StreetAccount in 2003 shortly after graduating from college, where he received a dual degree in political science and history from the University of Michigan in Ann Arbor. StreetAccount is a real-time market intelligence service that provides institutional investors with timely, actionable information and research, which grew rapidly and was acquired by FactSet in 2012.
During his time at StreetAccount, Black built a strong network of investors that grew into his candidate and client base. In 2014, Black founded Quadra Advisors where he worked jointly with senior management teams on strategy and talent acquisition. His first client was a contact who had just launched his hedge fund and wanted Black to help him build his firm from the ground up. Black also worked for SAC Capital (now Point72) before shifting his focus to Balyasny Asset Management (BAM). Balyasny Asset Management was founded by Dmitry Balyasny in 2001. BAM has a unique value proposition that combines institutional scale and infrastructure with a culture that values its people.
BAM was a top client of Quadra Advisors for several years before Black joined the company in 2020 as a managing director. (He'd previously served in the same capacity at Point72.) He works with the firm's senior leadership to identify and recruit best-in-class investors.
David Black's Philanthropic Accomplishments
Some of Black's charitable work includes supporting organizations such as The Robin Hood Foundation and UNICEF. The Robin Hood Foundation has been helping lift New York City families out of poverty for over three decades and UNICEF works in more than 190 countries and territories and improves the quality of education for impoverished children.
Black has also worked with Year Up, an organization that focuses on closing the opportunity divide by assisting young adults in developing the skills and experiences they need to succeed in college and careers.
Since 1993, Black has been involved with Outward Bound, an institution known for providing youth with personal development opportunities through experiential outdoor activities. Children, teens, and adults have discovered their strength through the Pathfinder program and wilderness expeditions.
When David Black is not working, he enjoys mountain biking and skiing. His new enterprise, BAM, was recognized for its exceptional workplace culture by a Great Places to work survey in 2021. If you want to see what his business is up to, visit ​​https://www.bamfunds.com/about/overview to see more.