For most people, figuring out that their Internet use is regularly monitored by everyone from your email service company to the public sector comes as a bit of a surprise. For that reason, there's nothing wrong with wanting to keep your data as private as possible and taking appropriate measures to keep your data secure.
In fact, it doesn't necessarily imply that you're doing anything while on the web that is illegal or immoral. Enhancing your data security practices and measures will not only prevent you from the peering eyes of public officials or marketers but also reduce the possibility of falling prey to malware, identity fraud, and other types of sophisticated cyberattacks.   
Here are several tips to ensure data security while on the Internet, and rest assured that your personal information won't end up in the wrong hands.
Take The Appropriate Measures To Secure Your Accounts
First, when it comes to securing your data regarding highly confidential information, perhaps the best strategy is to ensure that no one but you has access to your different digital accounts, from emails and social media accounts to digital currency wallets and more. To address this issue, make sure you choose different, solid passwords for each account, regardless of how insignificant the accounts may seem.
Okay, but you may ask who remembers every password to every account they've ever made. To make things easier for you and stay on top of your data security concerns when it comes to protecting your identity on the web, you can subscribe to an identity protection service like Bitdefender's award-winning solution and leave this quest in the hands of professionals. This identity protection service will hunt down your scattered personal data and notify you promptly if your personal details are exposed, even on the dark web.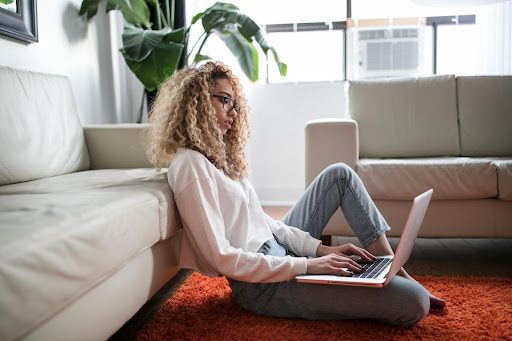 Start Using A VPN!
A VPN or a virtual private network grants you web anonymity and secrecy by building a private connection from the public internet. These virtual private networks obscure the IP (internet protocol) address, making your online activities practically impossible to trace. 
In that regard, using a professional, ultra-fast VPN that preserves your online identity and activities safe from hackers and tracking is a must when using a public Wi-Fi network at a restaurant, cafe, or any other public venue. The virtual private network makes it much harder for hackers to invade your security while online and obtain sensitive information.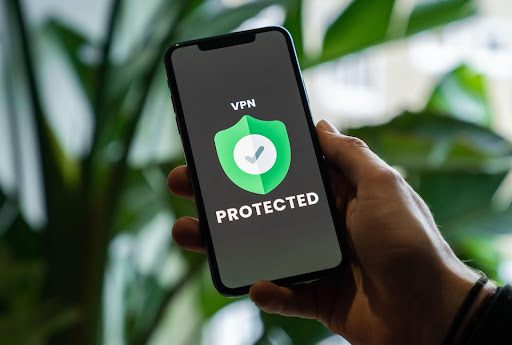 Encrypt Your Information When Possible
Last but definitely not least, encrypting your data is a rock-solid way to safeguard your information. For example, you can opt to encrypt the files on your laptop's drive so that no one can compromise your files if your laptop gets stolen or hacked. Or, you can encrypt your emails so that email service providers will have absolutely no clue as to what you're sending and to whom.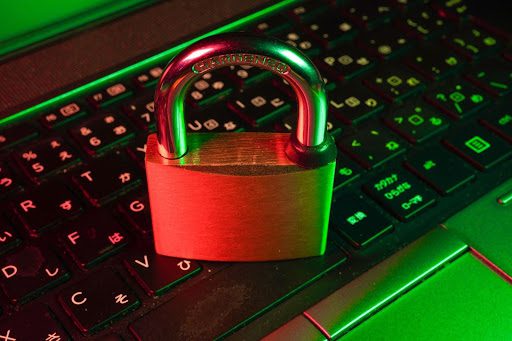 In addition, you should always ensure that you're only visiting websites with valid SSL certificates. Possessing such a certificate means that the website takes all the appropriate measures to encrypt the data that passes via their network so that no one can read that information, even if somehow some hacker gets their hands on it. Never, and we mean absolutely never, provide information such as login data or credit card information to websites that don't have a valid SSL certificate.
The Bottom Line
The bottom line is that, nowadays, when cybercriminals are expanding both in number and sophistication by continuously finding new methods to exploit regular people, we must take a proactive approach to protect our information and enhance our data security measures. Therefore, start practicing the above-mentioned data security measures and protect your personal and professional information while online, just like you protect your home and vehicle in the real world—carefully and thoroughly.