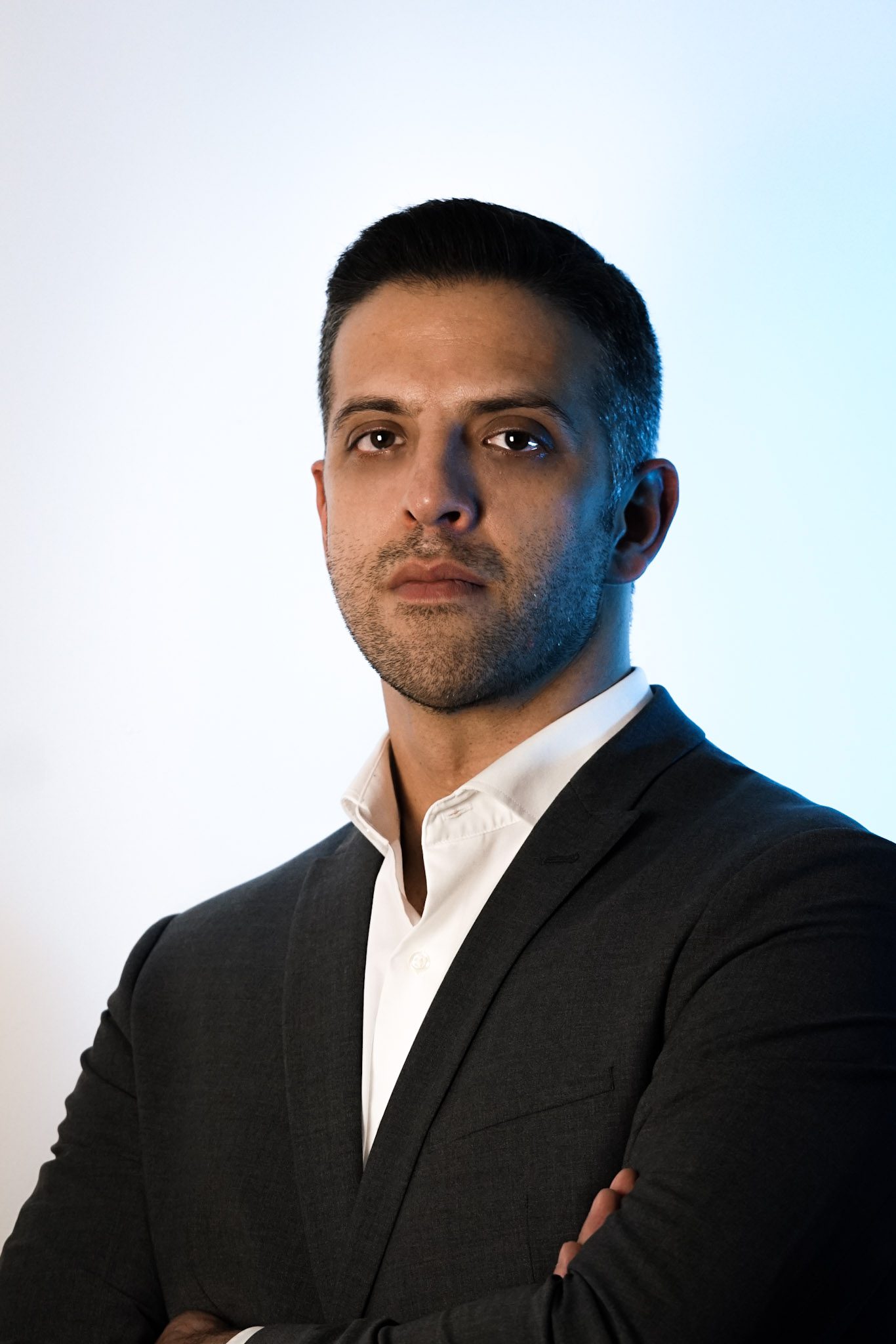 It is no secret that cryptocurrency is absolutely massive these days. More people than ever before are opening crypto wallets, more merchants are accepting it as payment, and more of us simply know what cryptocurrency is compared to a decade ago. 
This rise in public profile also means that crypto-related businesses are reaping the benefits. From wallet providers to exchanges to everything in between, now is a good time to have a crypto-focused business. 
A side effect of this is that the demand for crypto PR has gone up. After all, a more saturated market means a greater need to promote the businesses in the space. On the surface, it seemed that 'traditional' PR practices could simply be carried over from other industries and applied to crypto. 
Navid Ladani, the CEO of CTRL PR, a success-based crypto PR agency, does not agree with this. For years, he has championed the crypto PR space emerging out of the needs of the crypto crowd rather than trying to fit it around other niches. 
Today, he talks about his agency, PR, and why a success-based view is the best PR approach. 
Could you tell us a bit about CTRL PR?

We're a success-based crypto PR firm that has been operating in the industry for years. We've worked on a ton of projects from DeFi to NFTs and have always been vocal about crypto and blockchain being prioritized within the world of PR.
You've always advocated that crypto PR not copy and paste the tactics of traditional PR. Why is that?
Because cryptocurrency isn't traditional. It's one thing to put out a press release and an online ad to sell deodorant and call it a day but people don't engage with cryptocurrency the way they do deodorant, do they? 
The average crypto buyers get their cues on what to buy from very unique sources like specific YouTube channels and choice publications. If you try to sell a blockchain project the way you sell deodorant, you won't get far. Our industry (crypto) is one of the most unique in the world and our PR has to be as well.
What, in your opinion, is the right way for crypto PR to be done?
By meeting consumers where they are, offering value and tapping into the community. Crypto is all about community and we always try to do that with our campaigns. Speak to the community in the language that they understand and let the customer know that you're one of them. We don't just chase the most popular publications or sites but the ones that the community is plugged into.
When it comes to showing value, we make it a point of duty to tell customers how the project we're promoting will solve problems. We don't just say, "come buy our token", there are a million projects doing that already. Instead, we say that 'our token will solve XYZ problem that's unique to the crypto crowd.
That's how crypto PR should be done; community and value. 
Why is your agency 'success-based'?
Because we want our clients to get value for their money. A lot of agencies charge their clients to try and get them PR. Whether or not the agency succeeds, the client still has to pay. 
How we work is that the client pays for a tangible result, whether it's a publication on a certain site or a mention in an article. All this is done under a defined timeframe. If we deliver, they pay. If we don't, they pay nothing. 
Because the crypto industry is still developing and many businesses don't want to burn money without any results, we offer them the chance to always get value for what they pay. 
Where do you see the crypto PR space going?
To the moon [laughs]! But seriously, I see the PR space having to become even more embedded in the community. The good thing about crypto becoming bigger is that everyone knows about it. The bad thing is that people, especially long-running customers, are more aware that they are being sold to and that the community isn't as intimate as it used to be. 
What PR firms are going to have to do is convince customers even more of the value of the businesses they are pushing and also find new ways to reach the customer. The metaverse is huge these days and we're going to find ways to meet the customer there. Does this mean digital billboards and metaverse events? Maybe. Just like with the industry itself, we'll have to wait and see.