Inc. magazine, an American publication focused on growing companies, has published the annual Inc. 5000 Europe list, which recognizes private companies with the fastest-growing revenues over the three years.
The second fastest-growing company in 2016, Latvian Creamfinance, is among the top European companies once again in the recent 2017 INC. 5000 RANKING.
Headquartered in Warsaw, the company has experienced 1,722% 3-year growth and has reached €22M revenue in 2015.
For the Co-Founder & CEO Matiss Ansviesulis, the award "recognises the hard work of all the employees of the company".
Ansviesulis also said that due to the company's focus on operational excellence, prompt expansion and growth was anticipated. "We are proud to be among the top, which shows our hunger for improvements and growth".
Having recently launched in Mexico, the company is currently introducing its full product portfolio in all operating countries and is looking for opportunities to expand in Latin America.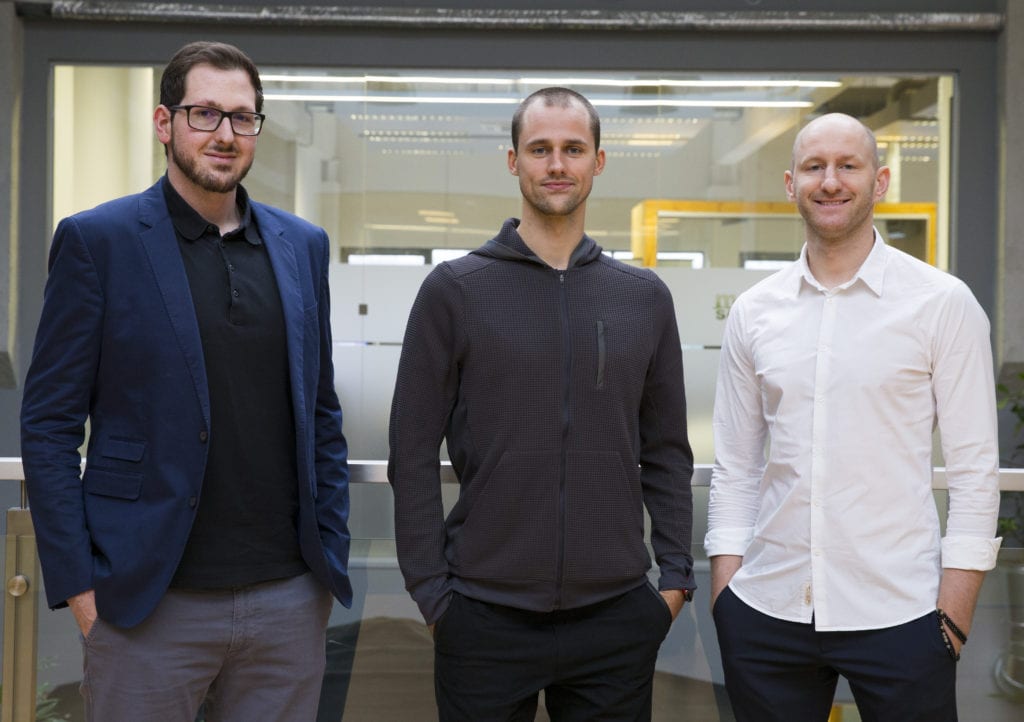 According to the Group Chief Operating Officer Patrick Koeck, the ranking is the result of the hard work of the whole Creamfinance team.
See more Articles on Creamfinance
See latest Reviews on Creamfinance
Visit https://www.creamfinance.com/