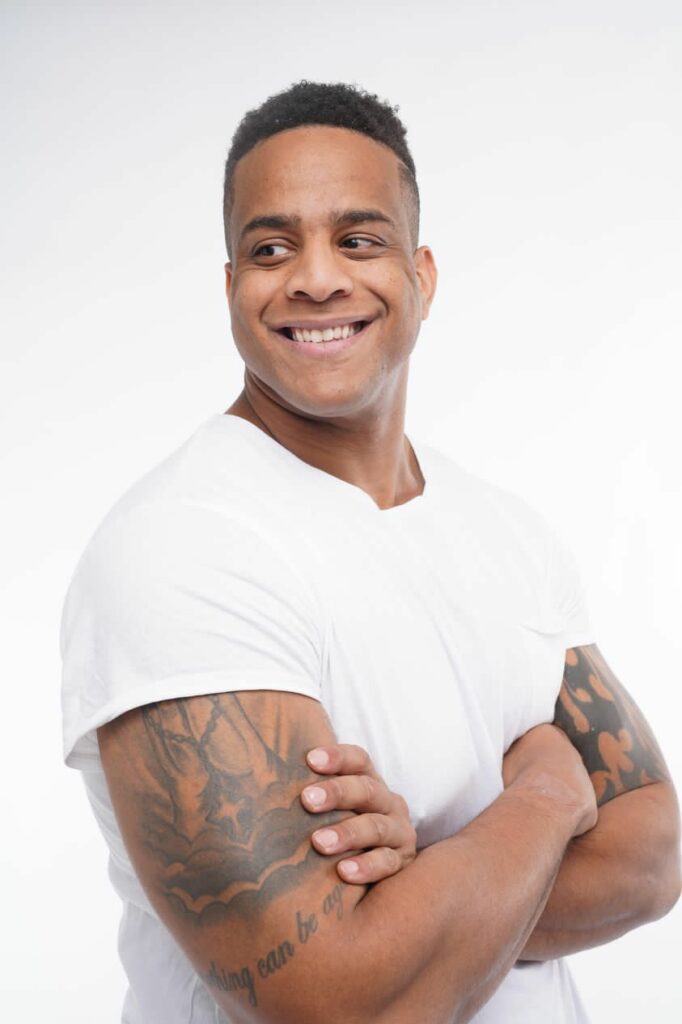 The activities done and performed daily can impact the quality of a person's life. Stubbornness leads to lethargic behaviour whereas discipline creates room for a positive approach in life. An individual's habits play a vital role to stay motivated. With the technology evolving, entrepreneurs Corey Lewis and Thomas Drew are shaping up people's lives with their habit-forming and wellness company '1AND1'.
The dynamic duo is integrating media and technology in their company to utilize accessible content to improve people's habits. With AI and machine learning, the company is redefining habit-forming patterns and improving the overall well-being of users with traits like self-discipline, consistency and self-control habits.
Moreover, the one-of-a-kind company is helping individuals and communities reach their potential by offering services that promote wellness. Intending to strengthen physical, emotional and spiritual wellness, the services provided by '1AND1' boosts intellectual, social and financial well-being; thereby giving users a direction to be better daily.
With experience in the sports field, Corey Lewis is a former professional football player. He then transformed his profession as a personal trainer bringing a unique set of expertise to '1AND1'. Lewis has always been passionate about empowering people and helping them stay fit across mental and fitness levels.
On the other hand, Thomas Drew is an alumnus of Columbia University. While working at a marketing agency in New York, he felt the need to develop a platform that changes people's lives for good. That's how '1AND1' was born, and the brand has been at the forefront to provide core values to individuals with great content and community development.
Best Press Release Distribution Services India
The duo has been keen on learning about technology from an early age. With time, Thomas and Corey realised that tech has become more important than ever. Therefore, they thought to bring a positive impact on people with the habit-forming company which has been a game-changer in the wellness industry. Their distinguished approach to helping people in forming healthy habits is widely appreciated by everyone.
Sharing an anecdote from his early years, Thomas Drew said, "My mentor once asked me what advice I would want to give my younger version. I believe it is all about working rigorously in the twenties to live a happy life in the future. Also, I feel that it is crucial to seek clarification and learn from experiences rather than repeating mistakes. We all grow in life after committing mistakes. I strongly feel that making mistakes is fine as long as you learn from them."
Along with him, Corey Lewis is putting his best foot forward to encourage individuals and transform their lives positively. On a concluding note, the duo revealed that mental toughness and self-assurance are prerequisites for a healthy lifestyle. In addition, their method of cultivating positive thoughts and executing them in work life has seen '1AND1' become a leading name in the wellness industry. The company will soon imbibe other technological trends to foster the overall well-being of people across different levels.
Best Press Release Distribution Services India: A Guide For Indian Businesses – TechBullion