Introduction
Obtaining permanent residency in Australia through the Contributory Parent Visa is an important step for people who want to move in with their children who are Australian citizens or permanent residents. This thorough manual offers thorough details on the prerequisites, advantages, and eventual road to Australian citizenship for people who are awarded the Contributory Parent Visa.
Conditions for Contributory Parent Visa Eligibility
The following requirements must be satisfied by applicants in order to qualify for the Contributory Parent Visa:
Relationship: The applicant must be the parent of a Citizenship Australia, a permanent resident, or a citizen of New Zealand who has qualified and been settled in Australia.
Balance of Family Test: The applicant must have more children residing in Australia than any other country or at least half of their children must reside there permanently.
Financial Requirements: To meet the financial requirements for the Contributory Parent Visa, applicants must contribute significantly to Australia's health and welfare costs.
All applicants must adhere to the health and character standards established by the Department of Home Affairs.
Advantages of Contributory Parent Visa and Citizenship Pathway
Those who are granted the Contributory Parent Visa can take advantage of the following advantages:
Permanent Residency: After receiving a visa, a person can live, work, and pursue their education in Australia without restriction for the foreseeable future.
Access to Healthcare: Visa holders are able to sign up for Medicare, Australia's government-run healthcare programme, ensuring access to basic healthcare services.
Education: Under-25s in Australia are eligible to pursue a decent education, including university degrees, which opens up opportunities for a better future.
Opportunities for Employment: Visa holders are free to work in any job and for any employer in Australia, opening up possibilities for career advancement.
Social Security: Qualification for some social security payments, as well as.
How to Become an Australian Citizen
After receiving the Contributory Parent Visa, applicants can start the process of becoming an Australian citizen by taking the following actions:
Maintain a minimum of four years of legal residence as a permanent resident in Australia, including at least one year just before to applying for citizenship.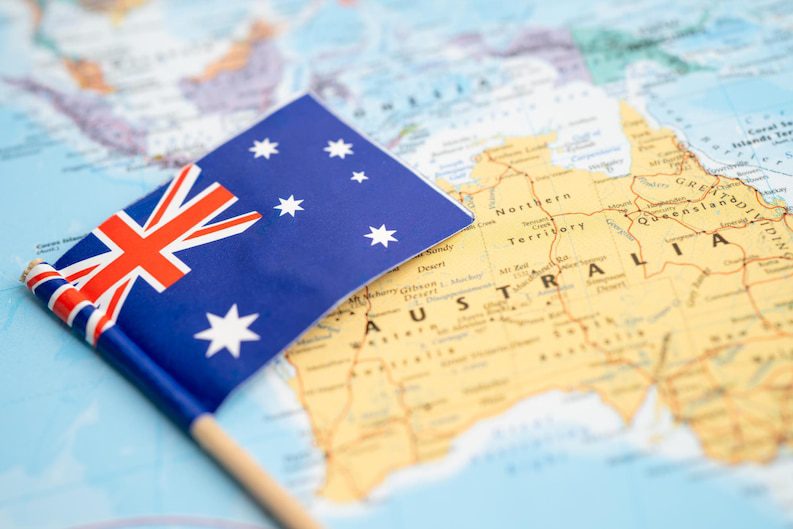 Check for eligibility: Ensure that extra citizenship requirements, such as moral standards and English language proficiency, are met.
Complete the citizenship application form and send it, along with any other supporting documentation, to the Department of Home Affairs.
Citizenship Test: Applicants will be requested to take the citizenship test, which assesses their knowledge of Australia's values, history, and government, if they are found to be eligible.
Applicants attend a citizenship ceremony after their application has been approved.
Conclusion
The Contributory Parent Visa Australia offers a mechanism for parents to settle in Australia and reunite with their children who are Australian citizens or permanent residents. Successful candidates can pursue Australian citizenship, which would give them additional rights, privileges, and obligations inside the nation, in addition to the advantages of permanent residency. People can realize their aspirations of becoming Australian citizens and give back to the vibrant and diverse Australian society by achieving the eligibility conditions, their financial duties, and the pathway to citizenship.