The Fintech sector has grown significantly in recent years and that growth is projected to continue for the foreseeable future. The fintech market size is expected to be worth over $305 billion within the next two years. 
As the fintech market grows, it will continue to touch on many other sectors. One of the sectors that is expected to evolve in response to the rise of financial technology startups is home renovation. Both home renovation companies and their customers will be impacted by new advances in fintech.
Financial Technology Has Been Increasingly Important in the Home Renovation Industry
There are a lot of technology companies that are transforming the home renovation sector. CBS talked about some of them in a recent article.
Companies like Outfit have already had a massive impact. Outfit has helped consumers create their own blueprints and work on projects like installing solid wood flooring that don't require contractors.
"We're helping homeowners really tackle projects around the house that don't really require a contractor or they can knock out in a specific weekend. But they really need some of the support when it comes from picking out those materials — kind of curating them to make sure the design kind of comes out all right," said Ian Janicki, the founder and CEO of Outfit.
However, the role of fintech companies in the financial sector is a lot more recent. Nevertheless, it is still starting to make a massive impact. 
A lot of fintech companies have been started in recent years. They help both consumers and businesses get access to loans for a variety of purposes, including home renovations. This has helped make home renovation financing more accessible to a lot of consumers that would otherwise be barred from the market due to issues with their credit scores or other outstanding debt.
Some fintech companies actually specialize in helping people get home renovation loans. One of these companies is RenoFi, which received $6.4 million in financing last June.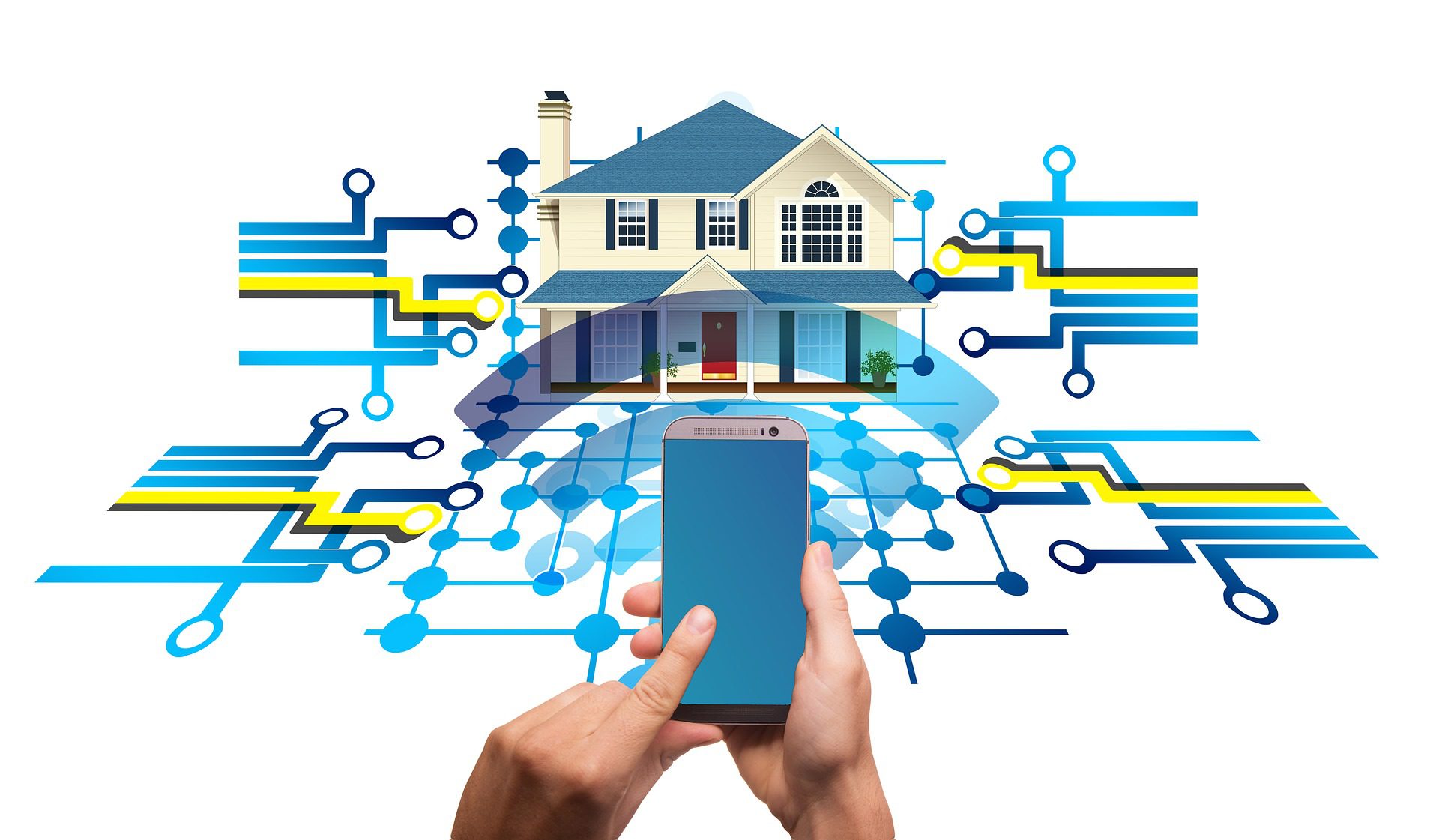 What Are the Benefits of Fintech Companies that Offer Home Renovation Loans?
Fintech companies are fascinating for a variety of reasons. The massive number of crowdfunding platforms are a testament to this. 
However, some people still have trouble seeing what the benefits of Fintech actually are. People relying on it for home renovation loans are no exception.
What are some of the reasons that fintech companies are helping change the home renovation market for the better for both consumers and home renovation companies? Some of the biggest benefits are listed below.
Potential for Lower Interest Rates
There are a lot of reasons that you might not want to take a loan with a bank. Banks are corporate entities with a huge emphasis on reaching their bottom line. They are also usually built on a very expensive infrastructure, which means that you will have to pay a bit for the loan in the form of a high interest rate.
You can often get lower interest rates with fintech lenders instead. They often have much more efficient approaches, partly because they rely on a lot of different financing options. Some of the lending approaches might involve working with non-profit opportunities or getting loans from other consumers that don't have a huge emphasis on their ROI.
Borrowers Don't Need a Large Down Payment
One of the most frustrating things about traditional loans is that there is a need for a high down payment. On average, a bank will require consumers to pay down at least 20% of the cost of the loan. For consumers seeking to start a home remodeling project, this could easily cost a couple thousand dollars or more.
The founder of RenoFi said that the need to come up with a down payment can be challenging for many consumers. This can cause people to make a lot of bad financial decisions, such as borrowing against their 401k or resorting to even more expensive debt like credit cards. This can cause all kinds of issues like leaving their retirement accounts underutilized or hurting their credit score.
One of the biggest benefits of fintech companies is that consumers can take on debt that doesn't require such a large down payment. This can help them get a home remodeling loan that they can pay back without causing immediate havoc to their finances. 
Fintech Companies Are Making a Big Difference with Home Remodeling
Technology has been a driving force of change for many industries, including the home remodeling sector. Fintech companies, in particular are leading to some major changes in home remodeling, which both consumers and remodelers have to be aware of. Anyone with a stake in this sector should pay attention to these trends.