May 15, 2018 (Copenhagen, Denmark) In light of the recently launched brokerage service for corporate clients, Coinify is pleased to present the first collaboration. In this partnership, Coinify is assisting the Global Shared Container Platform (GSCP) company, Blockshipping, via the conversion of bitcoin (BTC) and ether (ETH) funds raised in the company's Initial Coin Offering (ICO).
The synergy between the virtual currency trading platform and the blockchain shipping container company benefits both parties: Blockshipping, with access to professional services for safe conversion of crypto assets to fiat; and Coinify, with the opportunity to demonstrate the first corporate case. Furthermore, this sets another example for cross-industry collaboration within the blockchain space.
"Being the first Nordic shipping ICO, we wanted to work with an established partner for our fund transactions." says Peter Ludvigsen, CEO and Co-Founder of Blockshipping. "Our decision to work with Coinify is marked both by their presence as a globally-strong virtual currency broker, as well as being a fellow ally in championing the blockchain industry." Ludvigsen added.
Blockshipping aims to transform the global container shipping industry through the world's first blockchain freight container registry. The fundraising strategy for the Blockshipping GSCP ICO involves the sale of Container Crypto Coin (CCC) tokens issued on the global Ethereum blockchain, as well as acceptance of payments in ETH, BTC, USD and EUR. After the now concluded pre-sale period, the ICO commenced on May 14 with a target of $24.8 million, and will run up till June 14.
"The expansion of our core business and the announcement of our first client send a strong signal that we are ready to cater to the big corporate and investment communities with our professional and flexible brokerage services," said Coinify's Chief Executive Officer and Co-Founder, Mark Højgaard. "We carefully evaluate the clients we decide to serve, and with Blockshipping, we can express confidence in their thorough efforts to meet the necessary regulatory and compliance standards," Højgaard added.
About Coinify:
Coinify ApS is an established global virtual currency platform actively offering solutions in Europe, Asia and other regions. Coinify's services include: individual currency trading, corporate brokerage, payment processing services, and Enterprise solutions via Coinify API. Coinify team consists of strong backgrounds in payments, finance, risk, e-commerce, and compliance areas and experience in working with digital currencies since 2010. The company was incorporated in 2014 and is backed by Nordic Eye Venture Capital, SEED Capital Denmark, SEB Venture Capital and Accelerace. Recent industry awards and recognitions include: Best Practices Award for 'Global Blockchain Financial Service Provider 2017' by Frost & Sullivan; 'Emerging Star – Fintech 100' by KPMG & H2 Ventures; 'Top 100 FinTech Europe' 2017 & 2016; Nordic Startup Award for 'Best Fintech Startup Denmark 2017'; and '#22 in Top 50' Financial IT Pathfinder Ranking. To learn more, please visit coinify.com.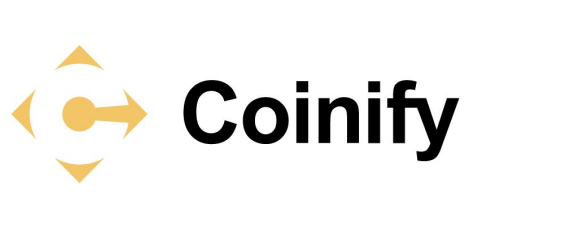 About Blockshipping:
The Danish startup Blockshipping is developing The Global Shared Container Platform, GSCP. The blockchain based GSCP platform is the world's first freight container registry and the first global platform allowing all players in the shipping industry to perform a wide range of transactions related to the handling of containers. The GSCP platform will enable a savings potential for the global container industry of at least USD 5.7 bn per year. And the GSCP platform is expected to reduce the global CO2 emission by at least 4.6 million tons yearly. Visit Blockshipping's corporate website Blockshipping.net and ICO website Blockshipping.io.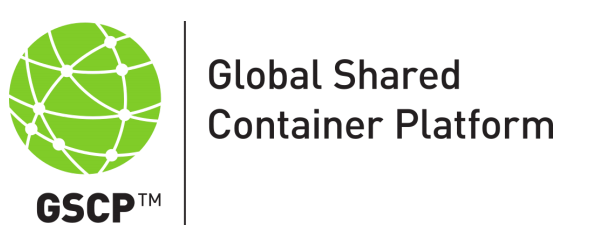 Media Contacts Lenka Hudakova, Corporate Communications Manager, lhu@coinify.com, +45 31474959 Michael Juul Rugaard, Media Contact, michael@blockshipping.io, +45 60621741