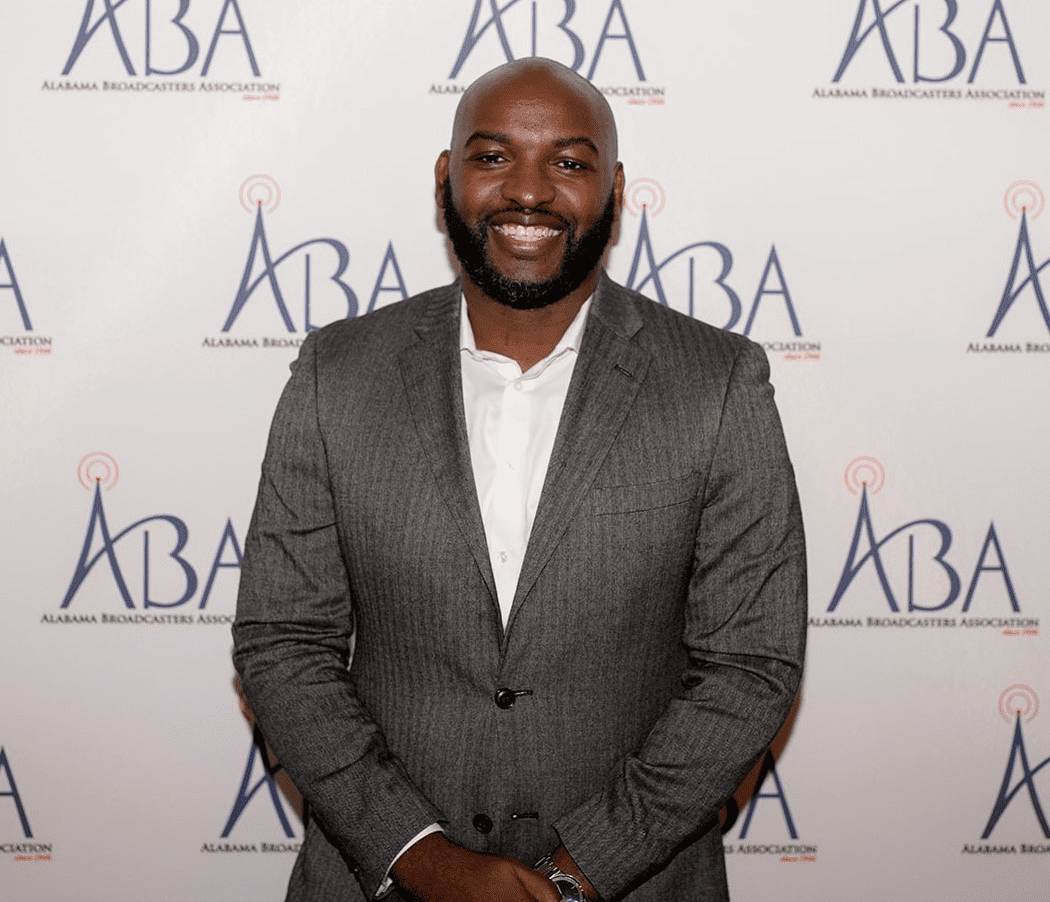 HONOLULU, Hawaii – April 7, 2023 – Chris N. Cheetham-West, MBA, a renowned international speaker, author, and founder of LR Training Solutions, is set to deliver a keynote presentation on "Strategies for Managing & Working on Remote Teams" at the Hapuna Ballroom in Hawaii at the 2023 Blue Ribbon Conference.
With vast experience in managing marketing programs at Google and working with 32 remote teams across the country, Cheetham-West has become a sought-after expert in remote work and team management. He has presented in 48 states and various countries, including Serbia, Germany, Canada, and France. His impressive client list includes the Government of Canada, Lamar Advertising, and Charles Schwab.
As a speaker, West always shares a wealth of actionable ideas that leaders can use right away to make a difference in their team's success.
"We always share a wealth of actionable ideas that managers and executives can use right away to make a positive difference in their business team's success. Having a good idea of what your organization should do online is essential," West said. "We increase the awareness of untapped opportunities available to companies and provide insights on how to take full advantage of those opportunities." Chris works with organizations that want to utilize online marketing and team collaboration to increase revenue through his company.
West has presented to companies and teams in 48 states, Canada, France, and Germany. Before launching LR Training Solutions, West was a marketing manager for Google and was awarded a scholarship from the National Speakers Association for his MBA. LR Training Solutions was awarded the Comcast Rise Grant in 2021. He has been a board member of different organizations over the years. Chris is also involved in many other associations. He was awarded as being a top 50 Black Professional and Entrepreneur of Texas by D-Mars for his work as a Black motivational speaker and business owner.
Cheetham-West is the author of Leading in a Virtual World: Lead Remote Teams, Boost Productivity, and Master Virtual Collaboration. His expertise in remote work and hybrid environments has helped numerous organizations improve their team communication, productivity, and overall success.
The keynote presentation will provide valuable insights on effectively working and leading remote teams, building trust, collaborating with team members in different cities and countries, and leveraging emerging technologies such as the metaverse for teamwork.
In addition to his keynote presentations, Cheetham-West offers virtual remote teams management services and customized training sessions that focus on culture, technology management, team availability, virtual meetings, motivation, and the role of leaders in remote employee team building.
To book Chris Cheetham-West for a virtual or in-person keynote presentation or to learn more about his managing remote teams training services and speaking engagements, visit chrisnwest.com
About Chris N. Cheetham-West
Chris Cheetham-West, MBA, is an international speaker, author, and founder of LR Training Solutions. He specializes in helping teams connect better with customers and colleagues in remote working environments. In 2022, LR Training Solutions was awarded a contract from the Government of Canada to provide hundreds of training sessions to employees in different departments. He speaks on collaboration, Google Analytics 4, and other topics that help organizations move forward. As a former Google trainer and specialist, he has extensive experience managing remote teams and is the author of "Leading in a Virtual World: Lead Remote Teams, Boost Productivity, and Master Virtual Collaboration."