Software that meets the individual software requirements of the HR department of a company without setting the department back too much is what every company needs. Because every organization is unique, there is no "Best HR software" on the market.
Employers can manage key processes and tasks relating to employee management through HRIS systems and software.
It automates repetitive, labor-intensive processes that are otherwise time-consuming and labor-intensive. Documentation and record keeping usually accompany these processes.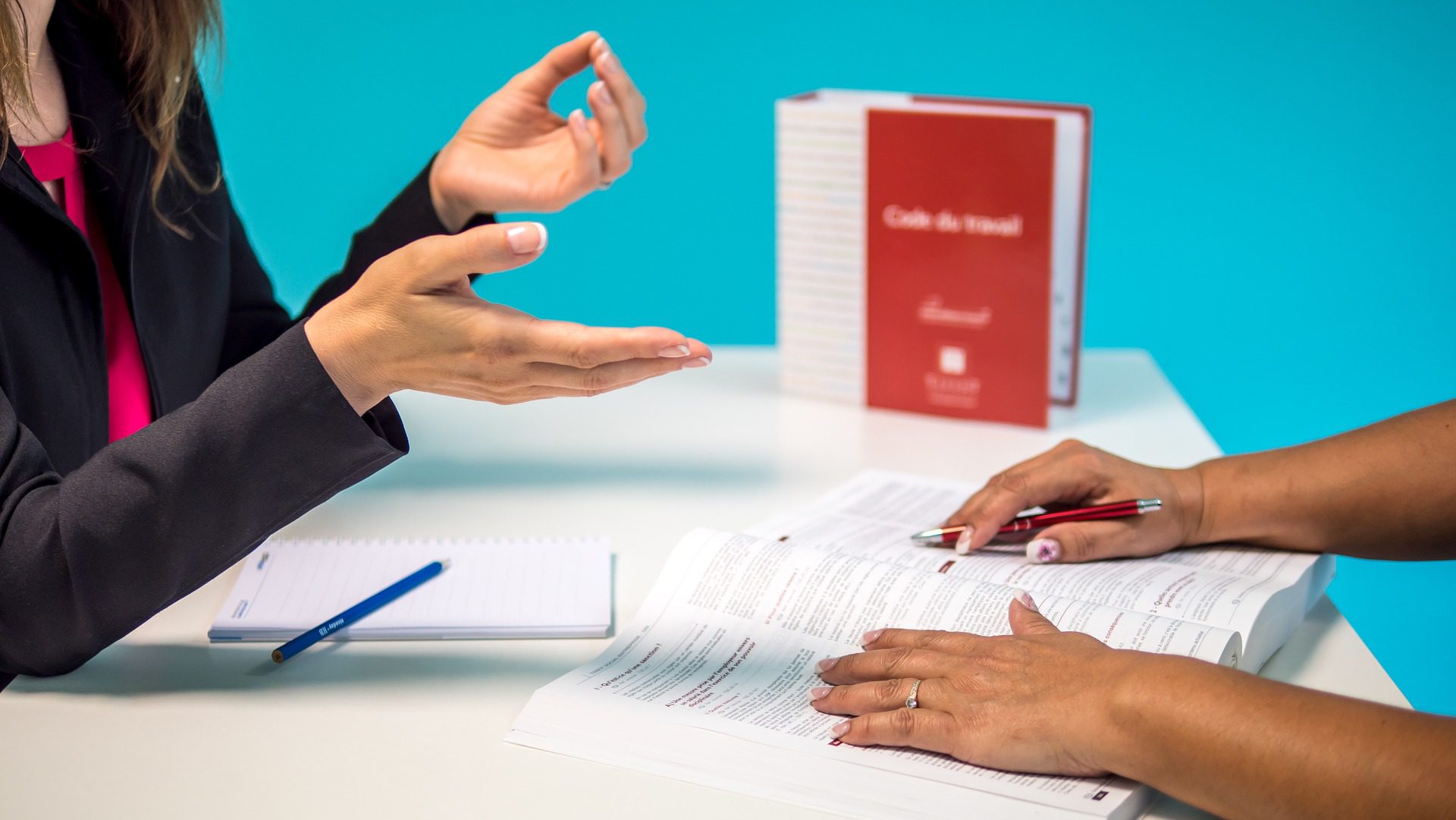 Why HR Software Matters?
There's a lot of talk about HR software these days. Since the 1970s, technology has been used for digitizing HR functions.
More recently, organizations have truly begun to benefit from the wide range of software currently available. Various programs offer custom-made and budget-friendly solutions.
Purpose of Using an HR Software
The HR software allows HR processes otherwise carried out manually to be automated, making them more efficient, accurate, and consistent.
Companies of all sizes and from various industries have begun to see the benefits of HR software. Hence, HR software has grown enormously.
How should you choose an HRIS system and platform for your business?
Several HRIS tools are available online, of them offering a range of appealing features. Consider your business's size, industry, payroll needs, budget, and employee type to find the right solution.
1. Staff size
It is much easier to manage a large workforce using an HRIS since it eliminates email miscommunications and numerous spreadsheets.
The cloud-based software-as-a-service (SaaS) HR systems available today could be the perfect solution for small-to-medium-size companies.
Companies with fewer than ten staff may be free to use, but pricing scales out after five, ten, 25, 50, or more employees.
2. Recruiting and applicant tracking
Applying for jobs on popular job-search websites can be a hassle. HRIS systems with applicant tracking systems (ATS) can automate this process.
A typical ATS can be used to track job postings, and it can also store and manage candidate applications, aptitude test scores, interviewer comments, and employment screening and verification results.
3. Reporting
Analyze your compensation history, turnover, compliance and training history, and performance data using an HRIS platform.
You may be able to find high-level and detailed organizational reports. Ensure that your reports can be customized and exported in popular formats such as Word and Excel.
No matter if you are looking for a CMS to handle in-house user information our analytics on your SaaS marketing efforts, choosing a solution that is being used by other well-known HR solutions is recommended.
4. Training and development
The company's training programs must be formalized and tracked as it grows, both during onboarding and as part of ongoing staff development.
Training and compliance programs can be scheduled, delivered, and tracked electronically by HRIS software.
A platform could alert and remind employees when they haven't completed the required training and generate reports on each employee's progress.
5. Analytics
HR analytics can provide many benefits – from identifying ways to retain high-value employees to helping managers identify roles and responsibilities.
The right HRIS can motivate and align y our workforce, and it will affect performance continuously.
Benefits of Using the Right HR Software
In addition to automating many of the tedious administrative duties, HR teams perform, HR software allows them to coach and support their employees.
Run reports instantly to see employee data about your business – from employee turnover to recruitment lead time and more.
Several HR processes will be automated, following predefined workflows and set rules, resulting in fewer errors than if they were carried out.
The same processes resource software can smooth out and streamline processes, helping to improve employee morale.
In HR software, you can add extra features, redesign existing workflows and expand employee records as your business grows, allowing you to manage this challenging period more efficiently.
HRIS Systems and Platform Summary
They are making efforts to choose for your business should take more than a few days if you are making efforts searching right one.
For a perfectly fitting solution, you should clearly understand the needs and possibilities of your organization.
Every day, new solutions appear on the market, and the IT world is improving. Know what trend will benefit your company the most, so you can choose the most effective HR software for you.
In addition to making great hires within your company and organization, it's also important to make sure your team members are happy at work. To learn more about this process, be sure to check out the latest articles and reference guides on our blog.