After a time when everyone stayed home, people are vacationing again. While planning a trip is exciting, protecting your home is essential. Package thieves, vandals, and other petty criminals are everywhere, and cameras can scare them off or provide valuable courtroom evidence against them. Here, we will list a few factors to consider when selecting a camera system.
Video Quality
Video clarity is the most crucial thing to think of when choosing a security system. After all, a camera is useless if users cannot identify faces due to low-quality recordings! Ideally, homeowners should choose systems such as those from national industry leader Vivint, which provide 4K resolution—but surveillance cameras that record in 720p or 1080p will still get the job done.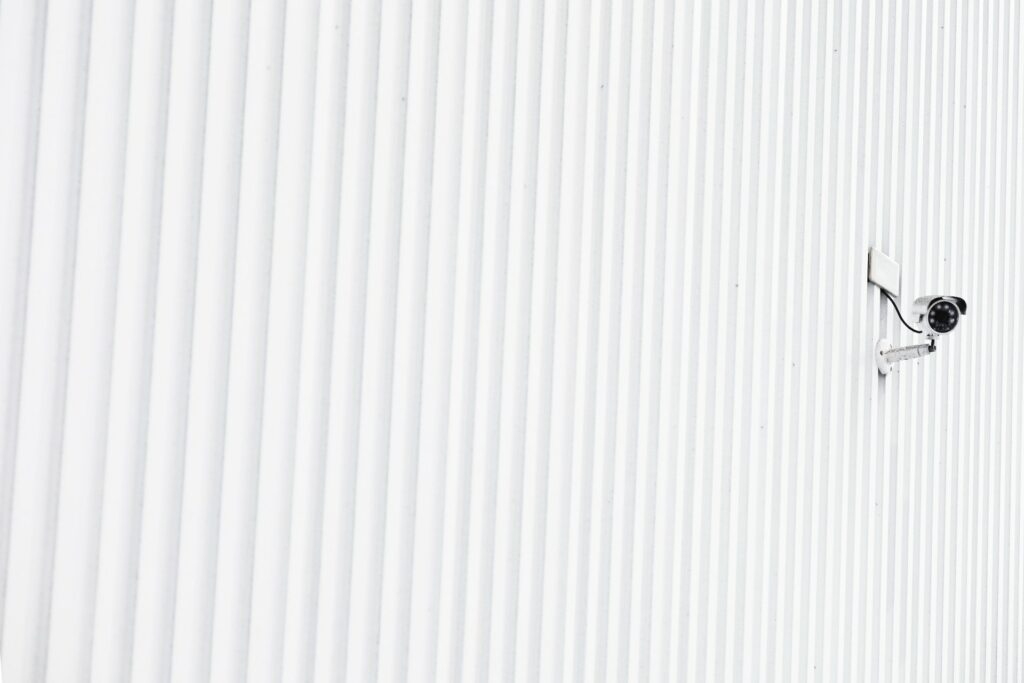 Storage
Even the highest-resolution cameras will not provide many benefits if their storage options are lacking. While some cameras come with hard drives, others have cloud storage or slots into which users can insert micro-SD cards. Does your system include wired CCTV (closed circuit television) cameras? It should be connected to a computer with ample storage space. Wireless cameras, however, can be used with SD cards, external hard drives, or cloud networks. If you choose a cloud storage system, be sure the cameras are within the WiFi network's range and the connection is stable.
Discretion and Visibility
When choosing a camera, think about its visibility. Home security cameras are typically more effective when placed in plain view. There are certain cases, however, when it is best to conceal them. If you are in a high-crime area, a concealed camera may be the best way to catch criminals.
Durability and Weatherproofing
As is true in real estate, location is a primary consideration when choosing security cameras. Most home camera systems are mounted outdoors for easier monitoring of driveways, front doors, and porches—which leaves them exposed to the elements. Always check product reviews before buying and avoid cameras that cannot stand up to strong winds and heavy rain.
Visibility and Communication Features
Where surveillance is concerned, there are numerous options for camera buyers to evaluate. The best home security cameras have motion sensors, which allow users to save storage space without losing important footage. Night vision is another crucial feature. When burglars are out after sunset, a night vision camera lets users see their faces. Finally, it's a good idea to choose a camera system with two-way communication. This feature allows you to talk to visitors, whether they are expected or unwanted.
Field of Vision
Today's security cameras can capture footage from various angles, and the system you choose should be able to pan, tilt, and zoom. If a security camera cannot move in all four directions, don't purchase it! The best cameras have a wide field of vision, which reduces blind spots and allows users to monitor every corner of their homes.
Smart Features
Smart connectivity is another feature to look for in a home security camera. These cameras can be controlled from anywhere via a smartphone app, which requires a reliable internet connection on both ends. Security camera apps make it easy to check footage in real time, move cameras, talk through camera speakers, or change important settings. With a smart camera system, you'll feel right at home—even if you're halfway around the world.
Budgetary Constraints
Although the above factors are important, price is still a top consideration for many homeowners. To find a system that fits your budget and meets your needs, start by comparing prices and features. As with other types of consumer electronics, you'll get what you pay for when buying a security camera. Systems with high resolution, abundant features, and smart connectivity will, of course, cost more than more basic setups.
Keep Your Home and Family Safe With an Advanced Security Camera System
Buying a security camera can be challenging, simply because there are so many choices available. When evaluating your options, you'll need to learn a lot of technical jargon, research different features, and use that data to find a system that checks all the boxes. By considering the factors listed here, you're much more likely to get all the information needed to make a wise decision.