Be ready to get some cryptocurrency coins – and not just random stuff for Black Friday deals. 
Black Friday deals are just around the corner and people are talking about buying random stuff while I am busy doing some research on what cryptocurrency to invest in.
For me, it's just a waste of money buying things that I don't need. Aside from the fact that most of the deals have fake discounts, marketers are doing a fantastic job of convincing us that we need the newest and best of everything, that it's worth going into debt to get a huge discount. 
But no! I would rather invest my money for the future. I would rather buy assets than objects. And the question now is, what cryptocurrency should we invest in?
Worry no more, because there are a lot of options available out there, and I have listed the top 5 cryptocurrencies to buy this holiday season.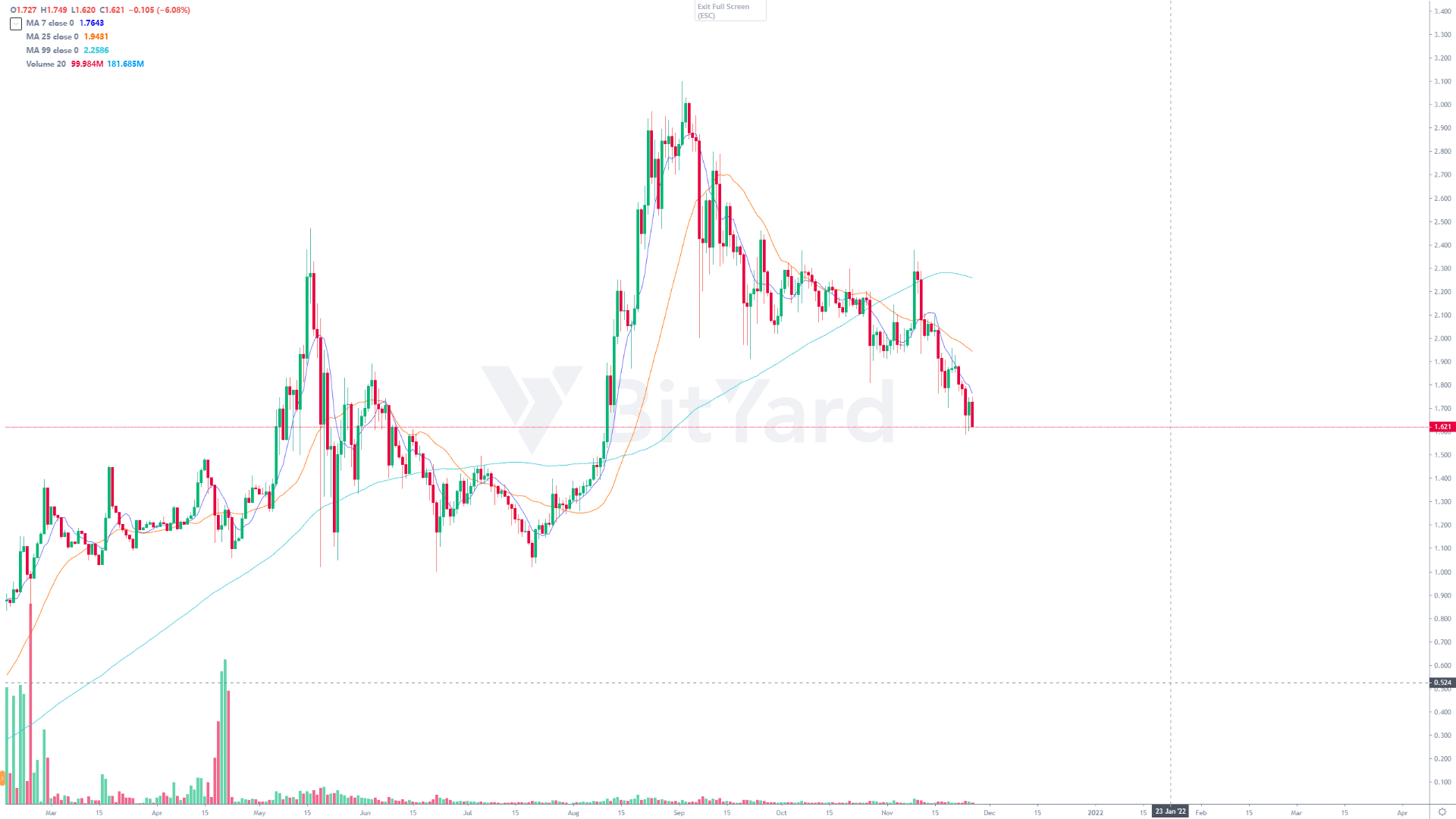 2 IOTA: $1.41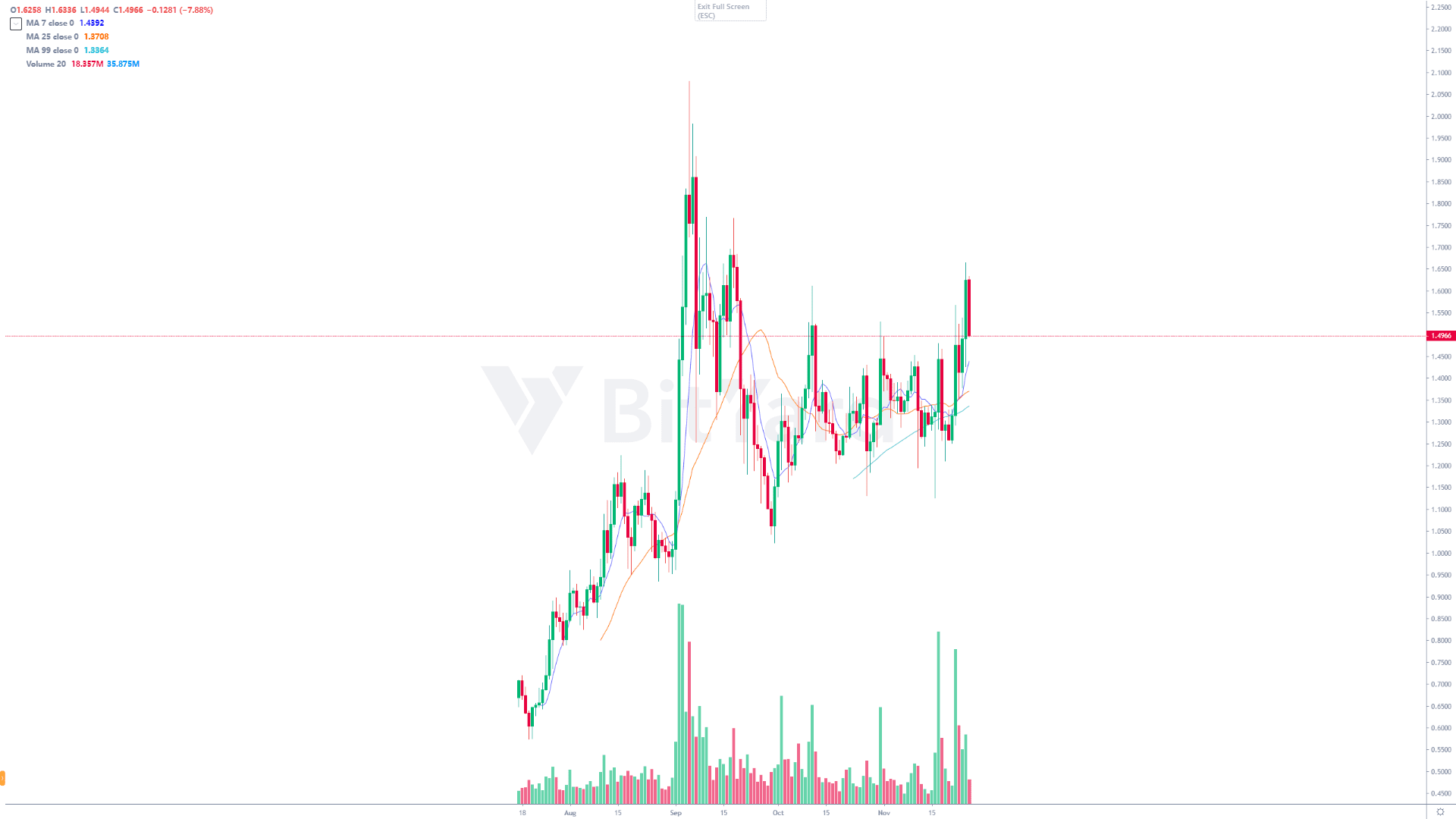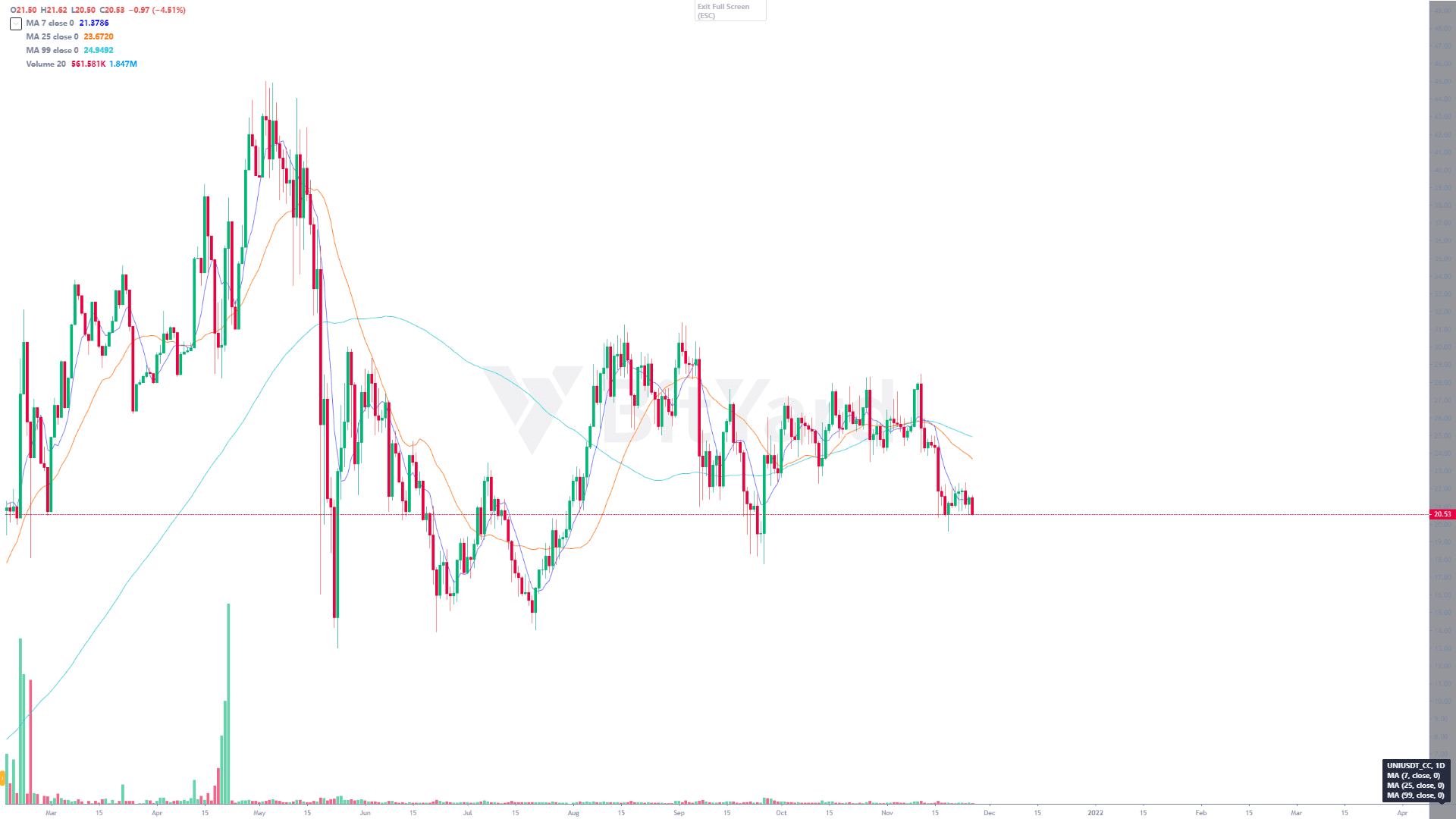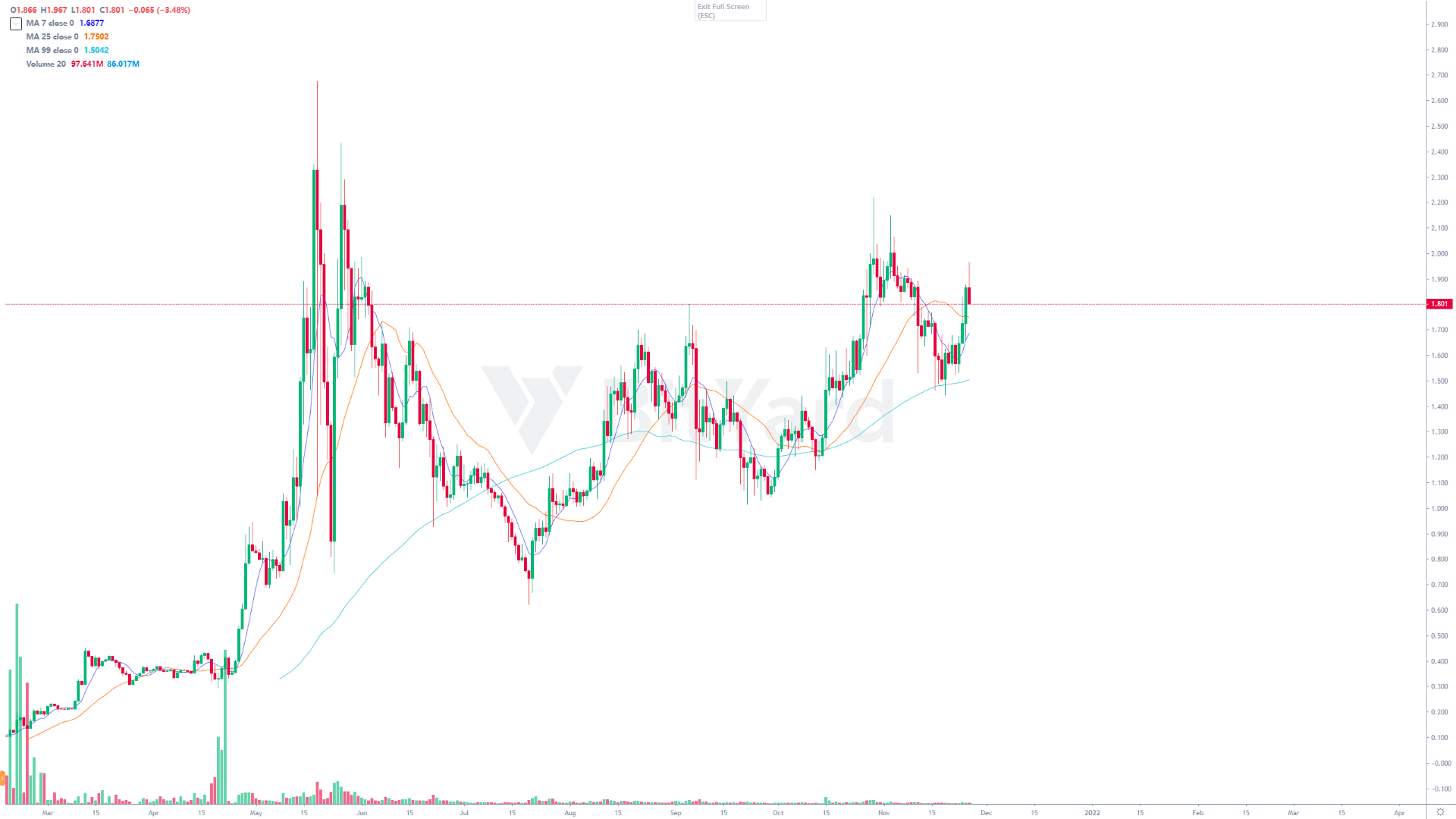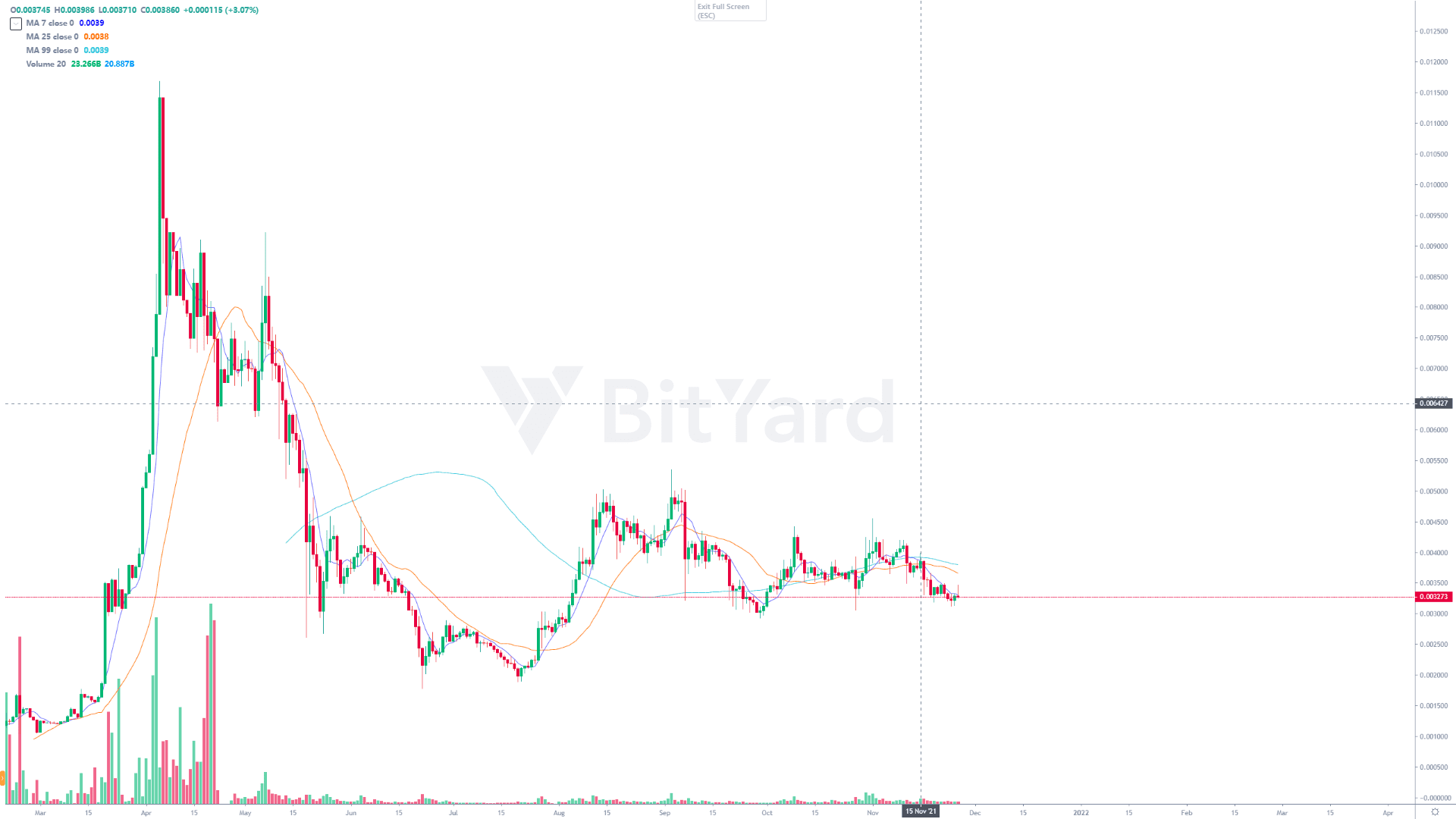 This is your chance to remember that Black Friday 2021 is the year you changed your financial future for the better.  
Ready to invest in cryptocurrencies?
BitYard Telegram Communities 
BitYard News & Events – https://t.me/BITYARDNEWS 
English – https://t.me/BityardEnglish 
Philippines –  https://t.me/BityardPhilippines 
Disclaimer: Cryptocurrencies are volatile. Always do your research and invest what you can afford to lose.