The global energy crisis has raised significant concern over the world's demands on non-renewable natural resources that power the majority of our planet. These resources are diminishing as the demand rises. Governments, environmental organizations, and individuals alike have been working together to find innovative and sustainable ways to prioritize the use of renewable resources— lessening the environmental impact of power produced from fossil fuels.
Globally, there are approximately 800 million people that live without any access to electricity – and a staggering 600 million are in sub-Saharan Africa alone. In a world where energy insecurity is a real problem, renewable energy provides the most comprehensive solution.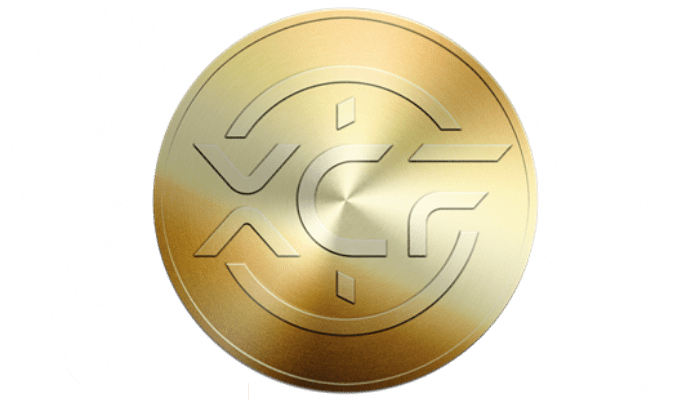 In a move to bring sustainable energy solutions to Africa, Cenfura Nigeria has confirmed an agreement with the Nigerian Federal Ministry of Power–in conjunction with the Bauchi State Ministry of Power, Science, and Technology– to provide 5 million solar connections to the people of Nigeria. Cenfura's announcement of the agreement is in keeping with the company's ethos– playing a pivotal part in the fight against environmental issues, mainly through green energy. The company seeks to decrease energy poverty by bringing green energy to regions that have fallen through the gap. 
Dr. Albert Okorogu, the newly appointed CEO of Cenfura Nigeria Ltd, commented: "This agreement is an excellent step forward to a long-term collaboration with the Nigerian Federal Ministry of Power and the Bauchi State Ministry of Power, Science and Technology. We look forward to a successful and mutually beneficial partnership."
Sustainable Energy in Nigeria
Cenfura Nigeria's part in the agreement will be to design, fund, and implement the solar connection solution. They will also develop the appropriate business model required to make the project a success. Additionally, Cenfura Nigeria will work jointly with the Nigerian Federal Ministry of Power to communicate relevant statistics and provide the necessary information regarding the development, including employment creation, power production, savings, and emission reductions.
In addition to this, Cenfura Nigeria Ltd is working to access the Central Bank of Nigeria's Intervention Fund for renewable energy deployment and other relevant funds to fortify the deployment of the new solar home system solution in the country. Pasi Nieminen, Founder and Chairman of Cenfura, said, "We are extremely proud to be working in such an important capacity to support the Nigerian people. Cenfura's technical capabilities are being put to excellent use, and we are excited to work with both the Nigerian Government and Bauchi State."
While there have been other companies that have sought to develop new renewable projects in Africa, they don't address another key issue– payments. Cenfura, however, provides digital payment solutions that solve both energy and payment issues. The company prioritizes making energy transactions faster and more efficient by means of its decentralized payment platform utilizing XCF tokens.
Once energy is produced by a partner asset on Cenfura's platform, it then gets directed to precisely where it is required to be. The amount of energy will be recorded digitally. The data is then used for billing and any other essential details. All transactions and payments take place via an automated system following predefined rules.
The Bottom Line
Regardless of geographical location or economic status, countries need to find sustainable means of generating power. Green power is the only way to ensure that we conserve our planet without stifling progress and allowing all participants to compete in an increasingly digital economy. By cutting down on the consumption of fossil fuels, the global carbon footprint decreases and as a result, so does climate change.
In today's digital world, electricity is vital for growth and development. It is critically important that all communities are granted access to this necessity. Cenfura uses blockchain technology to combat the time-consuming and high-cost factors that are linked to traditional payment methods while bringing sustainable power to communities that would have otherwise gone without.