Caroline Ellison's involvement in the world of cryptocurrencies took an unexpected turn when she found herself at the epicentre of a financial storm in November 2022. As the CEO of Alameda Research, a prominent quant trading firm, Ellison's actions came under intense scrutiny, leading to the collapse of FTX, a well-known cryptocurrency exchange.

Here, we will explore the life and career of Caroline Ellison, the controversies surrounding Caroline Ellisons's net worth, and the implications of the Alameda Research fraud.
Who is Caroline Ellison?
Caroline Ellison's upbringing in an academic household paved the way for her entry into the world of economics. Born in November 1994, her parents, both esteemed professors at the prestigious Massachusetts Institute of Technology (MIT), instilled in her a passion for economic research. Her father, Glenn Ellison, renowned for his contributions to economic theory and industrial organization, played a significant role in shaping her intellectual foundation.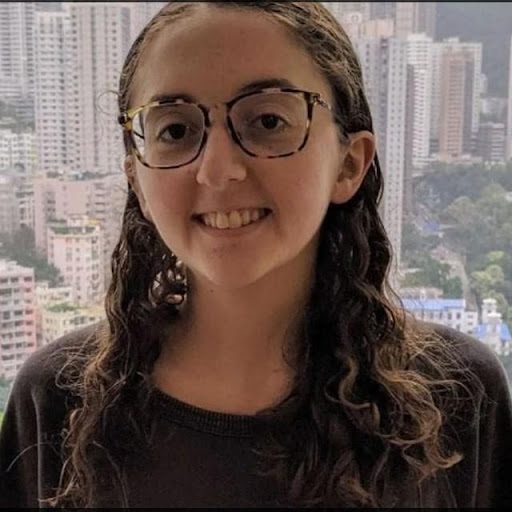 The Path to Alameda Research
Caroline Ellison's journey into the cryptocurrency space began during her time at Stanford University. It was there that she interned at Jane Street, a prominent trading firm, and crossed paths with Sam Bankman-Fried. Their shared interest in effective altruism and the crypto market led to Ellison joining Alameda Research in 2018. Her career at the company saw swift advancements, eventually culminating in her appointment as co-CEO alongside Sam Trabucco in 2021.
The Alameda Research Fraud and FTX Meltdown
Despite the success of Alameda Research, the company's involvement in a controversial situation triggered a cascade of events that shook the cryptocurrency community. A bombshell report revealed that a substantial portion of Alameda Research's $14 billion balance sheet was tied to FTT, a utility token issued by FTX. This token's perceived lack of substantial backing raised concerns about the company's financial stability.
A Crisis Unfolds
In the wake of the report, Binance, a rival cryptocurrency exchange, decided to liquidate its FTT holdings, valued at approximately $530 million. This decision sent shockwaves through the crypto market, leading to a massive outflow of funds from FTX. Customers rushed to withdraw $6 billion from the platform, causing a sharp decline in FTT's value. In an attempt to stabilize the situation, Sam Bankman-Fried sought emergency credit lines, including a potential rescue from Binance. However, the deal fell through after Binance reviewed FTX's financials. Subsequently, US regulators initiated an investigation into FTX and its leadership.
Caroline Ellison's Legal Woes
As the situation continued to escalate, Caroline Ellison found herself entangled in legal troubles. In December 2022, she pleaded guilty to multiple counts, including wire fraud, conspiracy to commit securities fraud, commodities fraud, and money laundering. According to her plea agreement, Ellison committed these actions at the direction of Sam Bankman-Fried.
Caroline Ellison Net Worth: Unraveling the Finances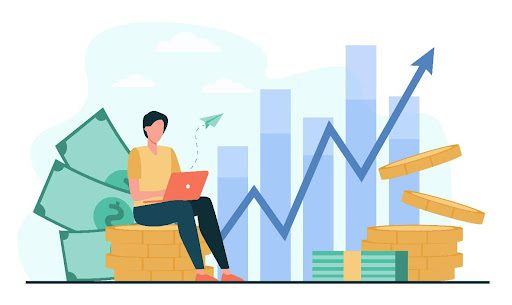 The controversy surrounding Alameda Research and FTX raised questions about Caroline Ellison's net worth. While the exact figure remains speculative, reports by The Sun estimated her net worth to be around $15 million before the FTX meltdown.

The Impact on Her Finances
Key figures at FTX received substantial payments and loans, but Ellison's compensation amounted to just $6 million, the lowest among the exchange's executives. As the legal proceedings continue, the full implications on her net worth and financial standing are yet to be determined.
Conclusion
Caroline Ellison's journey from a bright economics student to the CEO of Alameda Research took an unexpected turn when the company's involvement in the FTX meltdown came to light. As legal battles continue and the cryptocurrency community remains vigilant, the implications of this financial debacle continue to unfold.
Please note that the information in this article is based on publicly available sources and should not be considered as legal or financial advice. The situation surrounding Caroline Ellison and Alameda Research is complex and ongoing, and readers are encouraged to conduct their research and seek professional advice when making any investment decisions or forming opinions on the matter.
Reference: Caroline Ellison Net Worth – How Rich is the Disgraced Alameda CEO?